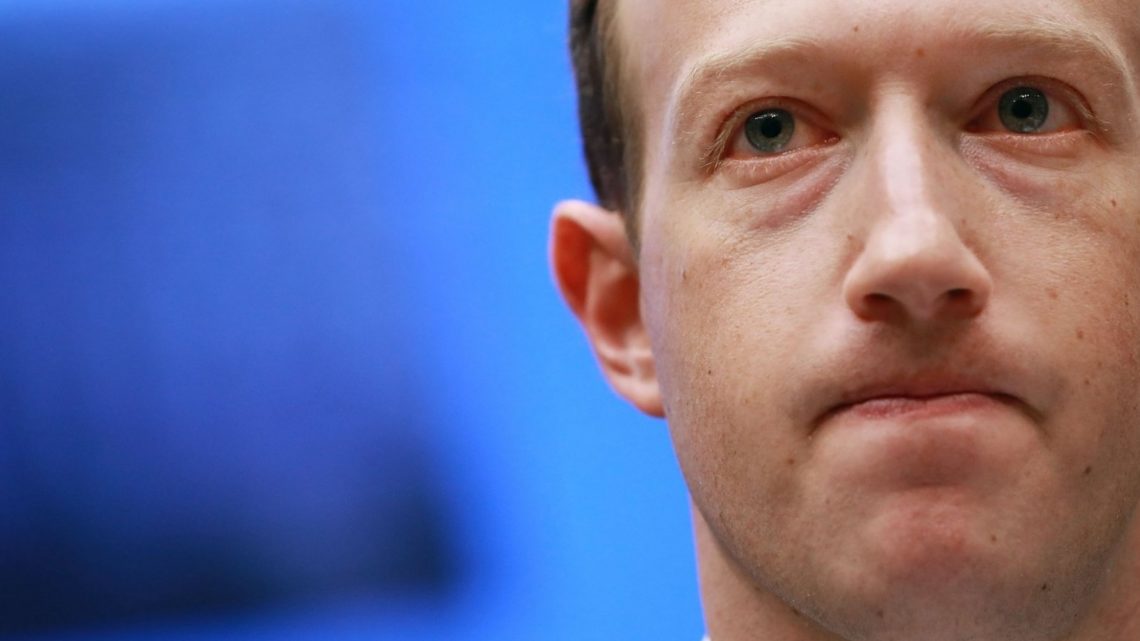 World's 500 richest people lost combined $511 Billion last year
January 8, 2019
The global economy is influenced by countless different factors, and powerful and rich may spin it depending on their aims and needs. Some benefit from the changes, while others do not. In 2018 however, the combined wealth of the 500 richest people in the world shrank by a staggering $511 billion during the year of 2018.
Their wealth post this is now $4.7 trillion, as these are still some very massively wealthy individuals, who have money to last them in dozens of lifetimes. The second half of 2018 was a rough economic period, where the stock market sell offs wiped out all the gains from the first half of the now previous year.
Facebook co-founder and CEO Mark Zuckerberg suffered the biggest loss, mostly thanks to the social media platform's stream of PR nightmares. He lost a total of $23 billion throughout 2018.
On the other hand, Amazon founder Jeff Bezos was on a financial roller coaster all year long. His fortune peaked in September with a total gain of around $69 billion. Unfortunately for him, most of those gains were erased, plunging to $53 billion after that. The $16 billion gain was the biggest growth of any individual fortune in 2018.

Katie Nixon, chief investment officer at Northern Trust Wealth Management, spoke with Bloomberg on how investors feel about the market at the moment: "As of late, investor anxiety has run high… We do not expect a recession, but we are mindful of the downside risks to global growth."
For everyone's sake, it is worth mentioning that the (mis)fortunes of the richest and powerful are not an indication of a coming recession.