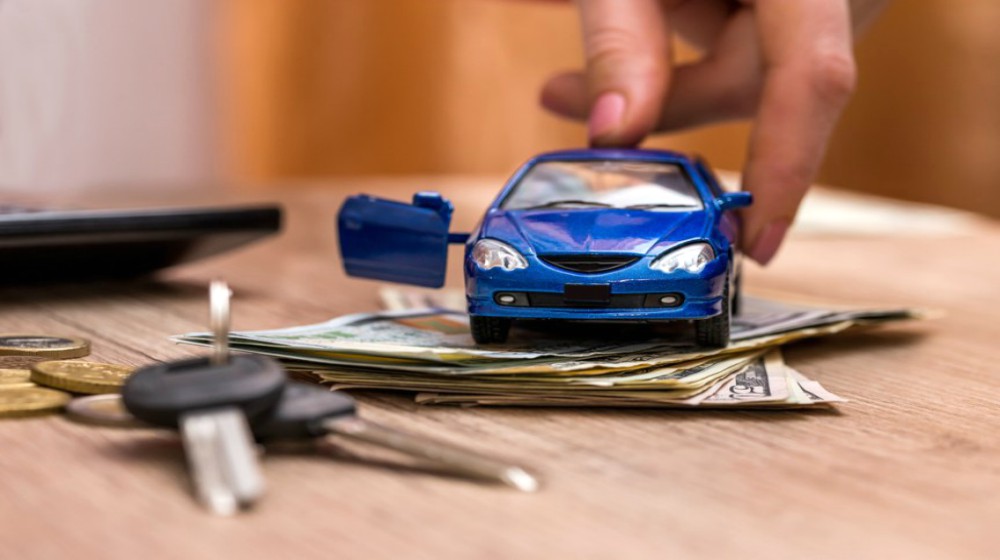 Top 5 Ways to Refinance Your Car Loan
January 8, 2019
When you get a car loan, it is very tempting to just pay it off and not look back on it. However, before you do this, consider some of the potential benefits of refinancing your auto loan.
Usually, people refinance their auto loan because they came across a better interest rate, which of course means saving money. Nevertheless, there are more instances when the refinancing makes perfect sense. The key here is to keep an eye out for the following five situations and be ready to act swiftly.
1. You see the interest rates are dropping.
All sorts of interest rates periodically rise or fall. They are mostly influenced by monetary policies of the Federal Reserve. The interest rates rose 3 times in 2018, but reductions will surely come as well. When they do arrive, you must be ready and look for your opening to act.
2. Improving the "dealer-sourced" loan.
If your car is financed through the dealership, you probably got a higher interest rate due to the dealer markup. The dealer's preferred lenders charge higher rates, and a part of the difference goes back to the dealership. Head on and compare your current loan with offers from other sources. Check if you are able to get a lower interest rate if you refinance the car loan.
3. Your credit score improved
The months of paying off your loan may have a positive outcome for the overall creditworthiness. Lenders tend to see a good credit score as a less risky borrower. This might lead to an offering of some better interest rates. If you have an improved credit score now, after some time has passed since getting the loan, you may be able to save money through the refinance. Check your credit free of charge on Bankrate.
4. You wish to buy the current car you are leasing.
Car leases normally include the option the option of buying it at the end of the lease period. You are able to get a refinance loan to buy the car when it expires, although there are good and bad sides to this. If you wish to save some money, the total cost of buying the car and the interest on the refinance have to be lower than the price of extending the lease, or leasing another car.
5. You need lower payments
Sometimes, refinancing a car loan is can be a life preserver. If you find yourself in some financial troubles and want to reduce the car payment, the refinance of a loan with a longer term, for ecample from 36 months to 48 months is one way to go. You would of course pay less per month, but the total would be higher.
How to track refinance interest rates
Most opportunities for the refinance involve mean taking advantage of better interest rates. If you happen to find an interest rate that is considerably lower than what you are paying now, it is time to get a new deal through a refinance car loan. An easy way to look for interest rates is checking the Bankrate auto loan lender marketplace.
In addition, Bankrate's Auto Refinance Calculator allows you to compare the current loan you are paying with a new offer, side-by-side. Put in some information like your current monthly payments and the owed balance, and see how much you will potentially save with a refinancing.
When is refinancing a bad idea?
Sometimes, refinancing is not a good financial idea for either you, or the potential lender.
For example, one occasion is when you are well into paying off your loan. Due to the amortization process, the interest charges decrease during the loan period. The refinance will save more money when you are in the early stages of the original loan, so be careful.
One more situation is when you want to refinance an older or a high-mileage car. Most lenders will not want to issue a loan on a car like this.
If you are "upside-down" on the original loan, the lenders usually avoid refinancing if the borrower currently owes more than the car is actually worth.
Smart shopping should drive the decision to refinance
If you are wondering how to refinance a car the right way, know that the process is not so different from actually buying the car. Shop around for a good deal and of test-drive a few with the Auto Refinance Calculator. When and if everything falls into place, a more financially comfortable ride is what you will achieve.