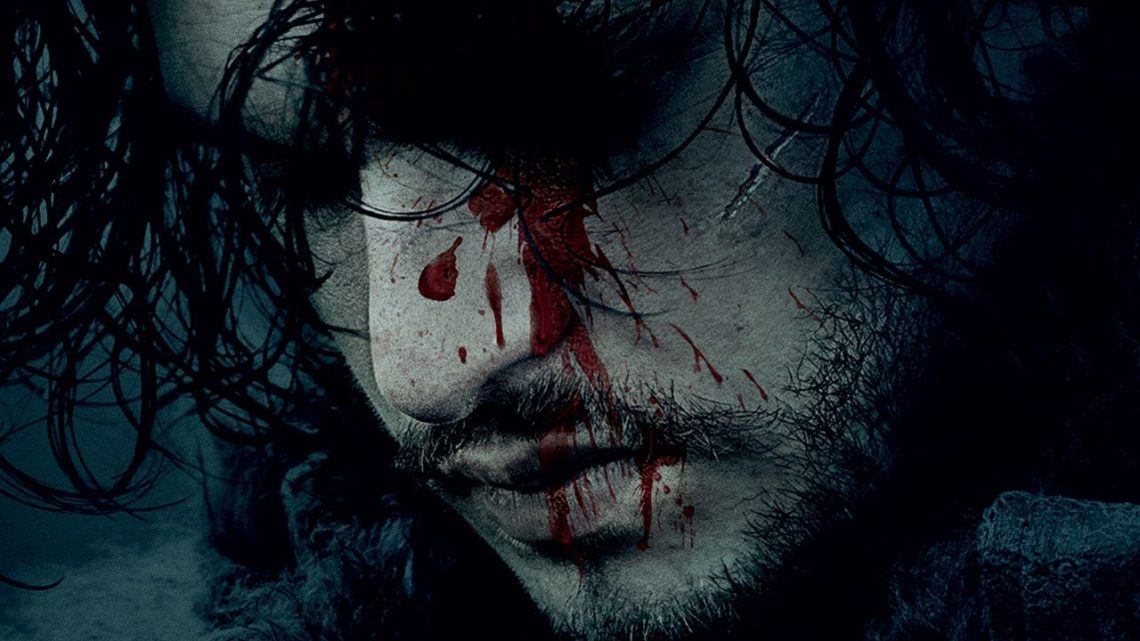 The Best Game of Thrones Gifts You Can Buy
December 28, 2018
We are all aware that The Game of Thrones series is tremendously popular among all generations and all professions. The popularity of the series have been rising with the broadcast of a new season. Some people and marketing experts have realized that the usage of the Game of Thrones logos and lines from the series on their products can actually gain them a lot of profit. This article will just give a few of them that are becoming increasingly popular as gifts to all those people who are considered fans of the series.
Winter Cold Walker

When we are talking about gifts with logos and lines from the Game of Thrones, most of us usually thing about T-shirts, mugs and similar stuff. However, there is one product and brand that went a bit further and that is Johnnie Walker with its whiskey. In this way, this company used the "walkers" in a very good way not only to create a perfect gift for the series' fans, but also to make a great profit out of it. This bottle is priced at $48. The purpose of the production of this series of Johnnie Walker is the honor to the last season of the series.
Rug from the North

One of the most unusual gifts may be the rug. This rug has been created in order to remind the ones that are used in the North in the series. It needs to be said that it was a large and well-known company, i.e. Ikea, who recognized that something like this can be used to attract more customers. It needs to be added that the rug is not cheap, it can be bought for $29.99. This rug has been made from natural wool materials and sheep skin.
Amazon's Board

We are all aware that Amazon is the leader in online selling of good of various types. This company recognized the potential of the series and that is why they made a $29.99 cutting board that can be used in the kitchens of Game of Thrones fans. It needs to be noted that the inscription says: "Dinner is Coming."
Tyrion's Drinking Addiction

We are all aware that Lord Tyrion usually has a glass in his hands. Well, Amazon has created another perfect gift for Game of Thrones fans: whiskey glass. That's right. And it even has a famous Tyrion's saying: "I Drink and I Know Things".
Board Game & Books

Board Games are popular not only among younger generations, but also among adults. Barnes & Noble has realized this and they have made a Risk strategy game with the thematic from the series. It has the four houses who will fight to get the control over the Iron Throne. This company has also prepared the four books of the series and in a very special leather edition and in a box set.
Conclusion
It needs to be emphasized that these are just some of the gifts and products with the thematic from the Game of Thrones,