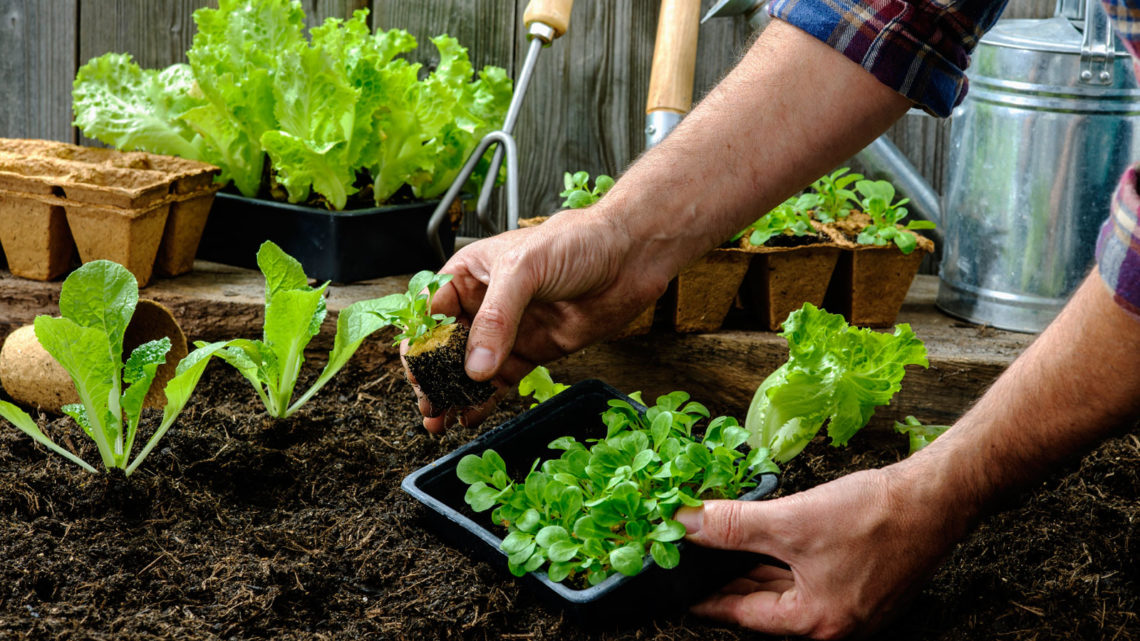 You Need to Prepare Your Garden for Spring Planting
December 28, 2018
Winter is the perfect time for planning and preparing your garden for spring planting. When the spring comes it will be much easier for you if you have everything prepared for your planting. We are going to give you some tips that will help you and make spring planting easy.
 You need to clear your garden of weeds and dead leaves
Every plant needs a clean place to grow in, and that means you need to tidy the soil where you plan to plant your flowers or plants. You need to cut back the dead growth, and you can do that by digging up around 2.5 to 3 inches of compost and dispose of. You also need to get rid of all the weeds you have around your garden and clean dead leaves.
   Plan for summer-flowering plants
If you want to have plants that flower in the summer, and you want them to be healthy and beautiful be sure to plant them in early spring.
   You need to scrub down your greenhouse
If you are using a greenhouse for growing your plants, you need to wash it down before springtime. It is important to be thorough. Clean the benches and floors, sweep them thoroughly. You need to use a mild disinfectant to be sure you got rid of any pests that can harm your plants. Also, always ventilate your greenhouse for a few days before you start planting in it.
   Always clean your gardening tools
Your gardening tools need to be clean, always. The reason for that is they can carry many diseases and bugs on them. You need to scrub them well, and then they will not infect your plants and cause them trouble.
   Remove pests
When we say remove pests, we mean to remove any pests. That means you need to get rid of any pests that are hibernating, like slugs, snails, and aphids. When you get rid of them when they are in their hibernating phase, then they do not have an opportunity to harm your plants in the spring. You especially need to get rid of the white vine weevil larvae, because they feed on plant roots. You can find them in the compost, where they live and feed.
   Plant variety of seeds
Try to find new seeds every season. You can find them at the store you usually buy your seeds, you can even your neighbor to give you some new seeds or cuttings. But if you are using new seeds, and you never planted that type of plan, be sure to learn about the plant as much as you can. The main reason you need to learn about new plants is that some plants don't go well with others, and they can ruin your entire plot. The best thing you can do is to plan your garden plot on paper, and if you have some plants that don't go well with the other, try to place them on the other side of the plot.
   Be careful and don't get ahead of yourself
The best advice we can give you is to just be patient. Just like people, the same can be applied to plants. Patience is the key. You should never rush your plants, and you need to give them an easy transition. That means when you want to take your plants out of the greenhouse, first take them out in their trays and water them for one week or even two. After that time your plants are going to acclimate to the outdoor environment, and it will be easier to plant them directly into your garden.
We can assure you that if you follow these tips when the spring comes, you will have a healthy and beautiful garden. The best time to start everything is now, so start reading, learning and planning. The spring will come quickly.