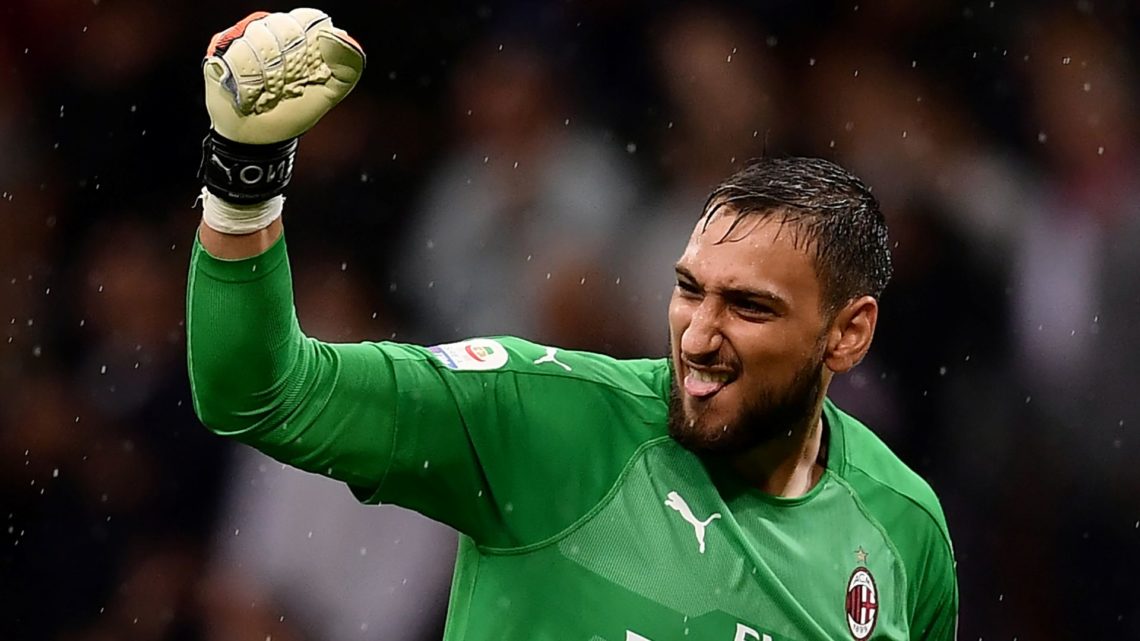 Top 10 of the Worst Football Managers Ever
December 20, 2018
This article deals with some legendary figures from the world of football who simply were not made for coaching. An opposite example is the former Real Madrid coach Zinedine Zidane, who just made it look so easy, by winning the UEFA Champions League three consecutive times. People believe that his skills as a player helped him to command a group of Real Madrid stars, but not everyone is this skilled or lucky.
Lothar Matthaus
Lothar Matthaus is one of the best German players ever, and he thinks that it crazy that he was never a coach of a Bundesliga club. He said on the matter: "Germany should be ashamed of the way it treats such an idol. I hope a German club will just trust me. And only then can you make a judgement: he is good or he is bad."

Unfortunately, the Bundesliga clubs already set up their minds on a coach who had no success with the Hungarian and Bulgarian national teams, with a troublesome reputation of upsetting his employers.
For example, during his short career in Brazil, Atletico Paranaense were stunned after his resignation, alongside a €5,000 phone bill.
Diego Maradona
This legend is the best example of a great player who was never a great manager. While he did what he wanted while playing, the talented Argentinian was not successful as a coach. Helping others achieve similar success was very hard, and nearly impossible because his lack of discipline.

He nothing with clubs, while qualifying Argentina for the World Cup in South Africa was overshadowed by an extremely vulgar attack on the media, when he declared "They can suck it," while grabbing his crotch, "and carry on sucking it!" Argentine ended up sucking in the competition, being eliminated in the quarterfinals stage after a 4-0 loss to Germany.
Bobby Charlton
After joining Preston North End at the end of his glorious career at Manchester United, Sir Bobby Charlton took over as manager in 1973. He brought Nobby Stiles as a player-coach, but his stint ended up unsuccessful to say the least. His first season ended in relegation, followed by a dispute with the board.

He left after this and resumed his playing career at Waterford United in Ireland. He tried one more time as a director of Wigan, but left that position too after a 2-7 record in his first nine games.
Ciro Ferrara
Ciro Ferrara seemed like a perfect man for Juventus when Claudio Ranieri lost his job at the end of the 2008-09 season. This was Ferrara's first coaching job after being the Bianconeri captain, and the right hand man of Marcello Lippi for Italy's golden National Team in the 2006 World Cup.

After a bright start however, Juventus failed to advance to the knockout stage of the Champions League after a humiliating 4-1 home loss to Bayern Munich needing a point to go through. He was sacked after a loss to Inter in the Copa Italia a bit later.
Ferrara later said how "coaching friends was a problem." He was also accused of holding poorly structured training sessions, as well as being tactically inept. This proved true during his failed redeem attempt at Sampdoria.
Alan Shearer
After retiring as one of the best strikers in the history of English football, he showed no charisma and little expertise for tactical analysis with BBC. After this, he became a manager of Newcastle for the final eight games in the 2008-09 season of the Premier League.

At his boyhood club, his heart ruled his head, which lacked ideas to prevent the club from falling into the Championship. He won just five points out of a possible 24. He never coached after this, remaining an analyst of questionable quality for BBC.
Hristo Stoichkov
As a person who one time broke a college student's leg in a friendly game for D.C. United, he was never the right guy for a manager position with that temper.

The Bulgarian legend was the national team boss in 2004, hoping to replicate his success after he lead them to the 1994 World Cup semi-finals. His time as the manager was unfortunately filled arguments with officials and players, some of which even left the team, like the captain Stiliyan Petrov. He resigned after not qualifying for the 2006 World Cup and the 2008 Euro.
Team stints with Celta Vigo, Mamelodi Sundowns, Litex Lovech and CSKA Sofia were similarly unsuccessful.
Steve Staunton
After Ireland's attempt at the 2006 World Cup qualification fell short, their football association wanted to hire an excellent manager. He had no previous coacinh experience at that level, although he was a great left back during his playing days.

Ireland suffered a bad 5-2 loss in Cyprus during their 2008 Euro qualifying campaign for Euro 2008, in and then drew at home 1-1 against them. This ended their hopes and Saunton lost the job. He had similar success at Darlington, with four wins out of 23 games. His final match against Barnet in March 2010 had only 1,463 fans in attendance, a record low.
John Barnes
The Liverpool legend was a better rapper than manager. He began coaching with Celtic after helping Kenny Daglish at Anfield. It turned into a nightmare, as Barnes was sacked after the Scottish Cup loss, leading to a headline "Super Caley go ballistic, Celtic are atrocious."

Barnes was then the coach of Jamaica, before heading back to club football with Tranmere, bringing an ex-team-mate Jason McAteer as assistant coach. They were fired after 11 games, even earning the nickname 'Dumb & Dumber' by the players. Ouch.
Gary Neville
Jurgen Klopp was very surprised when Gary Neville felt qualified to judge Loris Karius' bad mistakes last season. "He showed that he struggled with the job to judge players. Why do we let [him] talk about players on television?!"

Neville made a reputation for himself as an insightful expert before coaching Valencia in December 2015. The problem was that he spoke no Spanish and had no experience as a head coach. He said "We'll find out." When asked if he was ready. It did not take long, as he was sacked after winning three out of 16 La Liga games, with no clean sheets.
Tony Adams
Tony Adams once sad that "Arsene Wenger couldn't coach his way out of a paper bag." The Arsenal boss can manage as it turns out, and Adams cannot coach nor manage. He embarrassed himself as the coach of Wycombe and Portsmouth, and then became a laughing stock for his stint with Granada.

He said he would give his players "a kick up the arse", but instead ended up falling on his. He was also mocked for a total lack of tactical skills, as well as his dress code. Isco famously shouted at him from the Real Madrid bench, saying "Waiter! Waiter! A Coca-Cola, please!" That has to hurt.