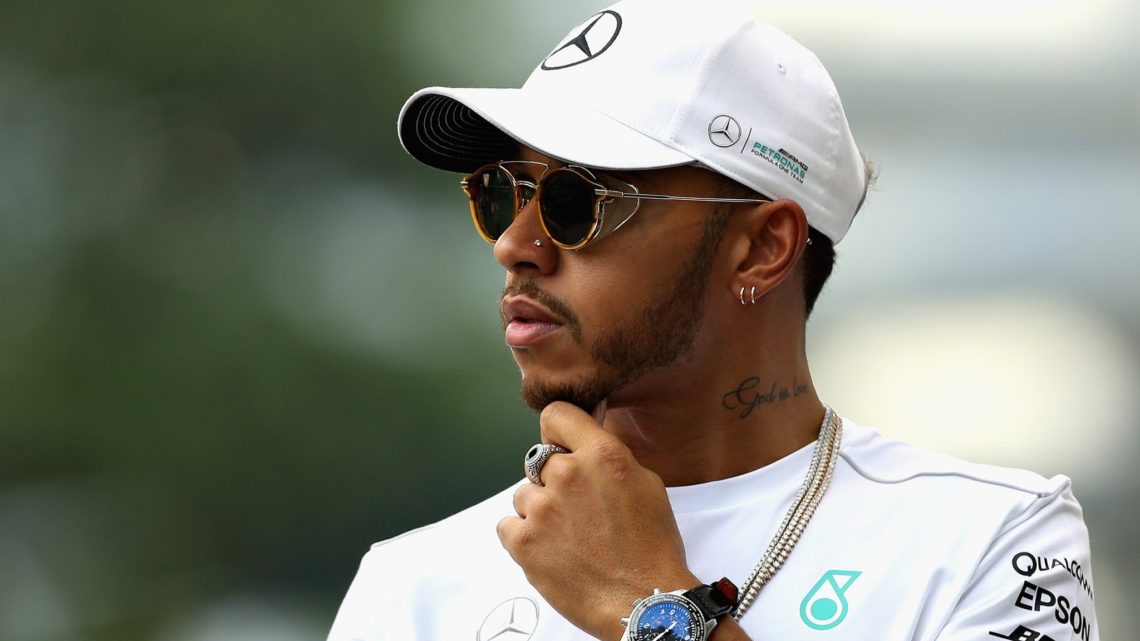 Hamilton's Comments Anger Hometown Crowd
December 28, 2018
The superstar F1 driver upset and angered the people of his hometown, Stevenage in England, when he referred to it as the "slums." The five-time champion made these comments when he was on stage at the BBC Sports Personality of the Year awards. He came in second in the ceremony, right after the winner of Tour de France, Geraint Thomas.
Hamilton, now 33, described the motivation behind his unprecedented success and then made the controversial comment:  "It's been a really long journey, a dream for us all, as a family, to do something different, to get out of the slums." He said this live, and then tried to take it back a bit, adding, "Well, we would say it's not the slums, but just come out from somewhere and do something. We all set our goals very high but we did it as a team."
'Not perfect, but home'
Hamilton was born in this English town, 30 miles north of London. He also grew up there. His rough words did not go unnoticed on social media, as the council leader of the town, Sharon Taylor, took to Twitter:  "Disappointing that Lewis Hamilton chose to use this event to make negative comments about his hometown. Nowhere is perfect but we'll go high & say we are #ProudofStevenage."
Those who tried to defend him were a minority, as the disappointed fans expressed their feelings. Gobi Ranganathan, a para-badminton player from England who is also Stevenage, said their mutual hometown is "not perfect, but it's home."
Lewis Hamilton did not say anything on the matter following the ceremony.
India comments
This unfortunately is not the first time he got into trouble over bad remarks about a certain place. Earlier this year, he had to explain himself after saying that India is a "poor place." He mentioned how it "felt strange to drive past homeless people then arrive in a huge arena where money was not an issue" after participating in the Indian Grand Prix, which was a part of the Formula One calendar from 2011 to 2013.  
Someone of his legendary status and stature should really pay extra attention to the thing he says, and how he says them.