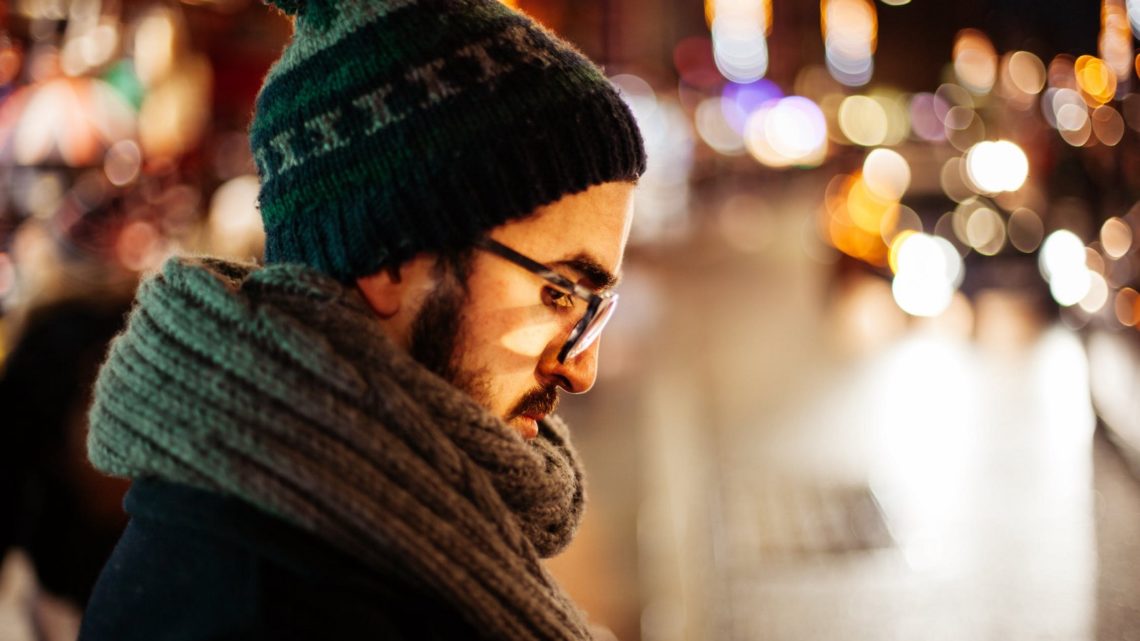 Five Cool Ways to Wear a Cardigan
December 25, 2018
Winter has arrived, so you will quickly have to find a way to stylish with multiple layers of clothes to
keep you warm. If you already love cardigans, it should not be hard at all. When it comes to this type of
clothes, there are countless different variations and styles, and an even bigger number of ways to wear
them. Here, we will check the latest five trends to help you rock your favorite cardigan this winter
season!
A heavy cardigan like a real tough guy
Big and chunky cardigans are the way to go when temperatures get low. They are practically blankets
with sleeves. This one you can pull of through a military style, with black pants and some lace-up boots.
The look is not that much reminiscent of a lumberjack, but more of a "rather strong and dangerous
fellow", in a good way of course.
Relaxed suit look with a cozy robe
Not every cardigan goes naturally over a suit, as it has to have a longer line and a simple placket. Other
than the shape, the rest does not have to be that carefully picked. A weird mix of colors or patterns is
quite all right, as it keeps the whole thing fun.
A cardigan vest is also great for suits


Old but gold, and always a classic look. Guys who dress well, like Eddie Redmayne and Ryan Reynolds
love the look. A pretty thin cashmere or merino cardigan tucked nicely under your suit for an added
layer of warmth, and you are set. Mixing colors is not completely forbidden, however sticking with mild
shade variations from the sweater to the suit does make everything extra polished and modern.
A complete '50s look


A cardigan styling from the past cannot be a bad way to go either. However, we do not mean 2003 for
example, more 1959, the era when men always dressed smart. To pull this off, put a striped cardigan
over a pair of pleated trousers and loafers, while paying special kind of attention to the details in
general. By this, we mean ribbed dress socks and cuffed pant hem. It goes without saying that your
haircut should remain from the present day.
Break all the rules in the book


If you want to look like you come from 2019, be extra rude with your whole look. Feel free to mix colors
and prints, wear women's cardigans as well as vintage pieces, and even throw a beanie on your head.
You are doing it right as long as it looks weird and unconventional, even for today's standards. The main
thing is that it should start with the cardigan. Try bright and textured instead of the regular navy, black
or grey, or just go home because this one is not for you.