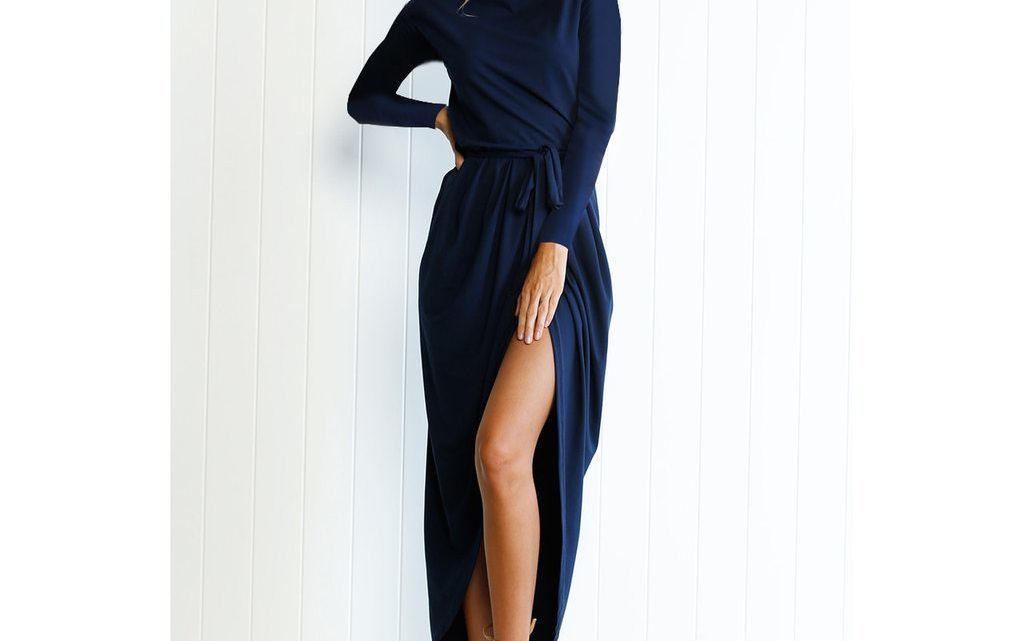 10 Secret Things That Elegant Women Are Hiding
December 11, 2018
For today's women it is very difficult to achieve everything. First of all, we think that they are dedicated to a career or family, and that they look incredible and attractive every day. However, there are some small secrets that every woman helps her to attract the views of men and other women every day. Therefore, in the following text, you will find out which 10 secrets each woman with style needs to know. So let's start.
1. Be a planner
Proper planning of obligations is something that can save you time and nerves. And we all know that stress does not have a good effect on the appearance of any person, and especially not on the appearance of a lady. That's why it's very important to plan everything well and avoid all unpleasant situations and unnecessary irritations in that way.
2. Follow stylish women
It is certain that social networks today occupy a very important place in our lives. It is also very likely that every woman has at least one famous person to admire. Therefore, it's a great idea to follow one of your idols on one of the social networks like Instagram or Facebook to see their dressing style and the way they stay so attractive and interesting to people around the world for years.
3. (Over)dress for the occasion
Another important thing is certainly a dressing and a clothes that you have in your closet. It is important to tailor your clothes to the situation and to the event where you are going. For example, it may look weird if you are in jeans at a ceremony. It can simply be attractive to others just because you will in that way stand out in a negative way from the crowd.
4. Rock red lipstick
Lipstick is also one important thing. Still, it is something that is noticed immediately at the beginning of the meeting. Today, the most popular is red lipstick, because it's color is the most attractive in comparison to all other lipsticks.
5. Always accessorize
When we say accessory, first of all, we mean jewelry. It's always good when you have a beautiful necklace or, for example, a pair of earrings. Everyone will notice it and will admire your beauty. Of course, it's important to be careful about the number of jewelry you will wear, because sometimes, less is more.
6. Invest in basics that fit
As we said in the part above, sometimes, less is more. This means that you can sometimes fit in basic pieces of clothing and still look very modern and attractive.
7. Wear colorful shoes
A very important thing in clothing combinations are definitely shoes. They can help you complete the overall appearance of yourself. It does not matter if it's high heels or regular sneakers, it's only important to fit the rest of your outfit, but the thing will be even better if you can fit the colored footwear.
8. Own one conversation piece
We are sure that every lady has at least one extra piece of clothing that is for special occasions. This is something that will cause admiration for others and something that will separate you from the crowd.
9. Carry a fashion emergency kit
Sometimes it may happen that some part of your outfit is in some way "spoiled". Therefore, it is always important that you always have a set of "first aid", precisely because of these situations.
10. Select the right undergarments
In the end, one thing that is very important in the way of dressing. That is the underwear. It just has to fit in with the rest of the outfit, unless you're looking for unpleasant situations like VPL (visible panty lines). Another precautionary measure is to look into the mirror before you go outside.