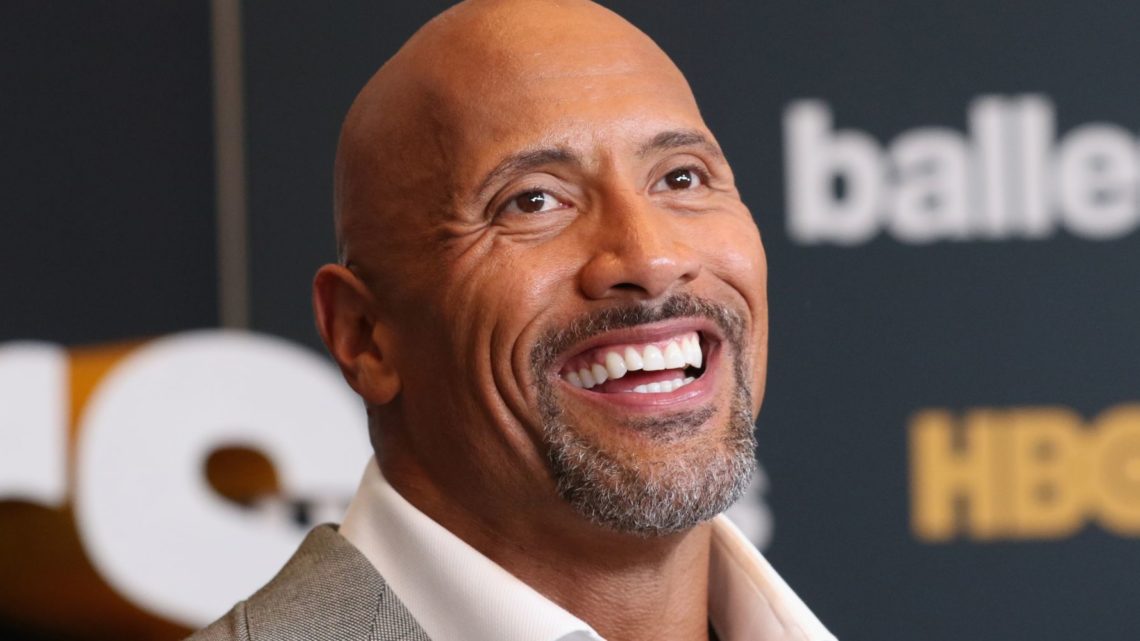 Dwayne "The Rock" Johnson's Net Worth 2018/2019 – Incomes and Earnings
January 9, 2019
Dwayne Johnson started his acting career in 2001, and he became famous thanks to the main role in The Scorpion King movie from 2002. Following years confirmed his acting talent as he played in movies such as Fast And Furious movies, Gridiron Gang, Why Did I Get Married Too?, Walking Tall, Race to Witch Mountain, The Game Plan, Planet 51, Tooth Fairy, Be Cool, Get Smart, and The Other Guys.
Last few years were the most successful for Dwayne, as his earnings are one of the highest in Hollywood. In just twelve months, between June 2017 and June 2018, famous Rock made more than $125million in the movie industry. This score gave him a title of the world's highest paid actor.
Before his successful career, Dwayne Johnson was a successful college football player and a professional wrestler. He played for the University of Miami and later in the Canadian Football League, for the Calfary Stampeders. Following the steps of his father and grandfather, Johnson became a professional wrestler under the name Rocky Maivia. Later, in 1997, Dwayne took the new ring name, "The Rock". Until 2004, Johnson became well known in the World Wrestling Entertainment, as he won world heavyweight champion nine times.
In 2000, Dwayne "The Rock" Johnson published his autobiography under the title "The Rock Says". The book got to the number one of The New York Times Best Seller list and was on the list for several weeks.
What is Dwayne Johnson's net worth
Dwayne "The Rock" Johnson became famous as a professional wrestler in late '90s, and today he is one of the highest paid actors in the world. His acting career starter in 2002 when he got the first leading role in The Scorpion King, who earned more than $165 million just from box office worldwide. Dwayne Johnson acting talent got him more than $125 million in 2016/2017. His estimated net worth so far is $280 million dollars.