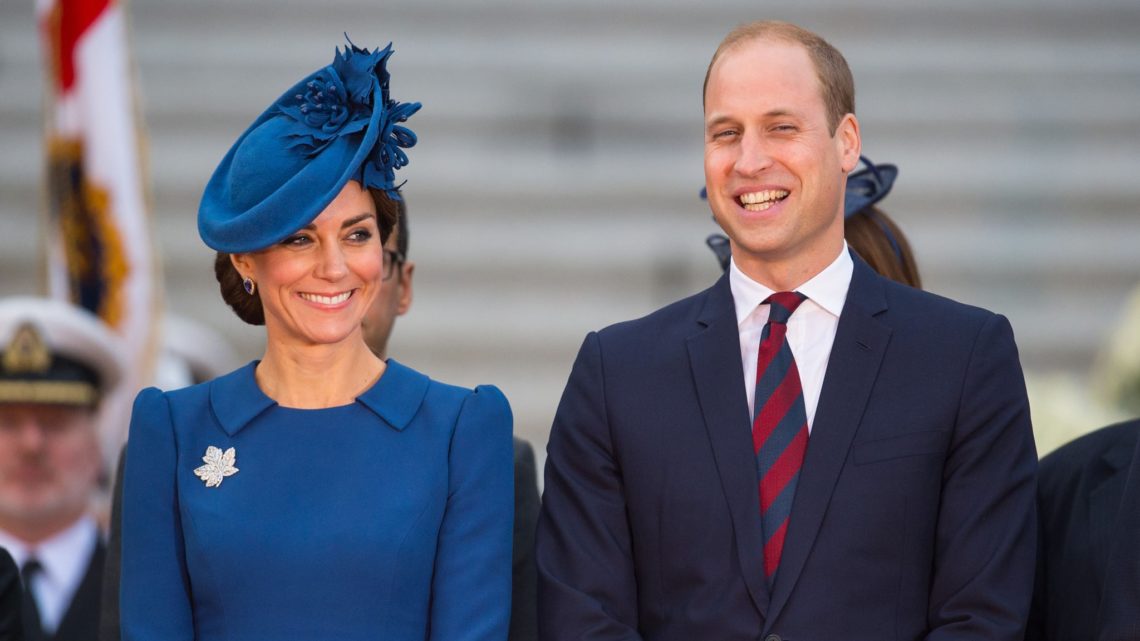 Prince William Net Worth 2018/2019
December 11, 2018
Looking at the royal family, it is more than obvious none of the members needs extra cash.
Queen Elizabeth's net worth is estimated up to $530 million, and her share of the family finances throws a shadow on share of any other family member, including her grandson, Prince William.
According to Business Insider, his net worth is estimated up to $40 million, which is not much, compared to his grandmother's. Most of the money comes from an inheritance from his late mother, Princess Diana. His younger brother, Prince Harry, and he, have shared Princess Diana's trust and estate. Also, members of royal family receive once a year an "allowance", and the brothers get theirs from their father, Prince Charles.
Prince William is older, and it is expected to have higher net worth comparing to his brother (and his sister-in-law). Prince Harry's net worth is estimated up to $25 million, and his wife, Meghan Markle's is up to $5 million.
Queen Elizebeth's fortune comes primarily from the Crown Estate, a real estate portfolio given to the reigning monarch. Meaning, when Prince William becomes a king, he'll receive more than a title from previous holder.