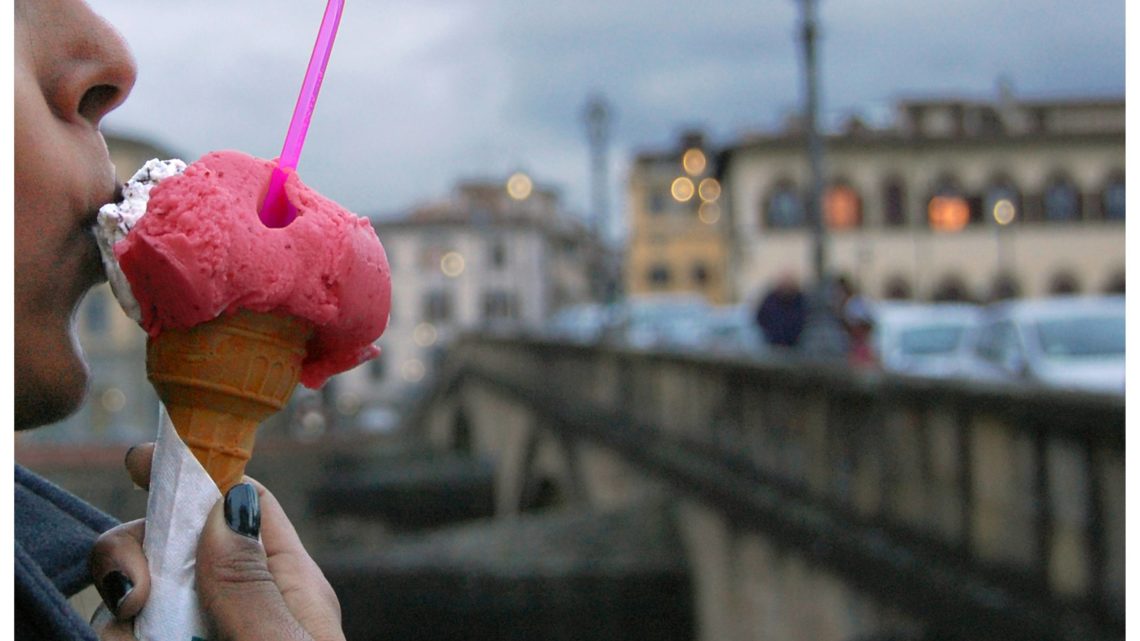 Sweet Treats to Combat the Winter Blues
February 21, 2019
The Northern Hemisphere is solidly in the grip of winter. Storms have brought air traffic to a standstill while keeping kids and parents alike home from school and work. While the snow is pretty and wintry activities abound, on some days a bitter cold set in, and it's safest to stay inside, warm and cozy, as you binge-watch Peppa Pig or The Ted Bundy Tapes (not everyone has kids, after all). To get a break from streaming and give your taste buds something new, try making one of these sweet treats with your family or special someone. Besides the sugary payoff, you'll have created a lasting memory.
Something warm
To get warmed up from the inside out, look no further than to an oven-baked dessert. Find something with easy ingredients that can get on the messier side for maximum enjoyment for the little ones. This apple pandowdy recipe is easy to follow, and it's also perfect for little hands to help create. It's basically a cobbler, so the substance is definitely more important than its style. The best part of this dish is that it can be served with ice cream after dinner, or even better, with coffee for a special breakfast treat that even the pickiest eaters will devour. To better bring out the flavor and to make your house smell even more divine, put together a batch of mulled wine for the adults in the house. It's a perfect drink to sip as the snow comes down, while you plan for another inevitable snow day.
Something chocolate
If you've been trapped inside for days and the kids are getting tired of the same food over and over, maybe it's time to surprise them. For a less-than-conventional lunch (preferably after a protein-rich breakfast), make them grilled chocolate sandwiches with a caramel sauce. You'll not only be the hero for the day, but because this recipe requires a little bit more concentration, it can give you a good excuse to set the kids up with a movie, make yourself some coffee, and stay in the kitchen for a bit. If someone in the house wears braces, or just prefers something other than the taste of caramel to go with the chocolatey goodness, try this marshmallow dip. It goes perfectly with fruits, as well, so maybe put a few strawberries on each plate.
Something (especially) fun
As entertaining foods go, you'll be hard-pressed to find something more fun than cotton candy. It's literally spun sugar, and watching it being made is as fun as eating the finished product. There's a vast array of things to do with it, it's easily pliable, and it's a great excuse to see nearby friends or family. Make a snow day a party with a cotton candy machine rental, and invite all the kids for an afternoon of sugary treats and sledding. You'll not only give the children the chance to burn off pent-up energy, but you'll give the adults a break, too.
We can't forget the college kids, of course. Days of canceled classes give students a chance to catch up on homework and studying, but it also creates time for play. Grab your roommates and your friends (and their roommates!), and make a day of it. Create these fun shots to use during a board game tournament, movie games, or just because they're pretty and tasty. Make sure to drink plenty of water as the day goes on, and eat something on the greener side as you go. You need to go back to school eventually.
Winter doesn't have to be sleepy and isolating. Bring the people you love most together over one or more of these recipes, and enjoy.