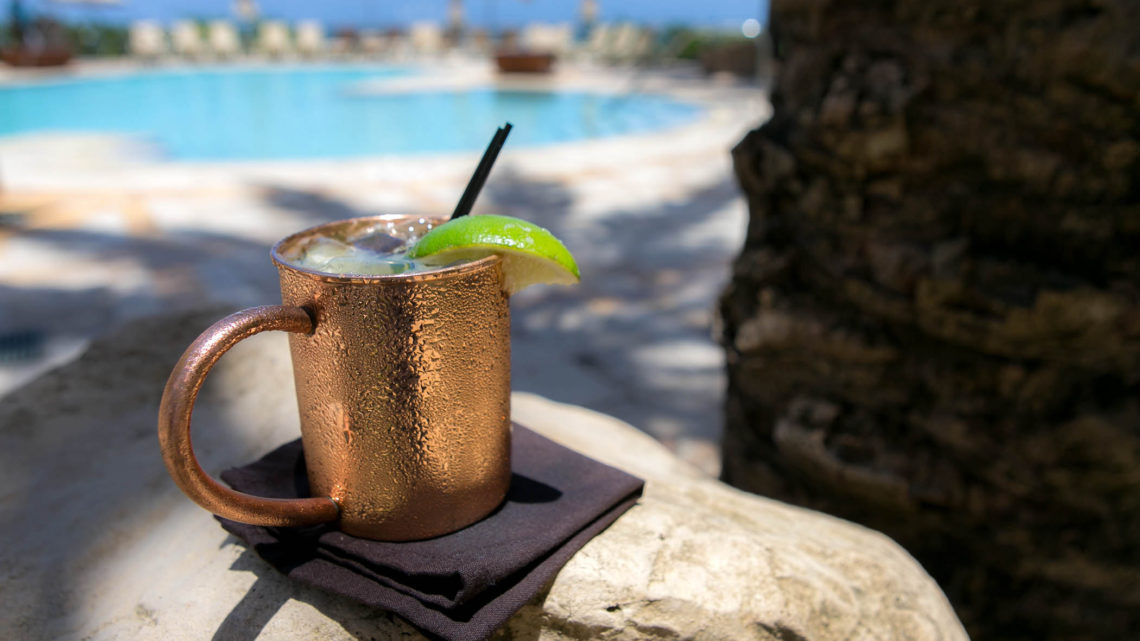 3 Palm Beach Activities for When You Want to Get Outside
February 21, 2019
Whether you're a first-time visitor or are returning again to beautiful Palm Beach, you may find yourself overwhelmed by the endless choices of activities in this gorgeous sun-drenched paradise. After you have settled in and dined in one of the many exquisite restaurants, you are ready to hit the outdoors and soak up some sun. Here are 3 outdoor activities in Palm Beach to get you started on your outdoor adventure planning.
Peanut Island
Catch the Peanut Island ferry and discover an array of outdoor activities on the beautiful island. Off Palm Beach, this 80-acre family friendly island features endless opportunities to explore all the beauty it has to offer. You'll discover beautiful fish and coral reefs snorkeling beneath the cool blue waters. Rentals of jet skis, paddle boards, kayaks, and surfboards are also available. Try parasailing for an exciting yet safe adventure. Yoga enthusiasts can even try yoga on a paddleboard.
There is so much to see and do here that you can easily spend a few days or even camp overnight. Reserve one of 17 tropically landscaped campsites and get some rest before gearing up for the next day. Choose from a variety of chartered themed cruises the whole family can enjoy, or opt for relaxing dinner cruise for two. There is even a pizza delivery boat to help you keep you stay full between activities and keep you energized for your next adventure.
Ziplining
How does an exhilarating zip lining adventure with beautiful scenery, 100 acres of oak trees and extra long zip lines sound? All thrill seekers are invited to speed above massive cliffs and canyons and enjoy the spectacular scenery.
Grab some mosquito repellant, long shorts or light cargo pants, and closed toe shoes and you'll be ready to go. You can enjoy ziplining with a group or solo. The staff will buckle you into your harness and make sure you are safely secured and ready to zip. Prepare to glide at the thrilling pace of up to 60 miles per hour over lush green forests and lakes below. And, if you are feeling especially adventurous, you can even book a ride that has you soaring directly over crocodiles in the zoo.
Ziplining is an unforgettable and safe activity with spectacular views that allow you to see Florida from a whole new vantage point. Your experience will linger in your memory long after your vacation has ended.
Water parks
For an ultimate cooling off experience, lather up with sunscreen and visit one of the many family-friendly water parks Palm Beach has to offer. Speed down colorful twisting tubes as you and your family explore these fun parks. Your little ones will love the splash pads, spraygrounds, and shallow pools. After you have worked up an appetite, relax in the lazy river before hitting the full concession stands.
The outdoor picnic areas are equipped with tables and lounge chairs. Locker rooms with shower facilities and locker rentals are also available, as well as life jackets if you need them. Lifeguards are stationed around the park to keep you safe and help you navigate all the fun rides.
With so much included in your daily admission and an all-day pass, a Palm Beach water park is an affordable family outing with further discounts offered after 3 pm and for seniors and infants.
After a fun day in the sun and exploring the endless activities in Palm Beach, be sure to send a few postcards to friends and family to share all the adventures you are having. Or better yet, invite them along for your next Palm Beach vacation and enjoy these activities together.