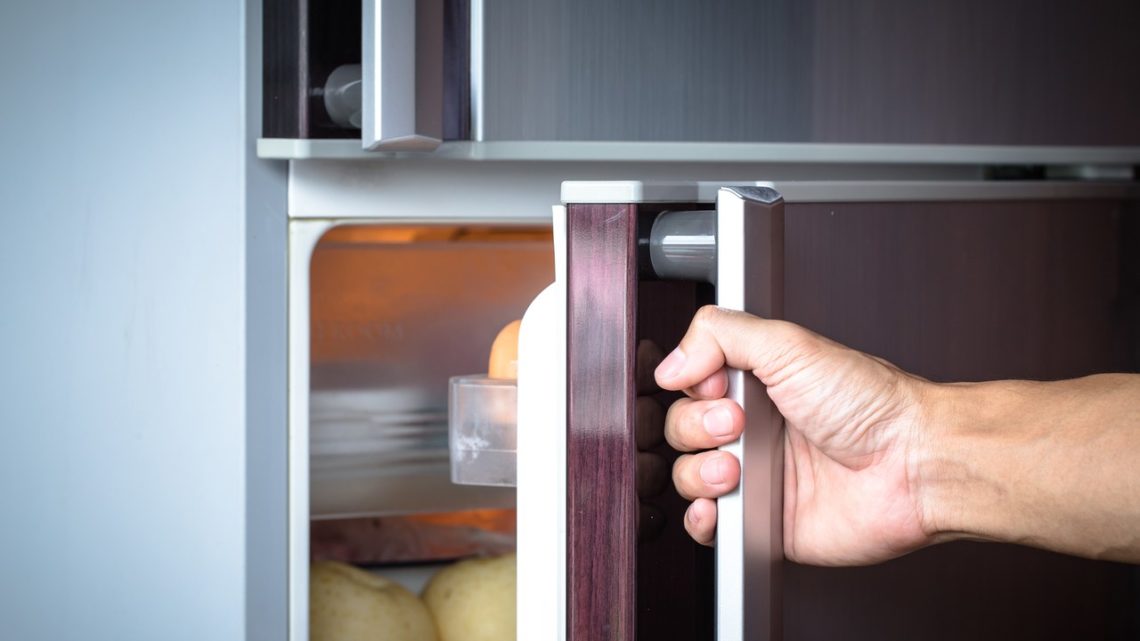 Retro or Modern Fridge For Your Home?
July 19, 2019
An artfully done retro or modern kitchen can make any home into a more welcome and comfortable space. When deciding which style you should go for, you would need to first consider the type of fridge you're going to buy. Will it be a modern or a retro one? A refrigerator is simply the centerpiece of the kitchen and it is what decides the overall look of the kitchen.
Retro style kitchens and fridges
There are many things to love about the vintage style from the 40s and 50s, the very bright colors on the walls, floors and even on the kitchen appliances. Retro kitchens have a lively and high-spirited personality, this unique feeling can't be reproduced without the center vibe of the kitchen, the retro fridge.
Choosing the right retro fridge for your kitchen takes real effort. Because this will determine what your whole kitchen should or will look like. If you've ever walked into a kitchen with a contradicting color on the fridge, it suddenly makes it out of place and eye jarring, but by combining the right colors for your fridge, it can make all the difference.  Check ReviewThis and see some refrigerators which were the most desirable in 2019.

Img source: bigchill.comRetro fridges are characteristically methodical, smooth and most important, just plain simple. This kind of style is the best approach if you don't have a lot of available room in your kitchen and you are trying to open up space and let in more light.
If you are a fan of the retro feeling, then you will love the design of almost every retro fridge out there. The unlimited choices of colors are also a big plus, you could go from bright orange, sky blue or even just a plain red fridge is enough for a retro kitchen design. Even if you hold out on those daring colors and choose something more neutral, the fridge's design itself gives out the very famous round like form which is known as retro style.
If you want to find out more about retro or modern fridges check out cribsupreme.com
Modern style kitchen and fridges
Modern or also known as contemporary kitchens are the embodiment of a minimalist design. Commonly characterized by dark or black wood, marble white countertops, and stainless steel appliances. So it's important that you choose the right modern style fridge to get the right minimalistic style you are looking for in your kitchen.
When designing a modern kitchen, people are often drawn into the cold and cool colors of the style, the minimalist shapes and clean lines of the décor. So if you desire to get this cool vibe, a modern fridge offers exactly that since they come in various dark or cool colors.
Depending on the colors of your kitchen consider combining it with a darker style color fridge which will make it kind of an attention grabber in the room. You could also go with other color combinations, such as a stainless steel one. This kind of color removes the attention of the fridge making it look like it simply flows into the other kitchen appliances or cabinets.
So now that you know what kind of feelings the modern and retro style fridges provoke, you should be able to decide which style is for you.