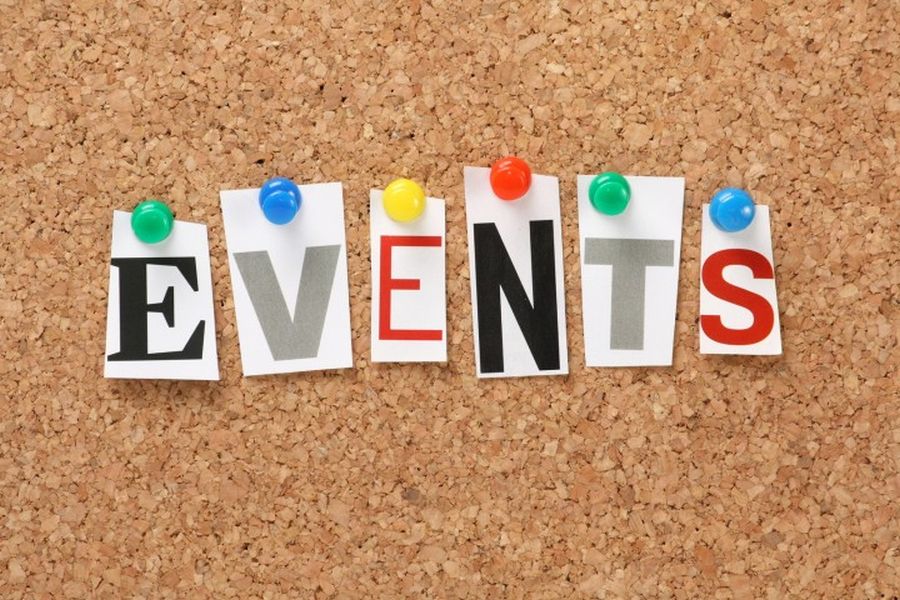 Why It Is Important to Have Banners at Events
July 18, 2019
0
By
Edward H. Howard
If you work in marketing, you will probably be present at a bunch of events, tradeshows or exhibitions. It is important that at times like these events you should be standing out to make an impactful impression and grab people's attention.
The best way to achieve this is by using custom printed banners or signs. Having custom signs and banners should be a regular occurrence on events for you since they simply are great for marketing.
It's the first thing an audience sees
Banners with bright colors and visuals are surely the first thing people will start noticing and leave a great first impression. These pretty visuals should usually be combined with a short phrase to have people something to remember it by.
Banners are inexpensive
While other more advanced marketing media can come at high prices which makes it unavailable for smaller or starter businesses, banners remain an inexpensive marketing choice. With more and more digital shops showing up and most of them offering and competing with banner-printing, the price has become a great reason to go with banners. You also have the freedom to design your banner anyway you want.
If you are looking for custom printed banners at a great price click here.
Banners aren't just a one-time investment
Companies that have sponsorship at frequent local events or exhibitions can often reuse their old banners. They are durable, easily portable and have no secrets to keeping them in great condition.
Using banners as targeted marketing
Whether your banner is put on view as a sponsor at an event, at a trade show or even outside of your office, you can be sure that anyone who sees the banner is a potential customer. This means that you are not wasting any time and resources in the search for the "right" customers who could be completely uninterested in the services you are offering.
Constant banner marketing
Using the same banners can boost your company's name with each time they are seen. So placing the banner in heavily frequented areas, it may reach the same customer several times a day or week. This kind of marketing is great for making recurring customers.
Banners can provoke an emotional response
There's a bigger chance to engage with potential customers if you manage to trigger some kind of an emotional response from them and you can achieve this, especially with outdoor banners. Through words or colorful visuals, you can bring out laughter or excitement in people.
Banners are proven to be effective
A well-designed banner has been proven time and time again that it is certainly an effective way of marketing. Signs are a natural part of our environment, people always take note of signage. This well-known fact combined with a well thought out design that can grab a customer's attention is a very effective and practical way of marketing. Just make sure you're using the right color scheme, a memorable or easily recognizable logo and most importantly a quality print if you want to create a concise banner.
Now you've read about the importance and benefits of having a banner, so make sure you are well prepared with a quality banner at your next event.