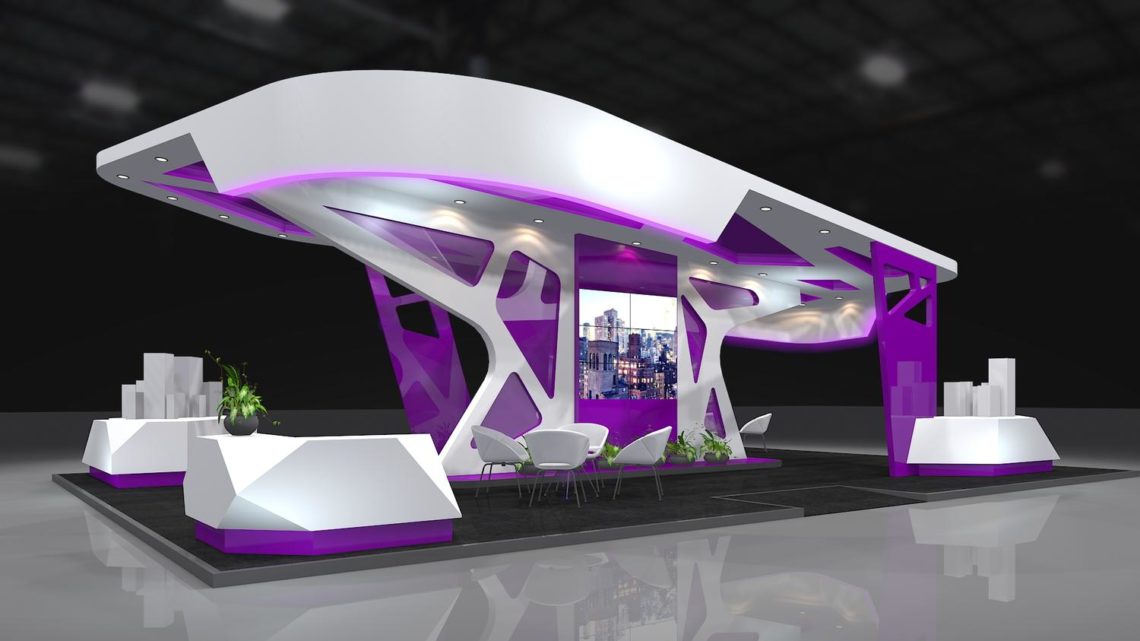 How to Have a Professional Booth at Events
July 22, 2019
If you want your product to come off as professional and quality at your next event you need to leave a good and impressionable mark to people. To achieve this you will need a well-designed booth and other custom made trade show gear.
Here a few tips you could do to make your booth be successful and professional.
1. Booth location
If you are prepared to pay extra to make your next event booth successful, you can buy a prime location at a venue. To have a good location at a trade show is very important, this will make it easier for you to reach potential customers. These locations are usually upfront, so any custom-designed gear you have will be the first thing people see, leaving a good impression.
Keep in mind that you have to think about this early since trade shows sell out these locations months before the event takes place.
2. The look
Buyers are attracted and will approach booths with a good look. Using bright color design on your cover table, tent or arch is a great way to grab attention. Make the message clear with a short and easy to understand phrase, eye-catching signs and colorful lighting.
Promotional event gear
If you are committed to having the best look for your booth you should be getting custom made promotional gear.
Custom printed table covers. Event tables are an important part of a booth since customers will be interacting with your products right over that same table. So instead of having an uninteresting plain table, get a custom-designed table cover with bright colors to give a good impression.
If you want to catch people's attention from across the trade show building you will need flags with clear signs. Since trade show venues have high ceilings you can even opt-in for a taller flag.
Custom printed arch. To mark the entrance of your booth with a flashy display while it also tidies up the flow of traffic in and around your booth.
Inflatable furniture. This can make your booth seem more comfortable and inviting to tired customers roaming the trade show.
If you are interested in custom made event gear to leave a lasting impression at your next trade show click here.
3. Make your booth friendly
In addition to having a good look with a good design, your booth should seem friendly and approachable. This means that having friendly hosts at your professional booth is a must.
Also, consider having a variety of different reading materials like flyers and pamphlets.
4. Drinks and snacks
Having a few drinks or snacks to offer will surely bring in more customers to your booth. After walking around at a trade show for long periods of time, people will start searching for a place to rest, drink and eat. Having this advantage over other booths is a game-changer and a big boost to your business name.
These are the essentials to have a professional and successful booth, so make sure to follow these tips and gear up properly for your next event.