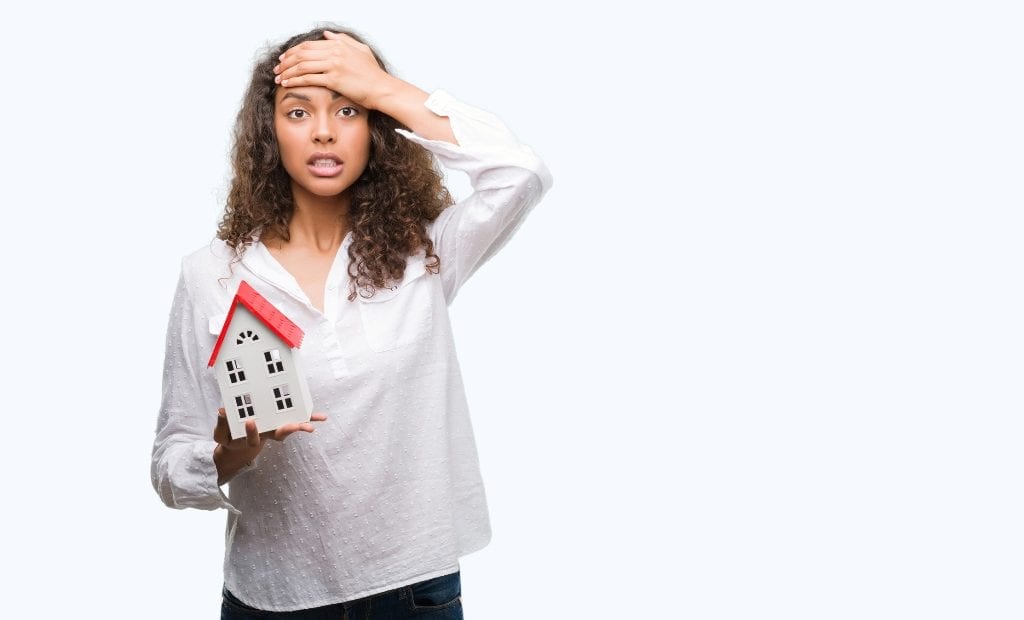 5 Common Pitfalls to Avoid When Selling Your Home
July 12, 2021
Selling a house is a very challenging task and can sometimes be an emotional process if you are doing it for the first time. However, you can make the process exciting by opting for the right path. To do that, you need to avoid a lot of pitfalls that might come your way. This article will share some of the common mistakes that every seller must avoid while selling his property.
Without prior experience, first-time sellers are more likely to make many mistakes. But if they have proper knowledge, they can avoid these pitfalls. This will help in making your selling experience much better. One of the best tips to not make many mistakes is to try and control your emotions. When the feelings are under check, people can focus more on their goals.
Sometimes it becomes very hectic for the sellers to find potential buyers for their homes. If you are also amongst them, we will suggest hiring some broker to do this task. Expert real estate companies can help sellers in finding out homebuyers. Check out this website AmhMakelaars.nl to get the help of some professional brokers.
Common Pitfalls to Avoid while Selling your House
1. Don't sell the home when you aren't ready
People get emotionally connected with their house because of the memories they have been making in it for years with their family and friends. Therefore, separating yourself from a place where you have been living and making memories is an extremely difficult process. So, a person needs to know if he is ready to part his way from his home.
But how can a person know if he is ready to sell his house or not? There are several ways to get an idea of this thing, but one of the most common ways is to recognize your financial status while selling the property. If you plan to move to another big house, then get assured that selling your current home can generate that much money, so you don't get into any trouble while buying a new and large property.
2. An incorrect selling price of your house
It is always suggested to the sellers not to set a very high price for their houses; otherwise, they will have to wait till eternity to sell their property. Also, don't mark it for a low price because by this you can miss some great chances to earn a significant amount by selling it.
One of the best ways to select an optimum selling price for your house is to have a good discussion over it with some experienced broker or real estate agency. Brokers have a better idea about the market values of the properties located in your region. Therefore, they can help you to plan the price strategy in a more efficient manner.
3. Do not hire a wrong real estate company
Hiring a real estate agency to help you with the selling process of your property is a personal choice of person. You may find thousands of brokers around you willing to sell your property, but not all of them have a great experience and cannot be the right choice for you. Therefore, we always suggest sellers be cautious while choosing a real estate company for themselves to avoid falling into the wrong hands.
But how to determine whether you have chosen the wrong agency or not? Nowadays, every good professional is making their online presence. We have seen people reviewing their services as well. So, before choosing any agency, make sure to search for it on Google. However, if you don't find anything about them online, this might be a warning sign.
4. Don't forget to get a home inspection done
Most homebuyers are savvy enough and may hire an inspector to find flaws in your house. And if they are successful in finding any moulds, structural defects, or pests inside your home, it means you are probably going to lose this sale. Therefore, do not miss hiring some good home inspectors to check your place before inviting any potential buyers to see the property.
Selling a property can put you through a lot of stress, but this pre-home inspection can help you relax a bit and put your mind at ease. Tackling the problems related to your house even before anyone visits to see it is a significant step that you can make. Otherwise, if the buyers will themselves inspect and find some faults, they will try to negotiate with you about the price of your property.
5. Don't skip on adding images of your property online
Nowadays, buyers first do their research online and then think of visiting any property. Also, most sellers know very well that photos are an excellent way to attract clients. So, in case you have not shown any visuals of your property online, it means that you are lagging behind your competitor sellers. Therefore, never miss to click some good photos of your home and be the point of attraction of the viewers.
Now by good photos, we mean that the pictures should be clear and crisp. The images must always be taken in natural light to show the actual view of your house to the online buyers. Try to show the best areas or assets of your house in the images.
If you don't have a professional camera, ask your broker to do this task for you. Ask him to take the best photographs of your place and not miss any valuable features. Another mistake to avoid in this case is adding filters to the pictures. Don't use any filters while uploading the images online because the buyers will not get an accurate idea about the property.
To sum up
It is prevalent for sellers to make mistakes while selling their property, especially when it's your first time. However, proper knowledge is the key to avoid these pitfalls. Read the above points carefully to have a good experience in your selling process.