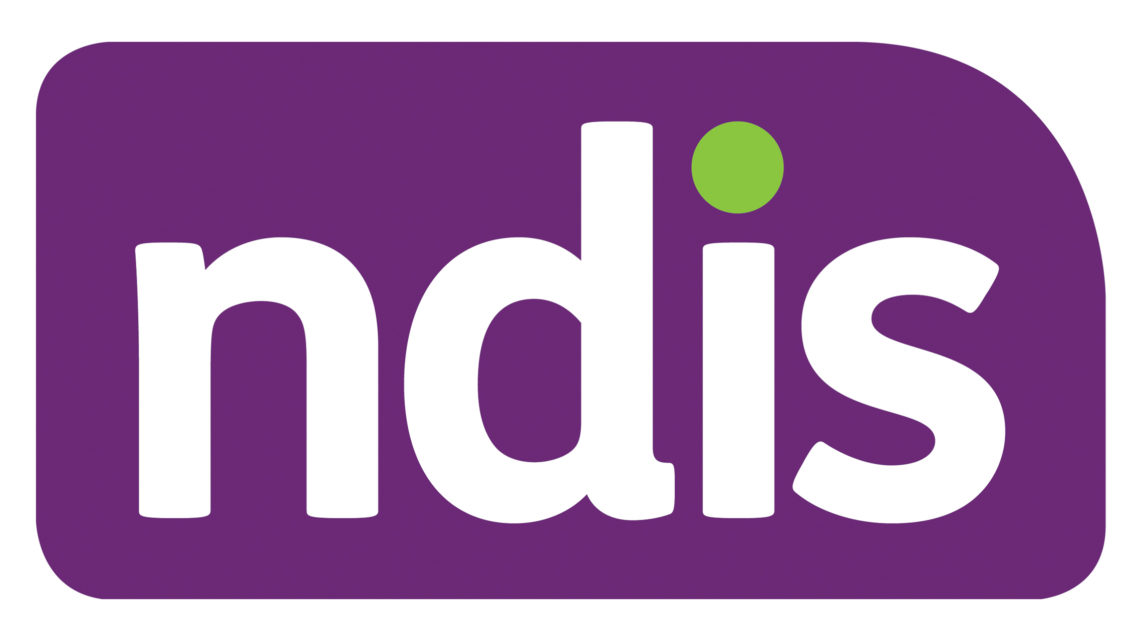 NDIS funding allows people to see occupational therapist
April 24, 2019
What is the NDIS and how can it help me?
In 2013, the trial began rolling out for the NDIS in a few select areas in Australia. By 2016, the program started to roll out in certain areas of NSW, Queensland and Victoria. By 2020, it is scheduled to be fully introduced nationwide.
NDIS stands for National Disability Insurance Scheme and aims to give disabled Australians opportunities to choose their supports and services they want to use. It was implemented by the federal government as the new manner in which Australians with a chronic medical condition (that is affecting their functional capacity) can access further assistance. If you have been diagnosed with a disability or serious medical condition, you may be eligible to receive NDIS occupational therapy to help you live a fuller and more meaningful life. The program can give you connections to organisations that provide support services (e.g. support workers or therapists) or fund necessary equipment or assistive technology.
How do I receive a package?
To be a suitable candidate for NDIS funding, an individual must be under 65 years of age and be able to provide proof of their life-long condition and disability, and how it influences their everyday life. Each application is assessed on its own merit, and the NDIA (the National Disability Insurance Agency, which is the government agency responsible for the scheme) looks for certain information when assessing whether or not an applicant has sufficiently proved their disability. Some of the most important factors to consider is that the evidence provided must be from your treating health professional (usually a Doctor) who relates to your dominant condition; documentation must be recent and shows the background history of previous therapy/treatment and their results; evidence provided displays how your condition is impacting on your life; and recommendations from a health professional about what therapies/supports may be beneficial for you.
If you feel that you meet these criteria, you should visit the NDIS official website for information on how to apply.
I have been approved for NDIS funding – what now?
Once you have been informed that your application is successful and have received an NDIS package, you can start to organise how you would like to utilise your funding. One elementary purpose of the scheme is that it gives people the choice and freedom to charter the assistance they feel they need. As such, you can start to inquire and engage services once you have a plan approved.
Perhaps one of the primary steps you will take is to start searching for a service that may suit your needs. The NDIS website has a list of registered service providers, however, it is not necessary that you engage one of these, and you may work with non-NDIS registered services. You may also research providers by asking your caseworker or support coordinator, as well as look online for services nearby. The new scheme has given opportunities for new businesses in this sector.
Can I use my NDIS funding to see an occupational therapist?
Yes – occupational therapy (OT) is a commonly-engaged stream of allied health in the NDIS. OT belongs in the 'capacity building' section of funding, which is the area that covers specialised therapies. If you have funding in this division, you may start working with an OT service.
How can occupational therapy help improve my functioning?
Occupational therapists are health professionals that specialize in enhancing people's independence so that they can better execute their daily tasks. OTs work with people across the lifespan and with individuals affected by various disabilities and medical diagnoses. OT endeavors to improve functioning so that the person can live their life and engage in the personal, social, vocational and employment activities that they want to.
Naturally, the assistance that an OT may offer depends on a person's medical condition, existing environment, established support networks and personal and health needs. Examples of how OTs may coordinate with different people include helping a child develop fine motor skills (e.g. handwriting), developing a teenager's meal preparation or budgeting skills, or facilitating a young adult to build specific skills necessary to maintain employment (e.g. time management or attention skills). While the scope of OT is vast, some common reasons a person may seek out OT is to help improve in the areas of:
Social interactions
Communicating
Activities of daily living (ADLs or self-care skills)
Employment or vocational work
Training
Education
Mobility
Self-management
Rehabilitation
Driving skills
While OTs commonly provide short or long-term therapy for their clients, they may also be asked to complete uniform assessments (which may be a solitary instance for a client) for the purpose of funding review, accommodation placement or to aid diagnostic clarification.
How do I use my funding to see an occupational therapist?
There are three main processes by which funding from a participant's plan may be utilised:
Self-management
Plan management
Managed by the NDIA
If a person's plan is self-managed, it means that the client (or parent/guardian) controls the funding and organizes to pay a service once the therapy has been provided.
If a person's plan is managed by a plan manager, the client has given approval for another individual or organization (which is registered with the NDIS and has met the necessary criteria) to regulate their funding. Usually, this means that the OT services sends an invoice to the client's plan manager, and the plan manager then settles the claim.
If a person's plan is governed by the agency (NDIA), the service provider directly claims on the online portal for their service out of the client's plan.