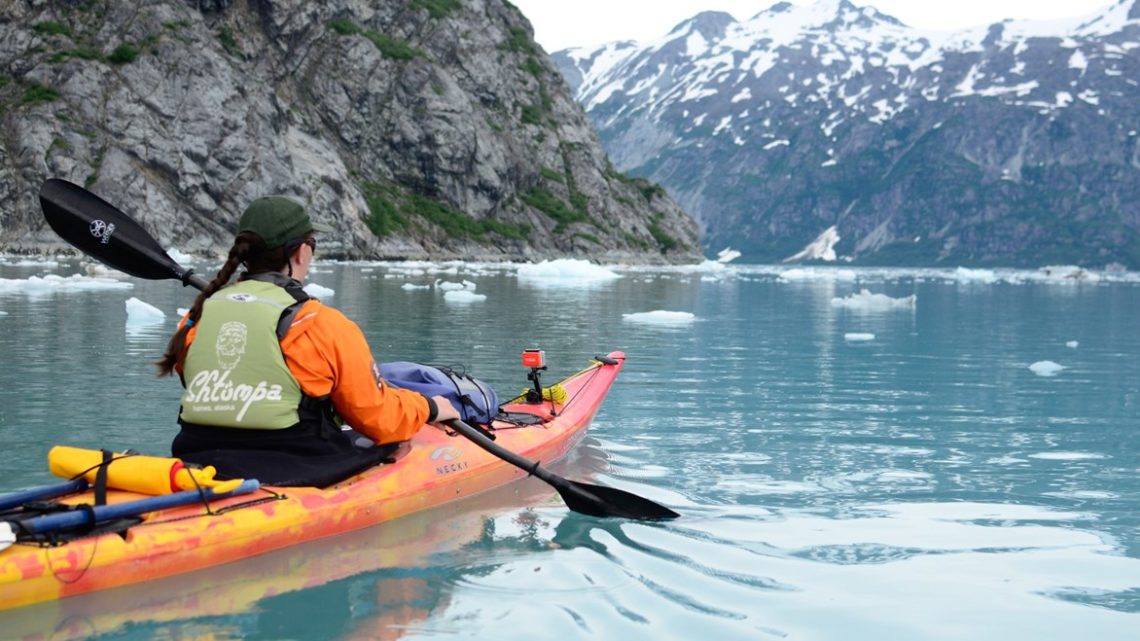 Best Places for Canoeing and Kayaking in US
April 24, 2019
There are dozens of places for canoeing and kayaking in the United States. You should choose a course that is suited to your skill and experience. You should also assess the differences between canoe vs. kayak to know which one is more suitable, given the kind of experience you wish to indulge in. Over at OSHAUN, you can learn about the differences between these two activities. It will give you an answer if you have the following questions:
1) What are the pros and cons of kayaking and canoeing?
2) Which one works better for fishing?
3) Which one has better stability?
4) Which one is better when you go out with kids?
5) Which one is better for seniors?
Best Places to Canoe and Kayak in the US
• Arkansas River is a beautiful place with the Rockies providing a fascinating landscape. The course poses varying levels of difficulty. Much of the river is categorized as class two, which means those who have basic kayaking skills can navigate the waters. Some parts are categorized as class four. These parts are for advanced kayakers.
• Colorado River is a popular kayaking hotspot, primarily because of the Grand Canyon. To say that the views are scenic is an understatement. This river too has many parts that are only meant for advanced kayakers. There are parts categorized from class one to four depending on the level of difficulty.
• Salmon River is known for whitewater kayaking. This course is not for beginners or for intermediates. Only advanced kayakers or those who are really left with a canoe should attempt to embark on this adventure. Most of the exciting parts of the river are in classes three and four. Main Salmon and Lower Salmon are class three. Middle Fork is class four.
• Youghiogheny River offers 134 miles of adventure. This is a popular course for beginners, intermediates and advanced kayakers. You can choose a canoe or kayak for this course. Beginners should begin at the slower part close to Connellsville. You can also try river rafting in the more challenging parts of the course.
• The Everglades in Florida is a great place for canoeing. You can combine kayaking or canoeing with wildlife spotting here. The place is home to beautiful birds and creatures of the sea.
• Devils River is very popular for those interested in kayak fishing. There is a lovely cover and the stream has a steady pace aiding kayakers.
• The Chesapeake Bay is great for kayaking and kayak fishing. This is one of the broader canvases you can explore. There is enough room for scores of groups.
• Eleven Point National Scenic River in Missouri is a fascinating canoeing course. Even those who are uncomfortable with a larger and heavier canoe will find this course easy since the natural drift ensures a convenient experience without putting in much effort. The river is not very long, but 44 miles would be sufficient for beginners and intermediates.
• Tyger River is great for intermediates and advanced kayakers. You can also try some kayak fishing here. The views and the wildlife around are highly satiating.
• Chattooga River straddling Georgia and South Carolina is for advanced kayakers. The stream has a free flow and there are quite a few tricky sections. You need some serious skill and sufficient experience to navigate this course.
• Tuolumne River is for expert kayakers. Gauley River is also for advanced kayakers. Beginners or intermediates should not consider either of these courses.