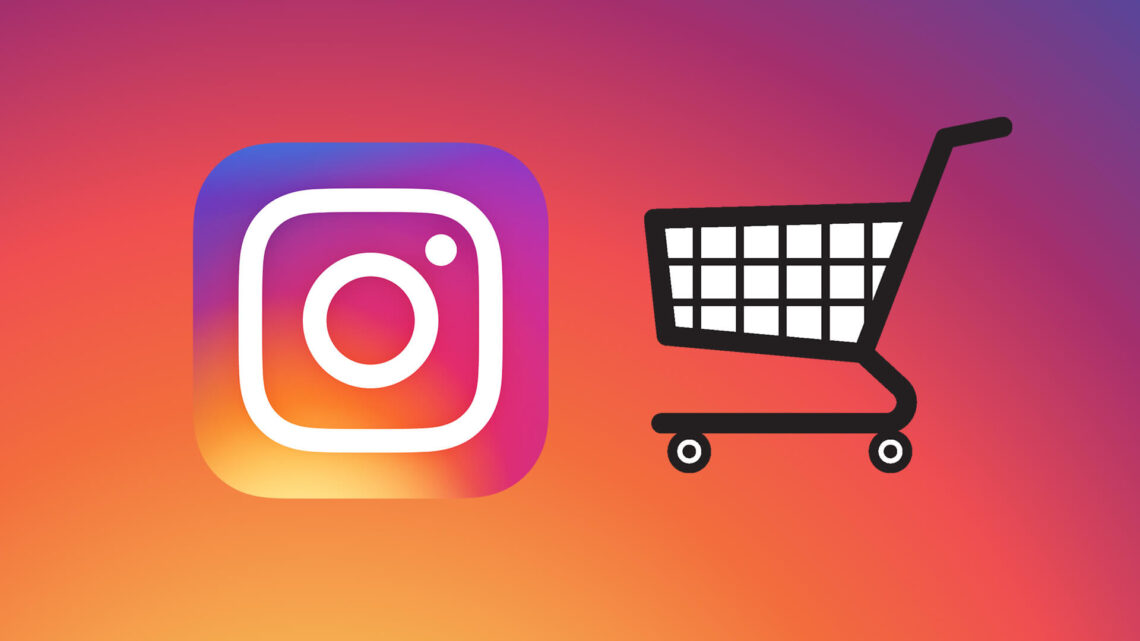 7 Ways To Make Your Instagram Followers Buy Your Product in 2020
August 24, 2020
0
By
Patrick Fletcher
Today, business owners are turning to social media platforms to find new markets for their products.
Based on the latest facts  published on Hootsuite, Instagram has 200 million users that visit business profiles daily and potential advertisers that are targeting 849.3 million adult users and 52.9 million youth audiences. Research also shows that 71% of individuals are more likely to purchase goods based on social media recommendations. Also, Instagram influences 75% of user's shopping decisions. These are the major reasons why more and more brands are using Instagram to spend time and money.
Several businesses have built a huge following by implementing effective marketing campaigns and providing stellar customer service. On the other hand, having more followers that engage with your content is just the initial step in generating sales. The most important step is turning your followers into customers.
7 Ways To Make Your Instagram Followers Buy Your Product
The effort you do on Instagram will be useless without a return on your investment. But that doesn't happen instantly. It requires hard work, strategy, planning and execution to convert Instagram followers into sales.
For this reason, we are going to share with you 7 effective ways to make your Instagram followers buy your product or services;
1. Optimize Your Instagram Business Account
The Instagram business profile can serve as a homepage or a company website. This should have all the information about your business that a potential customer can check to help them decide if you are legit or not. Using a business profile gives you the ability to highlight important facts about your products or services, allows you to take advantage of Instagram ads and gives you access to a variety of tools, functionality and features that the platform offers.
Thus, it is very important that you spend an amount of time and effort to improve your Instagram business profile, treat it like your business website and start optimizing it for more awareness and sales. Your Instagram business profile should include a professional photo, a well-crafted bio with a link to your site and a CTA button.
2. Run Targeted Ads
Investing into Instagram ads allows businesses to connect with wider and specific audiences. Instagram can accurately target a specific market based on parameters including age, gender, interests, or even locations. The ads are less invasive since they look like any other Instagram post. A targeted ad will attract more followers who are interested in the products or services that are being advertised.
IG business accounts can create promotions with the app. When setting up an ad campaign, it's very important to have a clearly-defined audience, highly relevant content and message, unique and branded hashtags, a format that matches your marketing objectives, a brief headline and a call-to-action to guide your visitors with their buying journey.
3. Use Shoppable Posts
Instagram's shoppable post feature allows followers to visit a product's site from a post directly. Although the post is more or less similar to a normal post, one is able to tag items in it.
Thus, followers and potential buyers can easily see the products without the struggle of visiting the product's website. Since the price and the link to buy the item are already included in the post, the follower to customer conversion rate is relatively high.
4. Run Promotion and Contests
An Instagram-only promotion and content can easily convert followers to customers. Apart from increasing the level of engagement with your followers, such programs would increase the level of sales since customers are generally attracted to discounted prices and rewards. Be sure sure you understand the rules and terms for Instagram contest before launching one.
For instance, a business owner can easily boost sales by running a contest on his or her Instagram page, asking followers to upload pictures of themselves with the product in question.
5. Use Micro-influencers

Although one may not be able to hire the service of big-name celebrities, startups can use micro-influencers. A study showed that 82% of Instagram users are likely to follow shopping recommendations by micro-influencers. While these people have smaller followings, it is still a great opportunity for brands to partner with them as they have organic audience and visual post.
BuzzSumo, Insightpool, Influence.co and HYPR are some of the useful tools that can help you discover micro-influencers using keywords that are relevant to your niche.
6. Connect With Your Followers
A consistent, personal and fun conversation with your followers will not only help your business attract more customers but also get them to trust your brand.
Replying to comments, answering messages and reacting to your followers give your content (promotional or personal) a human touch. It is a sign that you care about your followers and their satisfaction. Rather than strictly posting pictures and videos of products, you should consider asking followers some questions occasionally and engage with them emotionally.
7. Use The Best Hashtags
Hashtags are powerful! If done right, it can make your content stand out. There are tons of hashtags out there, but doing it the wrong way can make or break your business. To get in front of the eyes of your prospects, use a mix of hashtags your ideal customers use, hashtags that describe what you are offering, keyword targeting hashtag and most searched hashtags that can are related to your industry.
A hashtag generator like HashtagForLikes helps in finding the best hashtags for Instagram organic growth and conversion. Moreover, this tool provides you with accurate and real-time results of exactly what hashtag to use with must-know information and statistics that will be useful for your marketing evaluation.
Conclusion
Instagram has been developed and become one of the top leading social media platforms that businesses can take advantage of.  A number of strategies can be used to convert your Instagram followers into customers. Consider the above ideas to attract more followers and target customers that are most interested in your products or services. Optimizing your IG business account, running ads and contests, using the best hashtags and other methods can all help make this happen!