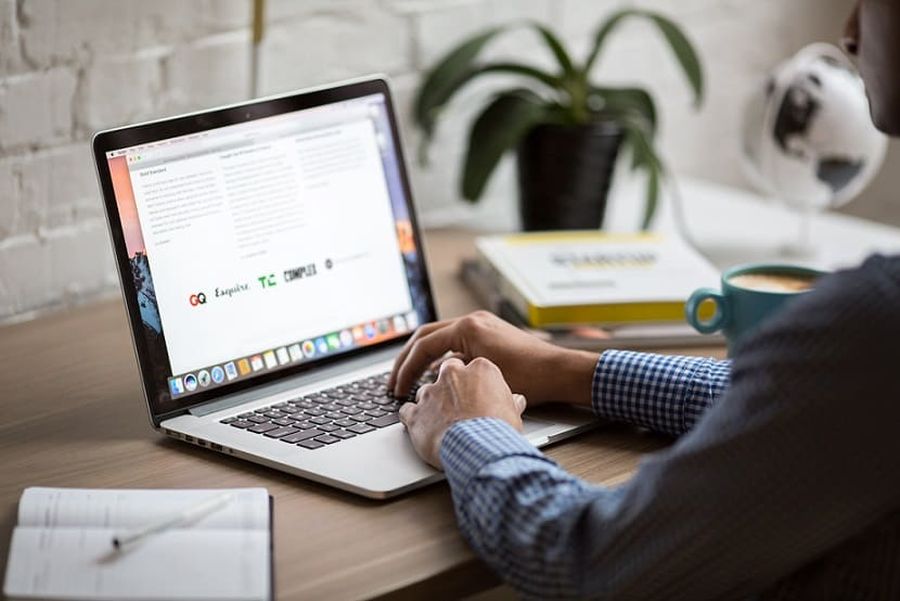 How to Make a Profit From Email Marketing Campaigns
October 28, 2019
Today, many believe that social media has taken over and become the most effective marketing tool. Although it indeed plays a major role in online marketing, emails are still as important as they were in the past. They are known to have the highest conversion rates compared to any other channel and are around 40 times more effective at acquiring new customers than social media platforms.
Email has become an essential part of people's daily lives and it is believed that about 60% of consumers purchase after receiving an online marketing message. So here are some things to know about it and how you can make a profit from it.
What It Is
As its name suggests, it is marketing done via email and involves sending promotions, newsletters, special offers, and other engaging content to your list of subscribers. It is great for creating a long-term relationship with your audience and when done right, it can get them to take action, engage, and help you get more leads and sales.
Where to Start
Build Traffic
To have a successful campaign, you need to build your email list. The best way to do this is by targeting a niche audience and increasing traffic to your blog or website. This will ensure that you attract the right people who are interested in your products or services. Use various tools such as SEO, guest blogging, and social media to generate more traffic.
Create an Email List
Give your visitors a reason to subscribe to your email list. You can simply ask them to do it, but it might not be as effective. Offer something in return, for example, freebies in the form of e-books or free blog courses.
Monetize It
Once you generate an email list, make sure you check that the addresses are legitimate and belong to real, active users. Websites like TheChecker offer email verification services that will ensure you reach actual people who might become your customers and it will protect your business's reputation as well.
Always keep in mind your audience's interests, prioritize their needs, and continue providing valuable content before asking them for money. If you show them you care, they will be happy to buy from you.
How to Profit From Email Marketing
Affiliate Offers
With a high amount of traffic and the right audience, it can be very lucrative and you can make a full-time income from it. It involves encouraging users to purchase through a special link known as an affiliate link. Once a consumer buys a product or service through your link, you will earn a commission.
Sponsored Ads
Depending on the size of your contact list, you can make a good profit from these types of ads. They are easy to run and all you have to do is include it in your weekly newsletters. You can get them by approaching a company yourself and negotiating a deal or use an ad network for a fee. You can get paid by selling ad space on your emails either per 1000 impressions or negotiating a monthly fee with the advertiser. Make sure you look for businesses that fit your niche and your audience's demographics.
Sell Your Physical Products
To succeed, offer products that are related to your website or blog. You will get 100% of the profits while also building your brand and adding value to your business, so utilize it once you generate a following of loyal fans.
Sell Your Digital Products
You can offer products or services such as e-books, webinars, video tutorials, or online courses and they are easier to sell than physical products. This is a great alternative if you are not ready to sell physical products just yet.
Conclusion
Building trust by providing valuable content will encourage many consumers to buy from you. This means that over time, this simple strategy can be very rewarding, helping you make a good profit. It is a very powerful tool, so make sure you are fully using it to benefit your business.