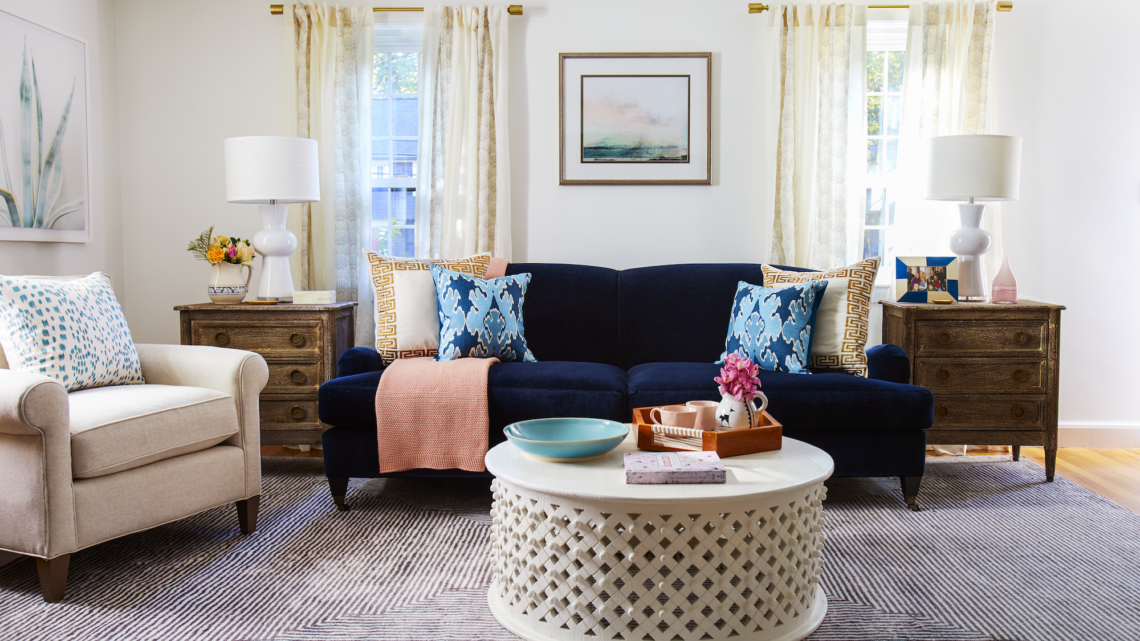 Creative Items to Decorate your Room
October 25, 2019
Regardless of the decoration of your room, it is natural to get bored with those things sooner or later. This is a point when you start thinking about how you can change the aesthetic, which items you should get rid of and what you can add. Most people will immediately start thinking about a complete redesign, but if you cannot afford it, there are still some small things you can change, and in the following text, we are going to give you some ideas.
Painting the entire room will not only cost you a significant amount of money but it will also take a lot of your time. Instead, why not add colorful wallpaper or print a photo mural and hang it on one wall, behind your bed? This is your chance to get creative. You can opt for an abstract photo, or on the other hand, the scenery of your favorite city. This item will make the area seem more spacious, and it will also be something unusual that everyone who enters your room will be intrigued by.
If you have some empty space and want to expand the sitting area, you can add a swing chair. Yes, these were originally created as outdoor furniture, but since they are so popular nowadays you can find some that are designed for the indoor area. Place it near a window, decorate it with pillows in vibrant colors and you will have a corner for yourself, to relax with a cup of tea and read a favorite book, as stated by WereDesign.com.
Another item that will for sure improve the overall aesthetic of the room is a neon sign. This is also something uncommon that will attract the attention of your guests. You can choose a big one and hang it on a wall as an alternative for pictures, or you can buy a small one and put in on your desk, shelf or bedside table and use it as a nightlight. If you have a specific idea in your mind, you can order a personalized neon sign. You can check this page to find more information.
Furthermore, if you want to breathe in a new life into your bedroom, you can include some small pot plants. Being surrounded by nature will definitely make you feel better and start every day in a good mood. If you don't have a green thumb, meaning that you know little about taking care of plants, you can always go with cacti. There is a variety of them you can choose from until you have found the one that you like the best.
Lastly, there are so many different things you can make if you love DIY projects. You can paint a wastebasket, flip it upside down and use it as a bad stand. Moreover, you can transform old tea cans in pencil holder, line your bookshelf with colored paper tape, paint interesting motifs on the side of your desk or wardrobe, and so on. There are numerous projects you can find online and do, so it all comes down to your skills.
All in all, these are some creative ideas you can use to changes some stuff in your room. Consider which items you want to throw out and which can be redesigned, search the Internet for some inspiration, and start decorating this space.