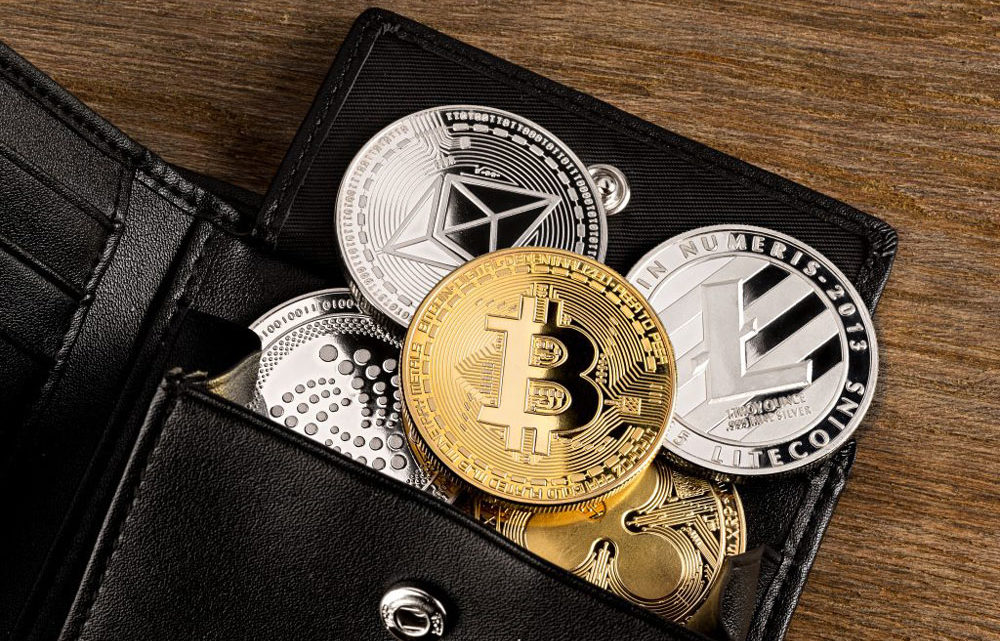 Top 5 Anonymous Bitcoin Wallets to Secure your Bitcoins
October 29, 2019
Cryptocurrencies are grabbing the attention of financial specialists nowadays. Online transactions are being made through cryptocurrencies. But it's not easy to use them without having any knowledge. With anonymous bitcoin wallets, you can make the transactions anonymously. In the first place, you might think that it's anonymous whenever you use cryptocurrencies. But the truth is, it is not. Only the anonymous wallets can make you anonymous and keep you safe from being tracked. Let's have a look at the top 5 anonymous bitcoin wallet that helps you to remain anonymous in the market.
Ledger Nano S
Being the most famous anonymous bitcoin wallet in the world, this wallet makes sure that you can store the private keys inside a safe physical device. This wallet makes sure that your cryptocurrencies are stored offline which makes the currencies impossible to hack. I would recommend you to store all of your cryptos within the hardware wallet in case you are not that good at coding and other technical details. You will need a smart card to use this compact USB device. It's a small as a flash drive, comes in just 5.9g of weight.
Ledger Nano X
Ledger Nano X is one of the latest anonymous wallets currently. Within a short period, it has gained vast popularity with its qualities of securing the cryptocurrencies. It makes sure of the value for money as well as it makes sure of the mobility of use along with a Bluetooth feature. This implies that it's compatible with your Android and iOS devices. On this wallet, you can control all your private keys which makes it a non-custodial wallet.
PINT Wallet
PINT allows you to store various types of digital currency. You can make transactions with six blockchain assets with this wallet. As PINT focuses on the privacy of its users in the first place, there are no chances that you receive any potential threat while trading crypto coins. Platforms like Q8Trade allows you to trade cryptocurrencies using contracts for the difference which is a form of derivative. Besides, PINT makes sure that you will not have to disclose any of your personal data to them.
Samourai Wallet
If you are too much obsessed type of person, this wallet is for you. Samourai wallet claims that they are the most anonymous and private wallets. This wallet allows you to keep your identity masked, BTC transactions private, and your funds safe and sound all the time. The team of this hardware wallet knows what they are doing.
Paper Wallet
This wallet is likewise a highly anonymous wallet. It comes in a simple form of paper on which you print your public and private keys. Make sure that you don't lose the paper because anybody can access your transactions once you lose it. However, you can simply hide the paper as it is a physical object and nobody is ever to find out where it is hidden.
It might seem like a hell of a difficult task making an anonymous bitcoin transaction, but the truth is, it is not. Now you do not even need to make use of a lot of VPN or Tor setups to do anonymous transactions. Make sure that you are aware of scam services that claim to be highly reliable wallets. Be careful and stay active while choosing your anonymous bitcoin wallet.