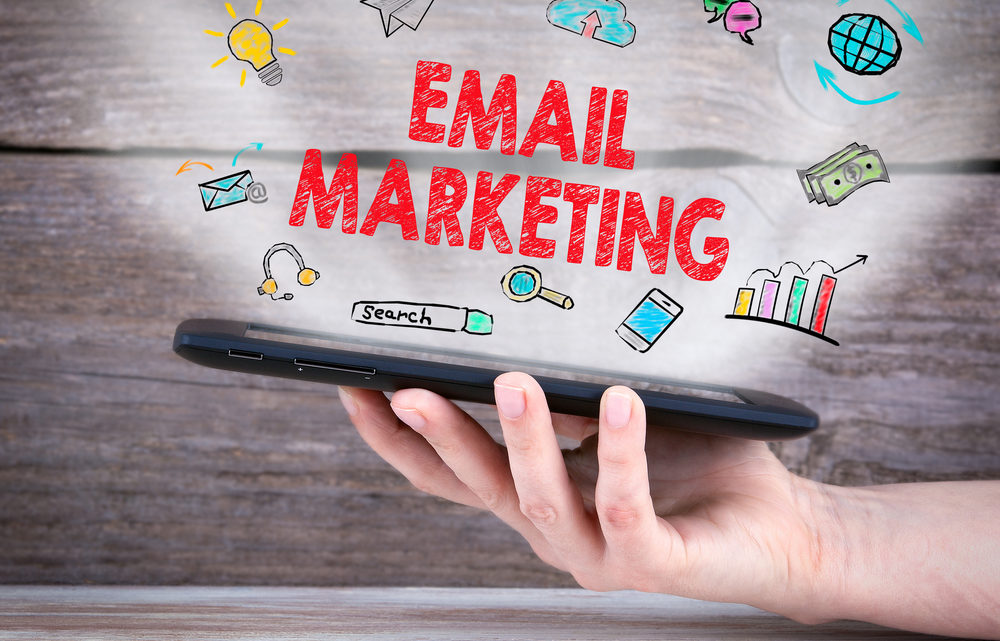 Do's and Don'ts of Email Marketing
July 29, 2019
Email marketing has been proven time and time again as a great tactic for marketing. This type of marketing has shown a return of investment of 45 dollars for every 1 dollar spent. However, having a successful email marketing campaign is not as easy as you think. To become a successful marketer, you need to know the do's and don'ts to get the best results possible.
If you are aiming to make your email marketing campaign better, then follow our guide of do's and don'ts of email marketing.
Do's
1. Grow your list
Grow your email list the proper way by using a sign-up form that asks subscribers to receive automatic subscription emails. While it takes a long time to make up a big enough list, it is surely much more high-quality, and active list than a bought one.
2. Welcome your new subscribers
Have an automatic welcome email be sent immediately to every new subscriber. Since your newest subscriber has just shown their wish to receive your emails, you need to follow up on their excitement and send a welcoming email.
3. Good pre-header text
The pre-header text is the first thing that grabs the attention of your subscribers, so make sure you include a pre-header to provide context to your email. A well-thought-out pre-header encourages people to open your email, which will result in high conversion rates for your campaign.
4. Segment your list
Segmenting an email list is a great way to ensure that you are sending relevant and relatable information to your subscribers. Your readers will look forward to receiving and opening your emails.
If you are looking for email verification or email list cleaning services, then we recommend you read more here.
5. Get personal
Studies show that personalized emails increase the chance of it being opened by 30%. Readers have evolved and no longer open and read emails that do not have content that is personalized specifically for them.
6. Marketing automation
The power of marketing automation must be used for any email marketing campaigns. It nurtures your subscribers by giving them relatable and relevant content. Marketing automation removes the chances of human error and ensures that every single subscriber always receives the correct email at the right time.
7. Dynamic content
Use dynamic content to make your emails even more relevant to your reader. Focus on your customer's geographic location, preferences, and even gender. This dynamic content will give your readers a sense of relevance in your emails.
Don'ts
1. Buy an email list
Buying an email list is simply ineffective. It could be filled with old and inactive emails and it will just be money wasted. Building your own list is much more effective.
2. Make your subscribers wait for you
Waiting too long to send your first email may result in your readers to forget about you and your emails or even worse, they could sign-up to one of your competitors.
3. Forget the pre-header text
If you forget to add pre-header text in your emails, you could destroy your own marketing campaign. The pre-header gives readers a reason to open emails, so if you do not have one, they will probably pass it and will not read it.
If you want to have a successful email marketing campaign, then make sure you follow our main do's and don'ts guide for email marketing.