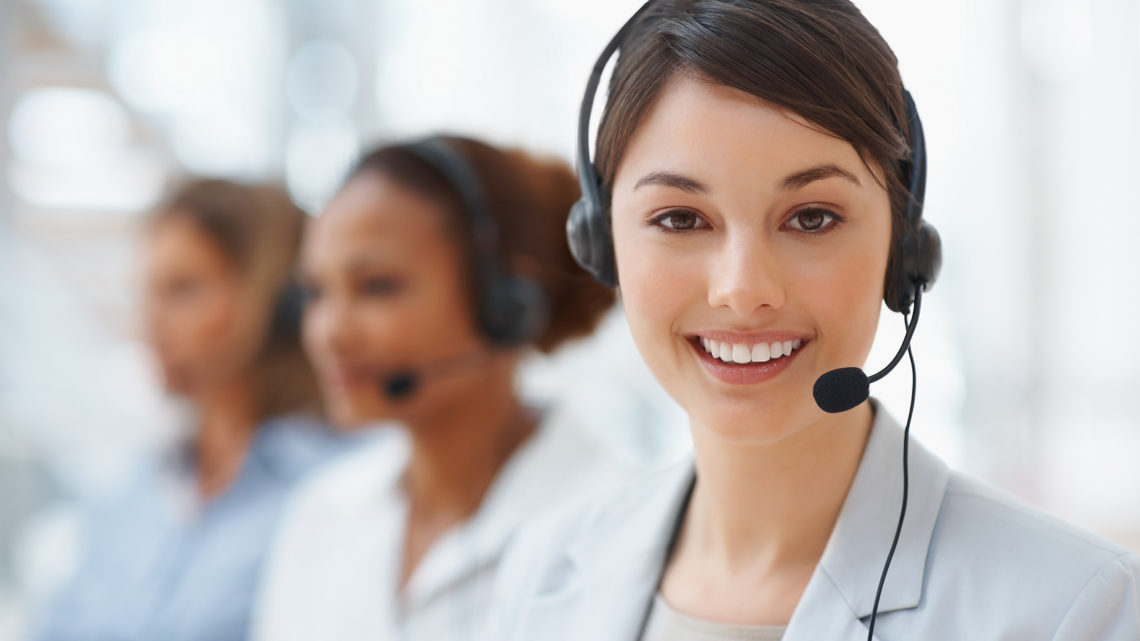 3 Ways the Healthcare Industry Can Benefit From Call Center Services
March 5, 2019
Call centers are typically used as support services across all venues of big business. Ever since phones became commonplace, customer questions and concerns have been addressed by call centers. People want a live conversation with another person to receive the most accurate help and advice.
Of course, the healthcare industry is very different from other businesses. Health is usually a person's top priority, after all, and no one will accept a subpar experience with health-related concerns. Call centers in the healthcare industry have a unique responsibility to uphold the best possible level of quality, and there are also some unique advantages to the healthcare call center. There is, after all, a reason that over 60 percent of healthcare institutions are moving forward with more diverse call center strategies.
Here's how health industry call centers can work optimally and efficiently.
Patient experience
Patients are, obviously, the main priority for any healthcare institution, so it follows that a general improvement in patient experience is the main advantage to having a dedicated call center. Call centers provide personalized experiences through their representatives to make each patient feel their questions are important and that they are receiving reliable information.
Advancements in technology and the general push toward digital diversity in call centers can greatly add to these benefits. For example, call center software solutions can lead to much faster and more convenient services. This allows center representatives to use a single application to manage calls, chat conversations, emails, and social media contacts simultaneously. More options for patients means greater satisfaction. These processes become even cheaper and easier with cloud technology, and a cloud application is just as efficient.
Naturally, call center services also make patient management and follow-ups easier. Call centers are already set up to make outbound calls, so these services are the easiest way to ensure thorough patient communication. Discharge follow ups, appointment reminders, and all other patient communications are far more efficient with a dedicated call center.
Referrals and brand awareness
An efficient call center has more advantages than patient experience. It can also be directly beneficial to the institution. While patients are not "customers" in the traditional sense, and hospitals certainly don't groom them as repeat visitors, there are some marketing concepts that are universal to virtually any institution. Patient experience is going to be a vital part of any hospital brand.
Patients should always feel like they can engage with their healthcare providers, and the call center is a vital piece in this puzzle. Patients always have a choice when it comes to healthcare providers, so any positive referrals are good for brand awareness.
Call centers can also offer patients options for sister facilities if their own lacks the appropriate specialists. Building connections throughout the organization and with patients will lead to greater success in the long run.
Improved ROI
Continuing the theme of benefits for the institution, a good call center can also retain patients. Patients who feel good about the way they were treated are more likely to report positive results and adopt the same provider when the need arises again. This is generally the biggest return on investment a healthcare institution will see. Call centers can also benefit other staff members by confirming appointments with the right staff members, saving time for doctors and nurses and improving patient engagement.
Call center services are an important part of any healthcare facility's success, and adopting more technologically advanced methods in the future will have noticeable improvements for both patients and staff.