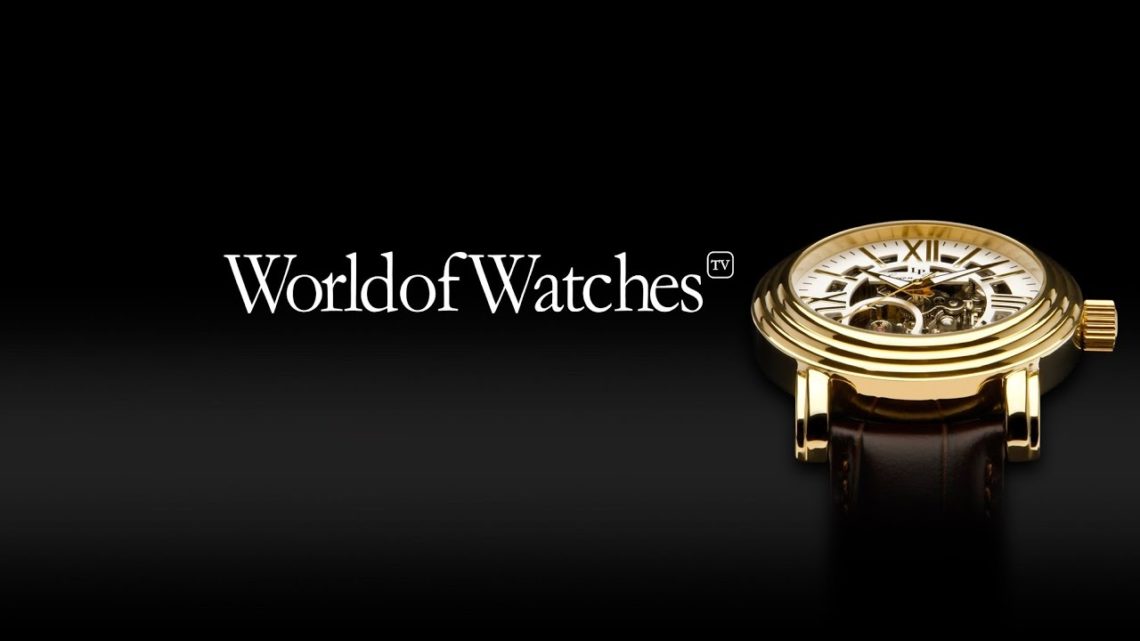 16 Amazing Watches That Now You Can Afford
December 26, 2018
Apart from telling the time, watches also make a wonderful fashion statement about your personal style. It is that time of the year when you are buying gifts for your loved ones and the time to treat yourself as well. Now in the everything-on-sale time, you just might have yourself some nice things you couldn't really afford before. Watch doesn't have to be expensive to be nice, and we made a list of 16 affordable watches to prove you that. Let's take a look.
Seiko 5 Watch – $144, Amazon

This watch surely does look like it costs way more that it does. Stainless-steel and hardlex glass ensure a long-life timepiece. Seiko watches are famous for their unbeatable quality, so make sure to check out this ones.
TIMEX Marlin 34mm Gold-tone Watch – $200, Mr Porter

Timeless sophistication of a sleek design is what this reissue of a 1960s timepiece represents. This watch may be smaller, with its 34mm case size, but that is part of its charm, which combines the purity and pleasure.
MoMA Blend Watch – $175, MoMA Store

Stainless-steel case, leather band and Miyota Quartz movement is what is combined in this water-resistant watch. A mesmerizing mix od color play makes this timepiece look like a pop art around your wrist.
Bulova American Clipper Watch – $312, Amazon

Croco-embossed black leather strap with three-piece buckle closure combined with stainless steel case give this watch a sophisticated look. Water resistance to 30 meters and the fact the watch's design goes great with tuxedo will make you think about buying it.
Breda "Visser" Watch – $90, Breda

Breda's Visser collection was inspired by Dutch sculptor Carel Nicolaas Visser. This is their first square-cased watch. Its caramel leather strap and design make it look like it can't be afforded by just anyone, when it fact it is anything but pricey.
Braun Chain-mesh-strap Japanese Quartz Watch – $200, Amazon

Thanks to its ultra-light chain-bracelet, this watch can be worn all day and night. Also it adds a cool texture to your wrist.
Tissot T-Classic "Carson" Watch – $273, Walmart

This elegant watch is the one you can wear everyday, and is dressy enough for the office, but not too dressy. Certainly worth your money.
Seiko Silvertone Automatic Driver Watch – $595, Amazon

As it was previously said, Seiko makes watches with unbeatable quality, and if you opt for their watche, you can't be wrong. This one is more expensive than the one we meantioned before, but it is still worth it.
Void PKG01 Watch – $185, Void

This watch has classic design principles, in both silhouette and color palette. Its branding elements include a red accent on the second hand and modest logo on the face and buckle. Its design is unlike any other today. Classic and affordable is what combines this timepiece.
Casio AE1200WH-1A World Timer Watch – $25, Amazon

This sport watch is super affordable. Its tehnology is certanly contemporaneous with the G-Shock. It has a countdown timer, stopwatch, five daily alarms, on-demand backlight, an analog LCD display with home time, displaying running seconds. So it is kind of a nerdy-cheap watch.
Citizen Eco-Drive Stainless Steel Watch – $250, Amazon

With its eye-catching but yet simple design, this military style watch is reliable and easy to use. A steel case, a reinforced, sturdy web strap, reliable solar-powered quartz movement is what is combined in this watch.
Timex + Todd Snyder "Beekman" Watch – $158, Todd Snyder

Finesse and function are combined in this latest line of a collaboration between New York-based American menswear designer Todd Snyder and one of the best-known American-based watchmaker company Timex. It has a curlicue tachymeter in the center of its face, that is meant to clock speeds of passing objects, which adds "complication" to its vintage style.
Todd Snyder + Timex x Peanuts Snoopy Watch – $158, Todd Snyder

Same collaboration and same price for those of you who are in touch with their inner child or just a fan of Snoopy big enough to wear this watch.
MVMT "Pelham" Watch – $125, MVMT

A Los Angeles stamp on the dial pays the tribute to company's roots. Watch has a modern case and MVMT signature which adorn its design.
Swatch Blueway watch – $55, Zappos

With its dial colour in dark blue and plastic/resin material of the case, this watch is more of a sporty unisex timepiece. Not to serious, but with yet minimalist and nice design.
Seiko "SKX175" Stainless Steel Automatic Dive Watch – $495, Amazon

We are finishing our list with another Seiko watch. We won't repeat about Seiko quality, again, just seeing we put their three watches on our list, will make you realize how much respect we have for that company. A stainless steel case with Hardlex crystal dial window makes this Seiko's famous "Pepsi" bezels looking good and casual.