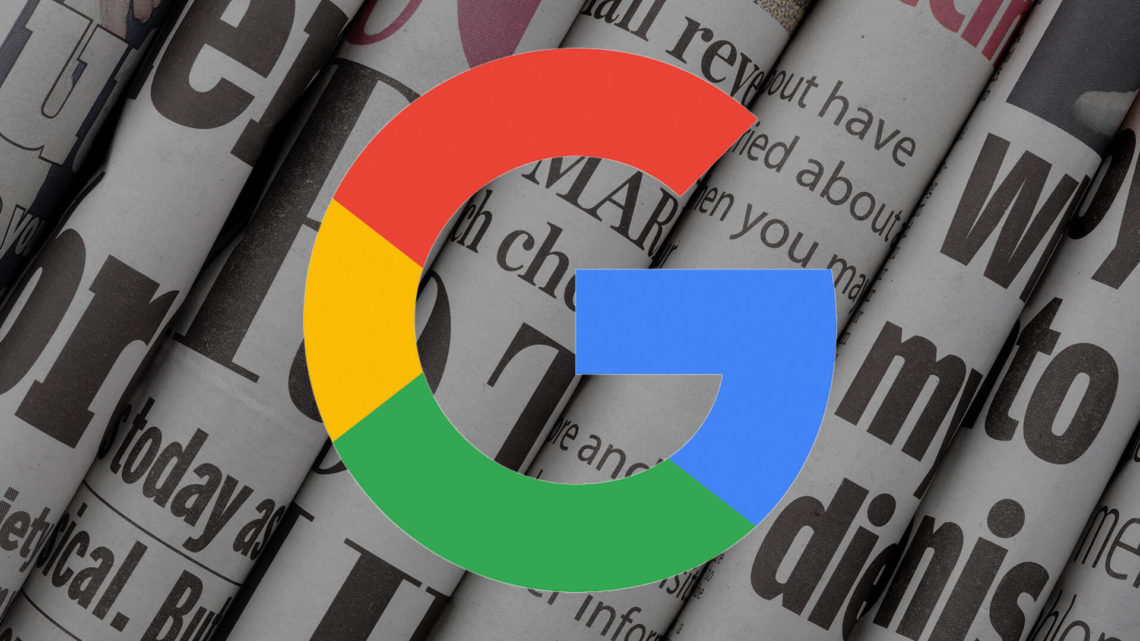 Google Doubles Their Google Photos Storage for Android Users
December 25, 2018
The famous Internet search giant has recently doubled the allowed photos for the users of Android devices on their Photos platform, from 10000 to 20000 photos.
Google News
With the popular Live Photos feature, a lot of users felt that the old maximum was just too low for them. This cool feature automatically creates photo albums of subjects the device recognizes, like your family, friends and even pets. Those who take photos more filled up the cap space of 10000 and got a warning that says "Live Album Paused", meaning adding new photos is no longer possible.
Unlimited storage was not confirmed by Google for those who save unsupported formats of videos. They also said which formats would not fall under the "unlimited backup" feature. The list includes all of the popular and widely used formats: mpg, .mod, .mmv, .tod, .wmv, .asf, .avi, .divx, .mov, .m4v, 3gp, .3g2, .mp4, .m2t, .m2ts, .mts, and .mkv. Uploading any video recorded in any other format will not take up any storage.  

The company added that uploading these formats is possible, though it will take up storage space of the Google Drive platform. This already disliked feature started on December 6.
New users receive 15GB free when they create a Google account, although more is available for a cost. The plans include boosts of 100GB, 200GB, 2TB, 10TB, 20TB and 30TB. First three are a part of an annual subscription plan, and the others are a monthly subscription. The lowest costs $1, while the 30TB storage on the cloud platform is $190.