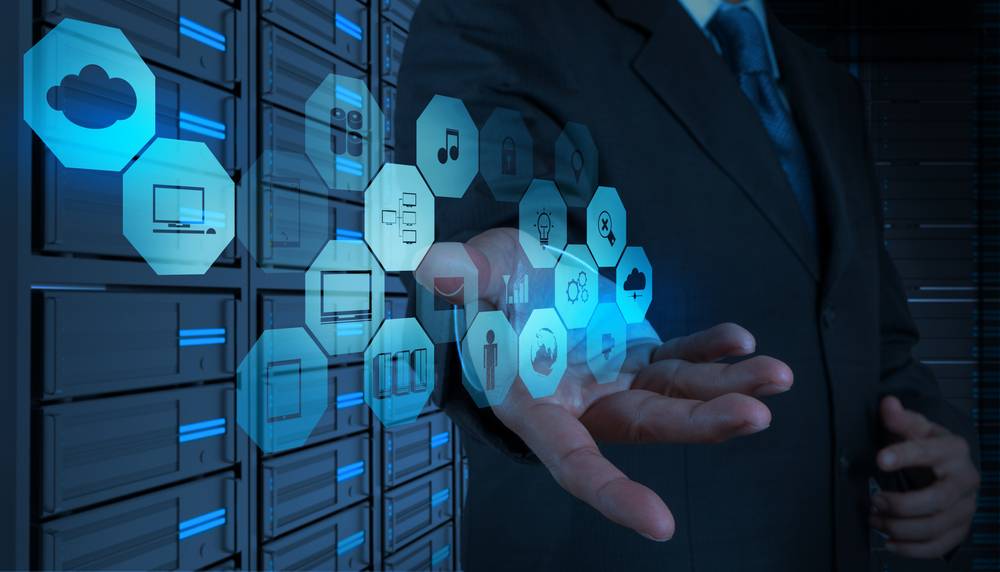 What are the Benefits of Managed IT Services for Your Business in 2019
July 17, 2019
It is already 2019, and a lot of businesses are taken online with the goal to grow and expand much quicker than they would if everything was done locally. There is no denying that the Internet is offering us a chance to expand on the global market, but along with all the benefits that we get to enjoy, we also get involved in some risks as well, such as cyber-attacks, data leaks and invasions, and other things of that nature.
Today we're talking about managed IT services and all of the possible benefits that our business can have by hiring such company, so if you want to learn more, feel free to read until the end.
What are managed IT services?
Managed IT services are companies that provide all kinds of IT support through constant monitoring over all of your computer equipment, with the goal to take all IT responsibilities out of your shoulders, so that you are able to focus on leading your business without having to worry about those things.
IT Maintenance and Monitoring
Just like we mentioned above, IT companies will be able to constantly monitor your equipment and act with urgency whenever a problem occurs so that you'll be able to focus on doing your job without any interruptions. Most businessmen don't have the required computer knowledge to run the IT department as well, which according to Global Data Systems, is something that makes managed IT services exceptionally attractive to many companies, both beginner and advanced ones.
Managed IT Services offer a fixed monthly rate
Unlike hiring an IT consultant that needs to be here every time a problem occurs in your computer department, managed IT services are able to take care of everything in a remote fashion. That means, they will also provide a fixed monthly rate as a payment, unlike the IT guy which would charge you a different amount every month, depending on what kind of a problem they run into. For many businessmen, the ability to have a "clear mind" without having to worry about scaling costs is really valuable, which is another reason why they tend to choose managed IT services over the traditional IT consultant method.
Managed IT Services offer you cyber-security
There are many statistics that show us an increased number of cyber-attacks in the past couple of years, and a lot of experts are stating that both 2019 and 2020 will be years in which the cyber-criminal deeds will break the records. This means that if you are someone who runs a business, it is very advisable to hire a managed IT service which offers cyber-security. In the corporate world, mistakes are usually paid very expensive, so if you end up with your sensitive data stolen, chances are that your business will crumble beneath your feet. One of the most common mistakes is that a lot of newer businessmen think that they won't be the target of a cyber-attack, and after it happens, it is too late for recovery.