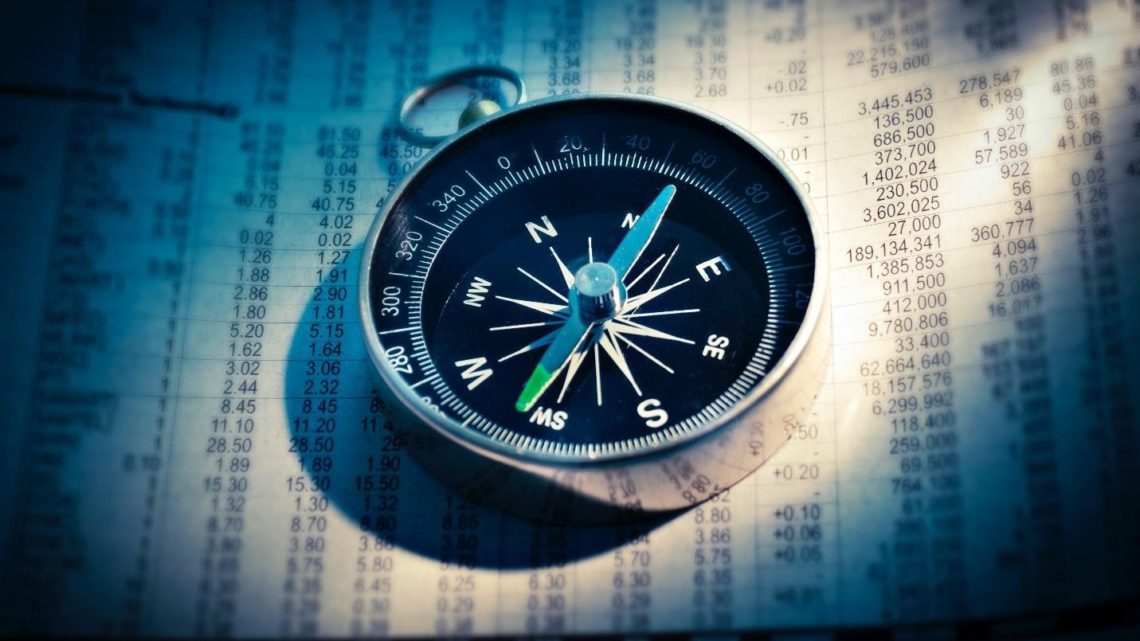 4 Investments to Consider as UK Economy Worsens
July 16, 2019
The ongoing Brexit saga is taking its toll on the British economy. April 2019 saw the UK's GDP drop by a dramatic 0.4%, led by a severe drop in manufacturing output, down 3.9%. The biggest culprit in the collapse was the automotive sector, which fell by a whopping 24% — and sadly, everyone knew it was coming.
As the UK government entrenches itself in positions increasingly detached from reality, the business world is getting ready for the catastrophe of a No-Deal Brexit, and UK car manufacturing is suffering first. Jaguar Land Rover shut down its factory as part of its Brexit plan; BMW and Peugeot also shut down for maintenance stoppages that they usually don't schedule until the summer.
Slowing Chinese demand for exports is partly to blame, but now that UK manufacturers have ended their moves to stockpile materials in advance of the Brexit deadline, production is slumping hard, and it's likely just a taste of what's to come for UK businesses and workers.
Everyone can see the downturn coming. The only question should be: how do you invest your money for a bad economy? Going conservative in your portfolio will help you protect the savings you already have. Below are a few investments that you can rely on to get you through an economic slump.
1. Short-Term Bonds
Fixed-income bonds are often the first choice for investors looking to escape a market crash. Go with short-term fixed-income bonds to keep your portfolio out of harm's way, without locking your money away into a low-yield investment for too long. No one knows how long it will be until a recovery takes place, and you don't want to miss out.
2. Foreign Currency
Holding your investments in cash usually isn't a good idea, but during a crisis, holding a safe haven foreign currency such as the USD, Euro, or Japanese yen can be a good way to maintain liquidity and protect your wealth. Expect the pound sterling to take it on the chin for the foreseeable future.
3. Gold Bullion
Looking for stability and protection for your money? Tangible assets like gold bullion have investors' confidence through thick and thin. It's hard to go wrong with gold bullion if you're looking to preserve the value of your investments. Gold prices fluctuate, but usually in negative correlation to stock markets. It can be a boon to have in your portfolio when the market starts to go haywire. If gold isn't part of your portfolio already, click here to find a great way to get gold online in the UK.
4. Property
Be wary of overheated property markets. London may not be the best place to invest right now, as Brexit is taking its toll on the most expensive market in the country. Invest in cities that are growing, where people priced out of London have been moving, or in tourist destinations where you can quickly turn a profit with an income property.
Short-term bonds, gold, property, and foreign currencies can help you through tough times. Prepare your portfolio for a worsening economic situation as UK politics continue to be bad for business.