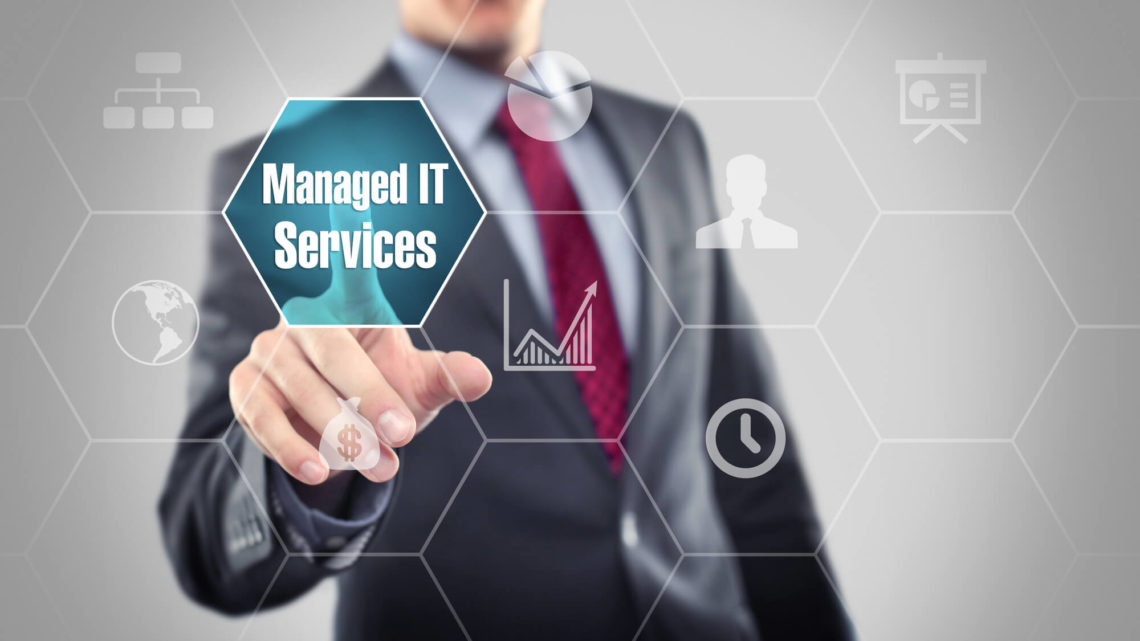 How to choose the best managed IT service for your company
July 4, 2019
Technology is constantly growing and expanding, and the companies have to stay in touch with the flow if they want to remain relevant to the market. However, keeping up is not all, as they also must adapt and embrace the changes.
With this in mind, let us talk about the IT part of your company. First of all, you should definitely not do it on your own and should try to outsource it through a service provider instead. This is mostly because you might not have the right background to utilize the most, as well as the fact that you will not have the right amount of time and resources to do it yourself.
There are many IT firms that offer this kind of services, like Blue Hat Cyber for example. However, how should you choose the right one, and what should you look for?
Evaluate Your Company Goals
The first step is to determine what your current and long term goals are. Therefore, before you invest in IT, get the idea of your intent and goal. The right IT company should help you on your way there.
Do not rush
Never expect immediate answers and results, because you will make unreasonable requests and break the trust and communication. Good IT companies need time to evaluate the needs and solutions. Ask them about an estimated time for the results.
Avoid One Man Shops
This is important. You should look for a company that has multiple professionals in different fields, and with different experiences and knowledge. This will serve a variety of different aspects of your own firm. If the IT company has a limited number of employees, it could get hard for them to handle the work.
Set up an Interview
You should always set up in-person interviews with the IT you want to work with. Ask about the following: How much experience they have, what they provide that others do not, what is the time frame, and do they have tech support.
Look for reviews and ask for referrals
This one is easy. Simply navigate the Internet and look for both the positive and negative reviews of their prior partners. If you find a lot that you like, get in touch with them.
Ask the ones you interview for referrals, but remember that they will offer the ones from the happy customers. If they have them, great. If they hesitate, it means things were not that perfect before.
Trust Your Instincts
Everything else serves no purpose if you do not trust your instincts. If something feels odd even though everything looks perfect, if you simply do not feel the vibe you want, move on. Do not force it because this is a major part of your business. Lastly, look for IT firms with trained specialists, and not sales employees.