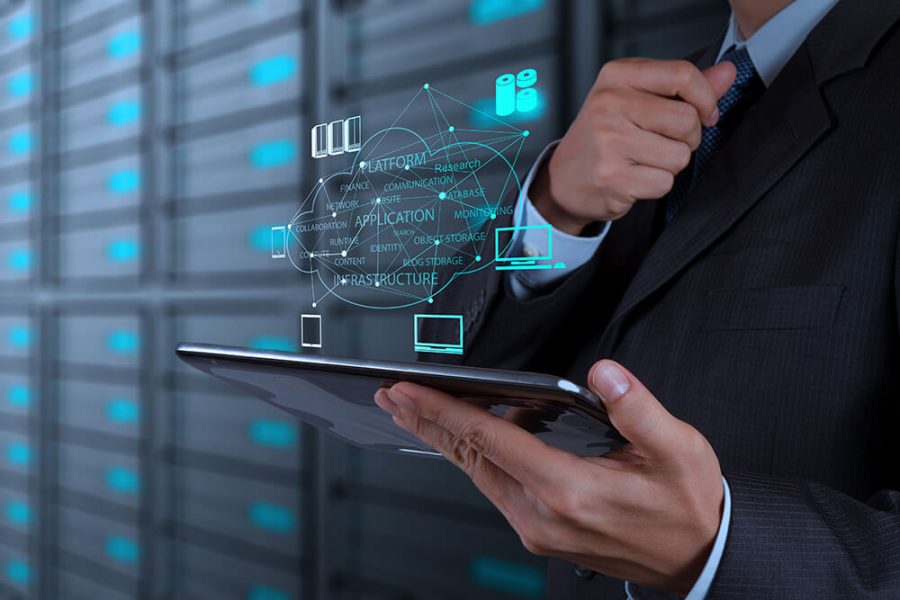 What Answers do you Need to get From your Managed Service Provider?
August 8, 2019
Outsourcing your IT needs to am MSP (Managed Services Provider) is the most cost-effective way to manage your company's technology needs. If you do not have an existing IT department or your current IT staff have too much on their hands and are overwhelmed with the project, then outsourced IT is the solution for you and your business.
When you are choosing a new Managed Service Provider (MSP), it is often better to approach this occasion more like finding a new business partner instead of like another employee. Partnering with a Managed Services Provider gives you an IT department instantly without the cost of hiring a full-time team of IT experts. For companies that already have an IT department, hiring an MSP can help take the pressure of the team so they can have their focus on one of the company's main projects.
But how do you choose the right MSP when every single MSP is different. They all have different costs, availability, speed, and expertise. For businesses located in a larger city, there will be a lot of options to choose from.
This is why we have made a list of the top questions you can ask a Managed Services Provider before signing a contract.
Do they understand your needs?
You need to feel confident that both you and the Managed Service Provider are on the same page. A positive and collaborative relationship is very important. Are they taking enough time to get to know your company, your IT needs, and goals? Do you feel like they understand your needs and that they will help the growth of your business?
How flexible are they?
The Managed Service Provider should offer a variety of plans which you will be able to select the one that fits the best for your business needs. There is no universal solution since one business will require one plan while other businesses will require a completely different one. So make sure your potential partner works with you to create the best plan that suits you and your company.
If you are looking for an IT services company in Dallas or Fort Worth then make sure you check out Corptek.
Can they provide references?
If you want to make sure that your new partner is reliable then pay attention to their reputation. This is more than just a short contract, this is a new partner in your business. In this world of businesses that are driven by technology is it important that you have a Managed Service Provider that you can trust. Longevity, testimonial, and long term clients are all good signs that you are talking to a provider who is trustworthy.
Do they have any previous experience in your industry
IT needs can completely vary from one industry to another. You need to make sure that your next Managed Service Provider has some previous experience in your field before hiring him. One type of MSP might be great for one business but might find himself completely lost in another. This is why it is important that your new business partner will be familiar with your territory and expect all the oncoming challenges your company might face.