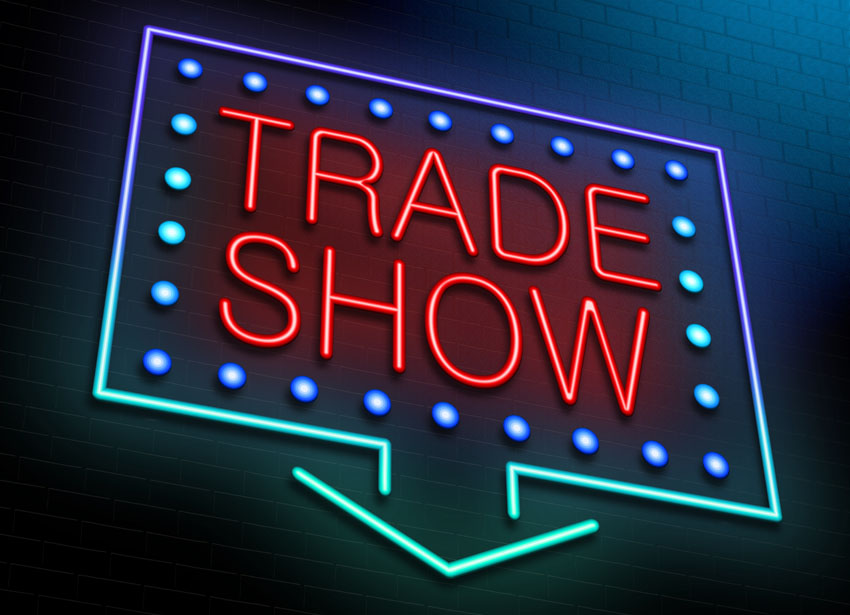 What Do You Need For Your Stand To Be Noticed On A Trade Show?
August 7, 2019
Trade shows are big money investments that ultimately pay off due to the large coverage they have. But since it truly is a big money investment, you have to make it count and do it right.
Trade shows are excellent for people to start noticing your products or services. It involves a lot of interaction with customers and potential investors.
This post will teach you about the things that you need for your stand in order to be noticed on your next trade show.
1. Start Promoting it and Get There Early
If there is anything you absolutely must do for your next trade show, is to have a good looking stand that will serve as your base of operations. But more importantly, you have to get there early and set up before everyone else. However, even before you do all of this, you need to promote the trade show so that people can notice it. The most professional brands that do trade shows begin promoting their next exhibition as soon as the last one closes. It's an endless cycle that involves a lot of hard work, but it pays out ultimately.
2. Kick-Ass Design
We mentioned that your stand is your base of operations. Well, your stand should attract people to it, and what better way to do it than with a kick-ass design? The design in question can be anything from custom table covers on top of your stand, to banners and even flags. Regardless of the choice of design, it needs to look good and attractive. To understand more about stand designs, click here where you can get a good idea about how the logo on a table cloth should look like.
3. Engage With Visitors
While on trade shows, it's your job to engage with visitors so that they can become potential customers. The biggest mistake you can make during a trade show is not utilizing your design to attract visitors, but an even bigger mistake would be not to engage with visitors.
If you've already found a cool design for your stand, it's all up to you to start using it to its fullest potential to attract visitors.
4. Use Banners and Giveaways
Yet another way for people to start noticing your stand is to use banners to attract visitors. Stand-up banners are an excellent way for you to display the most important pieces of information regarding your brand and your product/service. Stand-up banners completely replace the need for printed leaflets or brochures, which usually take a lot of space and aren't even that sustainable as promotional material for trade shows. Banners are used by trade show professionals to make the stand get noticed during these events. They promote your product, your brand, your service, and can be used to hide the things you don't want to show.
On the subject of giveaways, a great strategy that some trade show experts use is giving out free promotional stuff to the people that come over to their stands. But these giveaways should be attractive and in bright colors so that they can draw the eyes of passing visitors.