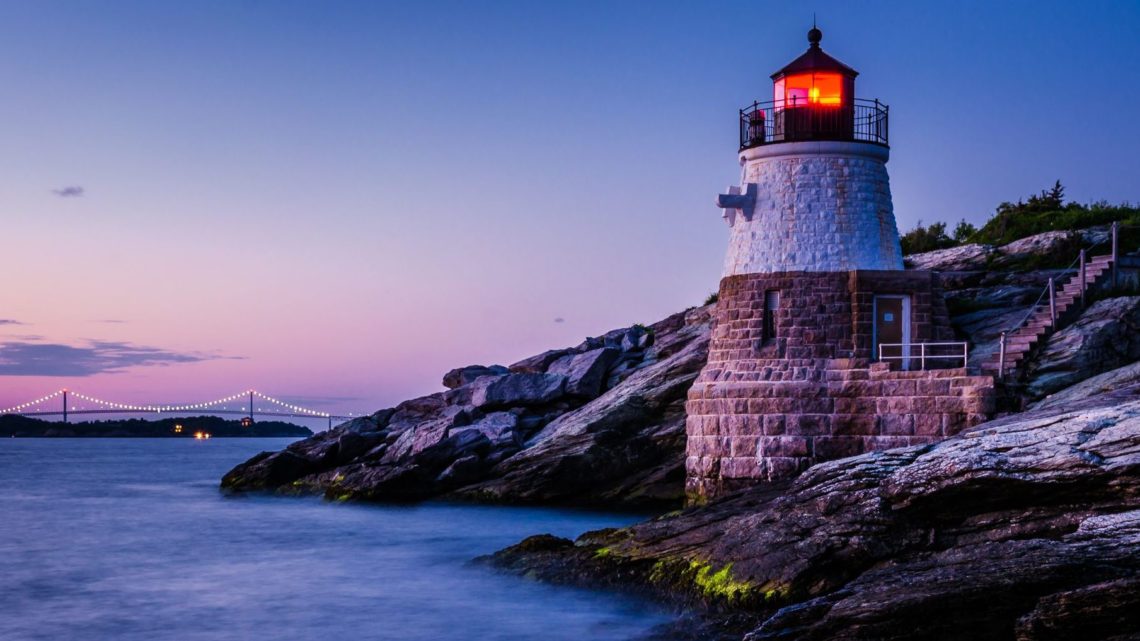 Travel Guide: Rhode Island
November 4, 2019
Although Rhode Island is the smallest state by area in the U.S., it is one of the most popular tourist attractions. Its long history and exciting culture are the reason why the tourists are drawn to visit Rhode Island. The nickname of this state, 'The Ocean State', points out to the fact that numerous bays and inlets surround it.
In case you are interested in learning more about this state, some of the best places to visit there, and how to find the accommodation, please continue reading the following article.
When it comes to popular tourist attractions, Rhode Island has numerous things to offer. The architecture in this state is fascinating, depicting the long history ever since the founding of the country. For example, you should visit the Rhode Island State House, the First Baptist Church of Providence, or the Newport Tower. Also, the popularity of Rhode Island was increased due to its portrayal in popular culture.
Additionally, Quahog, a fictional city from the popular series Family Guy, is, in fact, a typical Rhode Island city. If you find yourself in Rhode Island, you should visit Coventry Town. One of the most amazing things about this town is related to the numerous villages from the 19th century. Not only these villages give you insight into the past, but they also offer you the best experience in nature.
Finding the place to stay in Rhode Island is rather easy since this state offers you everything – from luxurious to cheaper accommodations. In that sense, it can be said that Rhode Island is a tourist attraction for everybody, regardless of your budget. If you are looking for a place to stay at, while visiting Rhode Island, we recommend you to check this website.
One of the best features of the Hampton Inn Coventry is the fact that they have numerous options depending on your needs. Furthermore, all you have to do is check the date and see which rooms are available in that period. Also, the location is remarkable, since it is perfect if you are staying there while sightseeing because everything is near you. Therefore, you can visit the Museum of Natural History and Planetarium.
On top of that, the hotel has an indoor swimming pool and fitness center, free Wireless, free parking, and a free newspaper in the lobby. It doesn't matter whether you are staying in Hampton Inn Coventry due to business or pleasure; the staff makes sure that you feel comfortable.
To conclude, Rhode Island is, without a doubt, a destination you won't regret visiting. Not only are you going to enjoy seeing its remarkable landmarks, but you are also going to find very interesting people, food and places to go out. On top of that, the exquisite offers of the hotels like Hampton Inn Coventry make the whole journey even more perfect.