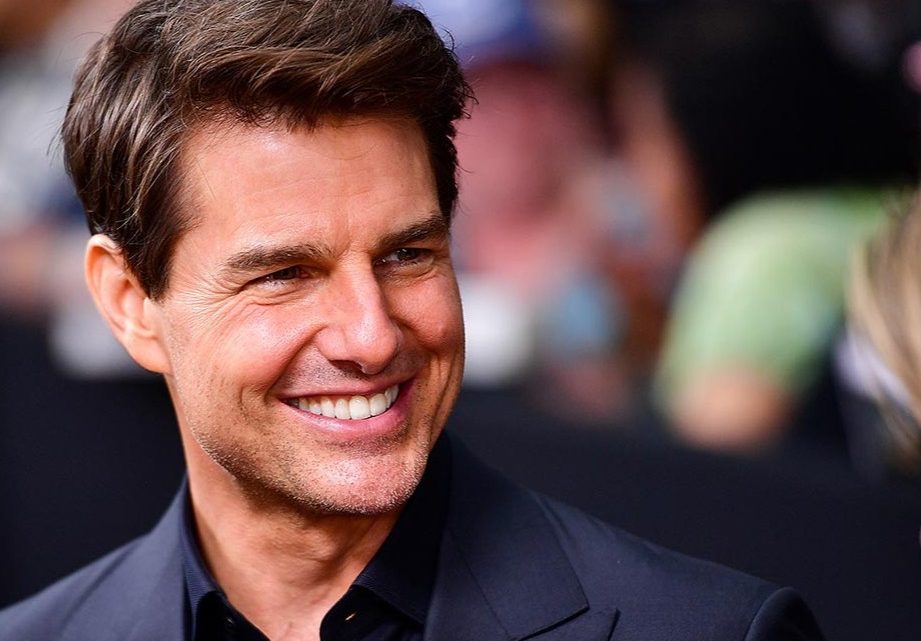 Tom Cruise Net Worth 2019 – Actor and Producer
January 11, 2019
One of the most successful actors in the history of Hollywood, Tom Cruise is also one of its wealthiest residents.
Childhood and Early Life
Born in Syracuse, New York, on July 3, 1962, Tom Cruise spent his childhood being poor. His mother was a special needs teacher and his father an electrician. Besides Tom, they had three daughters, Lee Anne, Marian, and Cass. His father was very abusive and often beat him. Tom remembers his relationship with his father as one of his first life lessons: "He was the kind of person where, if something goes wrong, they kick you. It was a great lesson in my life—how he'd lull you in, make you feel safe and then, bang! For me, it was like, 'There's something wrong with this guy. Don't trust him. Be careful around him.'"
His first acting experience happened in Canada, where his family moved in 1971. He attended Robert Hopkins Public School and got involved with the drama club. After his mother left his father, they kept moving and he changed 15 schools in 14 years in total.
Career
In 1981, Cruise landed a small role in a movie Endless Love. It was followed by several other roles, including The Outsiders, All the Right Moves, and Risky Business. The last one set him on the path to stardom, which he achieved in 1986 with Top Gun. Since then, he went from one success to another, starring in major hits like Color of Money, Cocktail, Rain Man, and Born on the Fourth of July.
Twenty of his films have grossed over $100 million, but financially speaking, his most profitable movies were part of the Mission Impossible franchise.
Net Worth
Tom Cruise net worth is estimated at $570 million. Considering the success of his movies and the fact that he is a workaholic, that number may even seem low, but without doubt, it will only increase as his career progresses.