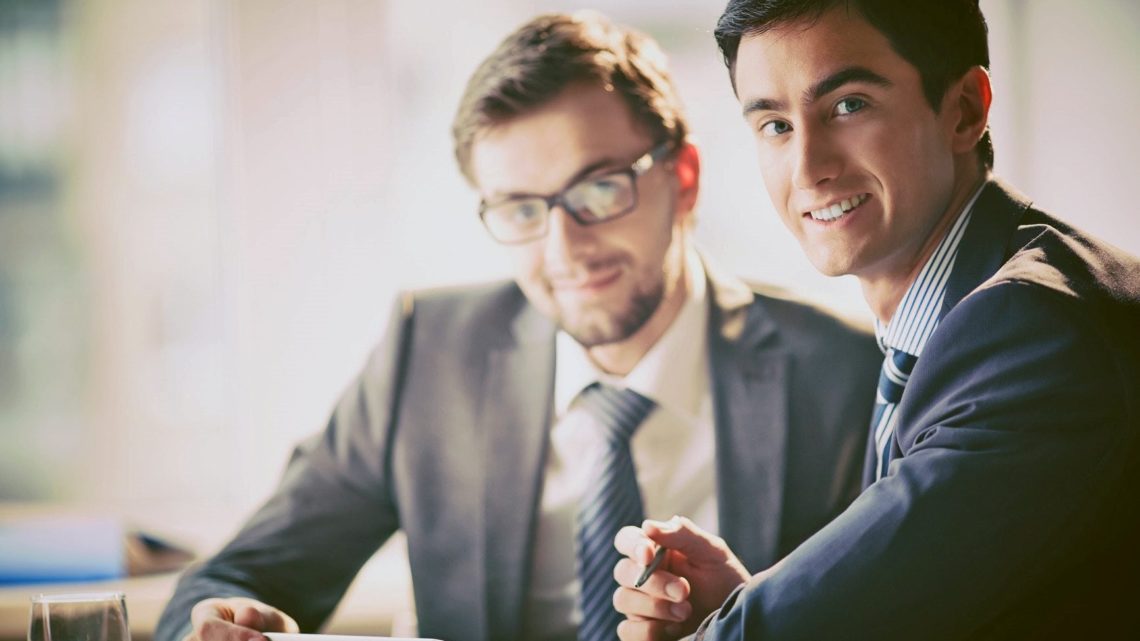 Tips for Scoring the Job You'll Love
August 24, 2019
We spend a lot of our time on jobs. That's why it's important that we love what we do. However, finding a job that you'll enjoy can be a demanding task. Job searching requires time, dedication, and most of all patience. Some manage to find an amazing job in a matter of weeks while others can end up looking for months. There are no rules as the market is constantly changing, but there are some steps you can take in order to make the job hunt a bit easier and faster. Sometimes it's just about finding a job, any job, but sometimes it's about finding the right one. The one you'll love doing.
Ask around
First of all, it's important to know where to look and who to talk to. If you have some friends, family members, or at least some acquaintances in the industry that interests you, then you should start your search by talking to them. They might be able to give you advice or a recommendation. It's smart starting the search with the people you know as they can be in a position to help you, maybe even give you the job, or at least they'll know who you should talk to. You can even use some online platforms that will let you know who's in the business and whether you know someone. Use your LinkedIn profile, Facebook, Twitter, Google+, and more.
Search the websites
Today, the majority of companies announce online when they're looking for a new employee. That's why you should open some of those websites and search for a job in the industry you're interested in. The majority of websites cover only a specific geographic area, like JustBrightonJobs, which will make the search much easier. On some sites, you can even find CV templates and advice on how to write a winning motivation letter.
Research the company
It's of utmost importance that you know as much as possible about the company in which you're applying for the job. There are two main reasons for that:
You need to know whether the company is a good fit for you and
You would be able to impress the employer on the interview
The job may sound amazing, but you also need to know whether you'd be happy working in that company. Research their culture, their organization, the opportunities for advancement and more.
Prepare for the interview
This is a pretty obvious step and yet many seem to fail to give it enough attention. This includes researching the company, defining your skills and strengths, and of course, preparing your own questions. The interview works both ways. Ask about everything they didn't tell you. Are there opportunities for advancement, are there any skills you'd need to work on before joining, can you negotiate a higher salary, and more. If possible, try talking to some of the employees and ask them about the position you're applying for and the company in general. This would be a good way to see whether you'd fit in.