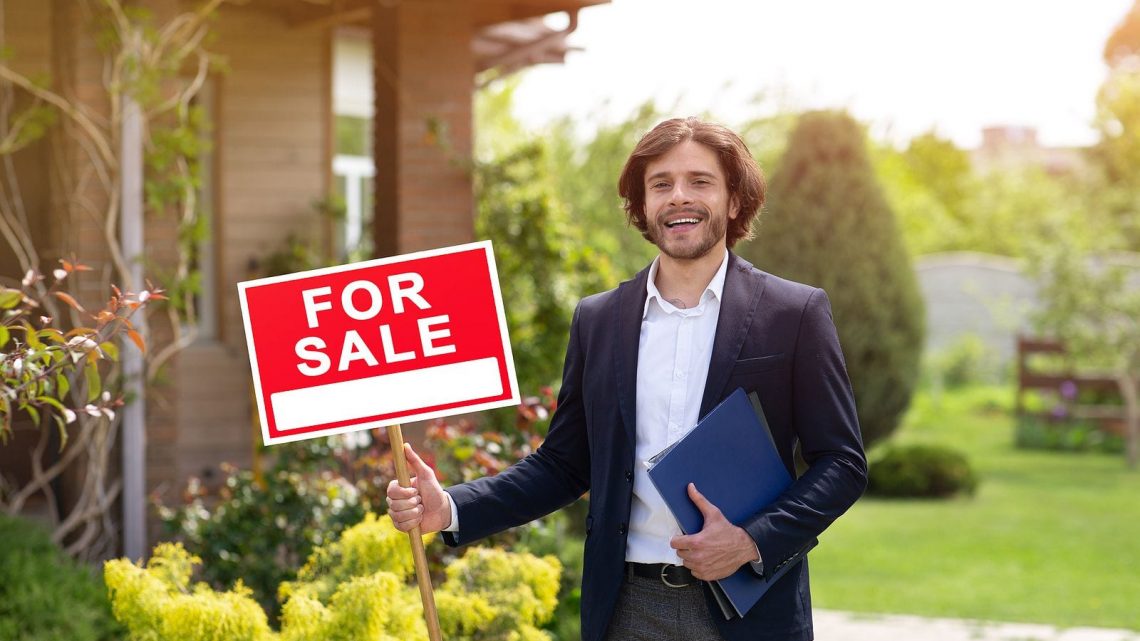 A Marketing Toolkit for Successful Real Estate Agents
February 16, 2022
Are you a real estate agent? Have you thought of how you can market your real estate business successfully? There are different marketing tools that you can use if you want to succeed in your endeavors as a realtor.
Some of the marketing tools you should utilize as a real estate agent include:
1. BoomTown
Are you looking for a marketing tool that you can trust? Then BoomTown is a suitable choice. It is a fantastic tool that you can use for generating leads for your real estate business. For instance, it has a feature that allows users to search for an object, and it will simply display the results.
Some of the features that people like about BoomTown include:
The design is simple, and you can easily navigate the tool
There is a feature that allows you to sign up or log in using your Facebook account.
You can create a successful viral video campaign using its video creation feature.
There are some cons that people also associate with BoomTown, such as:
The tool is not appropriate for someone who wants to learn how to use it. Sometimes whenever you try to personalize the tool, it may mess things up, and you may lose your data.
The app isn't designed for desktops, and it is only suitable if you are working on a mobile device.
Needless to say, BoomTown is an excellent marketing tool that you can use if you want to market your real estate business successfully. If you don't see results, then re-evaluate your strategy!
2. Wise Pelican
This is a platform that integrates different marketing tools for real estate agents. Some of the tools you can integrate include postcards and mailing list builder.
Let's look further into these tools.
1) Postcards
Postcards come in handy when marketing in real estate. You can write a message that interests your client on your postcard, and you can hand it to them when they visit you at the office.
This is one of the effective ways of marketing since people love receiving postcards.
2) Mailing List Builder
A mailing list builder allows you to build an effective email list for your business. It is an ideal tool for people who are into real estate because it helps them increase their revenue and sales figures.
If you want to build a targeted mailing list, then Wise Pelican is a suitable tool that you can use. It allows you to draw a polygon on a map, and with Mailing List Pro, you can even create postcards that show the equity in a home.
Wise Pelican is a suitable tool for real estate agents because it has various marketing tools. All in all, this platform is suitable for realtors and anyone looking to capture leads via direct mail.
3. LandVoice
With LandVoice, you can create a community that connects real estate buyers and sellers. You can also advertise your business at certain events, such as seminars or informal meetings.
There are also tools you can use with LandVoice. Some examples include:
Bounce cards
Lead generation tools
Social media integration – Facebook, Twitter, and Instagram for more leads and exposure opportunities for your business; this allows you to share with your target audience on their favorite social media platform.
4. MailChimp
MailChimp also allows you to build lists for your business. It sends an email to your subscribers, and it is a great way for you to promote your business.
It is a suitable tool for real estate agents because it can help them generate more leads, and the response rate from their campaigns is higher than other tools. For instance, most of their campaigns have a 50% open rate and a 10% click-through rate.
MailChimp is perfect for people who are into real estate. This tool allows them to advertise their business at certain events where people gather.
5. Facebook
This is a popular social media platform with billions of users. You can place an ad on Facebook and start generating leads. There are also existing features that real estate agents can use on Facebook.
Perhaps, one of these features is the Facebook Ad platform which makes it a great tool for real estate agents to advertise their business.
There are other tools you can use with Facebook, such as:
Facebook Marketplace – you can sell your property using this feature; this is a great way to promote your real estate business. It is not just limited to real estate agents since anyone who has a business on Facebook can create an advertisement. People will be willing to inspect your property because they have access to it through the platform.
Facebook Events – this tool is ideal for people who are into real estate because they can promote their properties at certain events; this is a great way of generating leads.
6. YouTube
Typically,  real estate property marketing is best done through video, and YouTube is the best tool for sharing your videos to a welcoming audience. You should ensure the videos you're uploading are of good quality. Keep in mind YouTube has a huge number of users around the globe, which means you can easily reach out to a large target audience.
You can build a list of subscribers and personalize the videos for your subscribers. Another good thing about YouTube is that it has features that allow you to create a community.
All in all, marketing on YouTube is simple and easy. It allows you to do so much when it comes to marketing, and real estate agents can benefit from YouTube at large.
The pros include:
You can easily target a certain audience
YouTube uses a pay-per-click policy which is cost-effective
A video campaign enables you to generate leads successfully
The cons include:
Keyword auctions can have a negative impact if someone else bids higher than you
Ad bypass is one of the major challenges of using YouTube while marketing real estate. The ad time is limited, and this is a limitation for real estate agents
Conclusion
We have looked into different marketing tools you can use as a real estate agent. Each of these tools is effective to some extent. However, some of these tools have some shortcomings, and we have listed them.
You should consider these shortcomings when you are marketing on the internet. You will have to take some time and weigh your options when choosing a marketing tool for real estate.