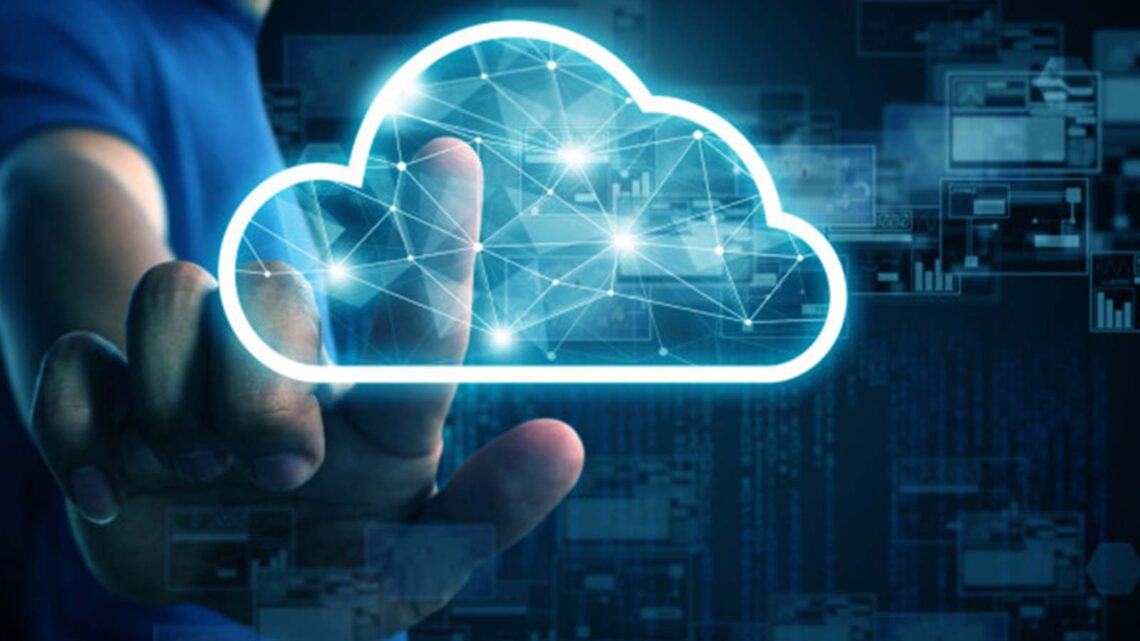 Sharing Your Photos And Videos Using Cloud Services – 2020 Guide
October 1, 2020
Businesses are in a fierce war to meet the ever-increasing online data storage needs. Most of these storage solutions target your pictures, videos, and documents. Computer hard drives are no longer the ideal storage media for such valuable content.
When crammed with data, these devices may crash and lose all files. In the unfortunate event of gadget loss, then all the content vanishes with it. Viruses are another major threat that can destroy such treasured memories held in stored devices.
Cloud services are now the most convenient, easy to use online archive storage, and perfect option of sharing bulky files like photos and videos. Most experts like Classic Memories have invested in the latest technology equipment for best services. You no longer have to wait for days to have content transferred.
If you are new to this option, all you need to do is hire a pro to help you share your videos and photos using the most appropriate cloud services.
Current Cloud Solutions You Can Use to Share Photos and Videos
Google Photos
This is a popular free option of sharing photos and videos. When on wi-fi, Google automatically backs up all photos taken on smartphones. However, it downscales the images to 16MP versions and reduces all 4k videos to 1080p quality full HD. There are options to upload the photos in its maximum quality. However, if you pick this option, your storage provision reduces to 15GB.
Even with limitations, Google is an excellent way of sharing photos as it is user friendly and free.
Dropbox
Dropbox software installed in a laptop, desktop, or Mac can sync files, although it is a cloud storage solution. You can enjoy up to 2 GB free, limiting to an individual or business with vast amounts of videos and photos. If you are the user who loves your photos in computer folders, give this option a try. This option is user-friendly and can be used for free before paying for the services if you need more.
To share photos and videos with other users, you only need to send a link, and the other party can access once they approve. The drop box does not come with editing tools.
Citrix ShareFile
This solution allows you to share files with clients, co-workers, or other stakeholders seamlessly. Citrix also has an option to create a custom file-sharing site for your establishment, allowing you to share the files.
Besides the sharing, Citrix offers more effective tools for like document collaboration, photos, and videos. Robust security is paramount when sharing data, and Citrix Fileshare delivers on safety. With the Sharefile dashboard, it is easy to switch between shared and personal folders. This option does not have a free plan but has a trial period of 30 days.
Hightail
Hightail-formerly YouSendIt is built around shared spaces. It is perfect for group collaboration. The platform also provides an option of approval requests on files like photos, or videos among others. You can also track all the recent activities.
One of the highlights of this method is that it works well with other services for file sharing. It is versatile and offers third-party app integration to accommodate Android, iOS, Windows Apps, and macOS.
This product offers both teams and individuals the most convenient file-sharing services. As a person seeking options to share photos and videos, file sharing would work best. Creative collaboration is a file-sharing method perfect for teams. The free account storage is limited to 2GB.
Media Fire
Though little known, Media Fire has competitive rates and may be worth considering for anyone with a tight budget. Additionally, this product offers a 10 GB free plan offering storage. You can upload up to 4 GB size files. Unlike other cloud services, MediaFire scans for any viruses, in addition to offering a generous amount of storage space.
MediaFire is user friendly and allows for sharing the data on social media platforms like Pinterest, Tumblr, Facebook, and Blogger. The platform does not serve macOS clients but accommodates iOS and Android users.
Microsoft OneDrive
Like most of its products, Microsoft OneDrive is versatile, and the versions seek to serve personal and business accounts. You can enjoy a free plan that gives up to 5GB storage. OneDrive integrates very well Microsoft mobile apps and Microsoft Office 365, offering real-time collaboration with documents in Office
Personal subscribers of Office 365 also enjoy 1 TB, while Office 365 Home Subscribers get 6TBstorage. Recently, OneDrive started offering ransomware detection and recovery to paid plans.
Tresorit
A few years back, Tresorit held a hacking contest and offered $50000 to anyone who could hack into the system. The firm grew in popularity during the competition and has continued expanding its client base.
Tresorit is security conscious and promises an end to end encrypted file sharing. It also offers enterprise, business, and personal plans.
What to Consider When Planning to Share Photos and Videos
Source for a seasoned service provider who will provide the best option for your needs. Many people claim to be experts in the field; it is crucial to carry out due diligence and check previous clients' reviews before hiring.
Space and network
Photos and videos occupy a lot of space. You may need to settle on one that fits your bill with precision. More massive files need a fast network for better execution.
Security
Ransomware and viruses are still the greatest threats to data and systems. Cloud services with reinforced protection are a better option as you do not risk lo of the well-guarded precious memories.
Conclusion
Cloud is now the most popular way of storing and sharing data. You do not have to carry devices around. Just remember your password, and you can log in from anywhere. Like anything else, cloud storage and data sharing have their downside. If you wish to save and share sensitive files there, consider investing in the paid options available above. You can now share videos and bulky files like photos in real-time.