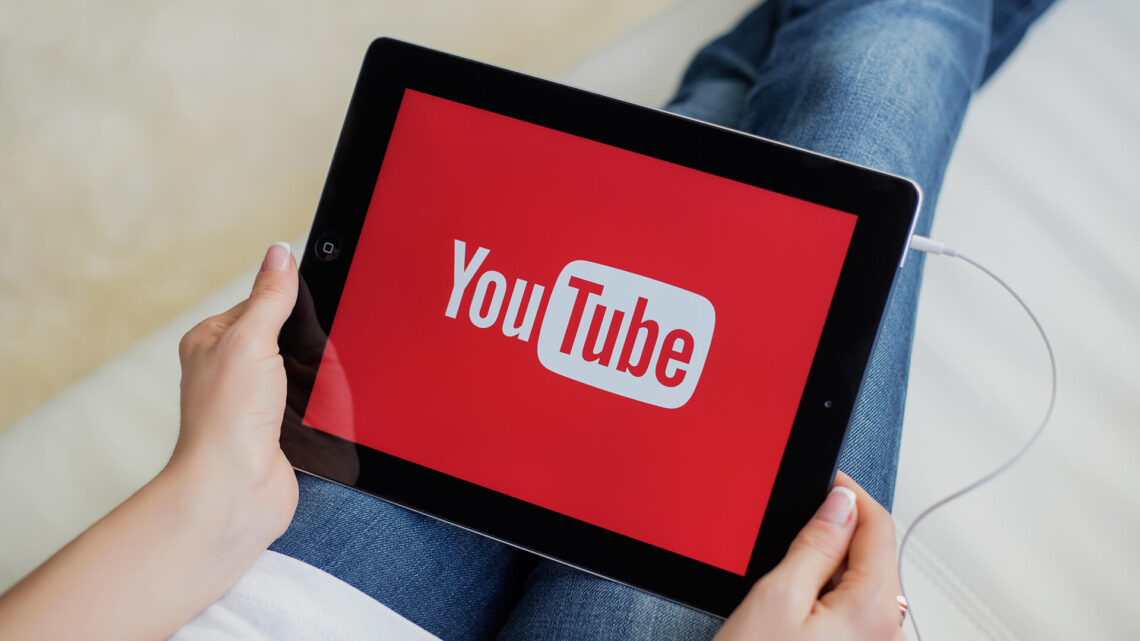 YouTube Hacks: Tricks and Tips to Make the Most of the Platform – 2020 Guide
October 1, 2020
YouTube has become one of the most demanded video platforms in the previous few years. Two primary reasons behind the popularity of this platform can be considered as:
Internet Availability: As more and more people got exposed to low-cost, high-speed internet services, they started watching videos in better quality. So the demand for video ultimately increased, and YouTube became famous. Click here to check a tool which will be of great help for you.
Ease Of Watching: The platform's algorithm allows all users to watch what they like and get recommendations for the same. On top of this, videos are much easier to understand. Therefore, a majority of people moved towards the visual content.
Due to this increasing popularity of YouTube, several marketers started using it as one of their marketing tools. If you are one of them or you are just a viewer like a million others, we have got a surprise for you. We have collected some of the amazing tips and tricks that will help you save time, increase viewers' number, and grow audiences. So without further ado, let's begin with our YouTube lifehacks.
1. Generate Links For Specific Start Of Video
YouTube videos consist of several parts, such as introduction, preamble, main content, and the conclusion. But all of these sections need not be important for you. So you can use this trick to simply jump on the part that you want, skipping all the unnecessary intro. For this, you will have to follow these two simple steps:
Click on the 'Share' button, and you will find a 'Start at' box. You have to check it.
You will then be requested to alter the time according to your convenience. Do that and copy the video's link.
And your work gets done! Now, you can use the copied link to watch your preferred clip again and again. Remember, you need to keep the clip a couple of seconds longer than from where you want it to start. It will help in providing a little reference to the person watching it.
2. Changing Playback Speed
There are occasions when you are running late for something, and you can't watch the entire slow video. So you just skip a few parts of it without even thinking what they are about. The only drawback here is that the missed sections can contain some crucial information, and you won't get to know it.
The contrary can also happen where the video is too fast, and you can't understand a single word of it. Not to worry because there is a straightforward solution for both of these problems, i.e., changing playback speed. Follow these steps to set the pace of videos as per your convenience.
Select the "three dots" or "settings" option from the running video.
Click on the 'Playback Speed' option.
By default, the video plays at a normal speed. But you can decide one of the given numbers to multiply your video's rate with that.
For example, the video will run on double speed if you select 2. On the other hand, the rate will get half by selecting 0.5.
3. Use The Transcript
Where YouTube videos are fun to watch, they can be informative as well. From cooking to complex subjects, many people teach several things on the platform. However, there is one disadvantage of the whole video-learning concept. You will have to be quick at taking notes. Otherwise, you will have to watch the video again, and it will be much more hassle.
If you want to do this entire thing more conveniently, you can go for the transcripts feature of YouTube.
Below the running video, you will find another three dots. You will have to click on them, and there will be an 'open transcripts' option. By selecting that, you will get a detailed transcript of the video. But you need to remember here that the owner of the video may have disabled this feature. Hence, you won't be able to spot the feature in that case.
4. Refine SEO And Accessibility With Closed Captions
Closed captions are a great way of optimizing your YouTube videos for those who can't or don't want to hear its voice. Therefore, it can assist in increasing your overall target audience. You may also know this concept as the subtitles. There are two methods of achieving this:
Subtitles: There is a 'Subtitles' option in the left menu of your YouTube profile. It will open all your uploaded videos. You can pick any of them and add the closed captions with the video playing in the background.
Transcripts: You can also upload a transcript of the video. For this, you will have to create a separate file containing the transcript. Then you need to upload it on the 'Upload Subtitles or CC' option given in the 'More' of your videos. You also get a choice to upload the file with timing or without timing. Don't forget to save the changes.
This can also help in improving the SEO ranking of your videos.
5. Create A Branded URL For Your YouTube Channel
URL plays a crucial role in bringing people to your YouTube channel. However, the default one provided by the platform may not be easy for people to remember. That is why you have to opt for a custom URL.
You will have to consider the eligibility criteria here because it states that your channel must be at least thirty days old, and it must have at least 100 followers to get this benefit.
You can also look for your eligibility by clicking on your profile picture and then going to the 'Advanced' option. If there is any "You're eligible for a custom URL. Claim it here." option, you can go to that. Otherwise, you can't avail of this benefit.
After clicking on the given option,
A 'Get custom URL' box will open up. It will have a list of the custom URLs that you can use. Though you cannot change anything that appears in the box, you can choose to add numbers or letters to enhance its uniqueness.
Agree to the custom URLs' usage terms and conditions, and hit 'Change URL.'
And your custom URL will be ready to use.
Follow these YouTube lifehacks and make the most out of the platform.