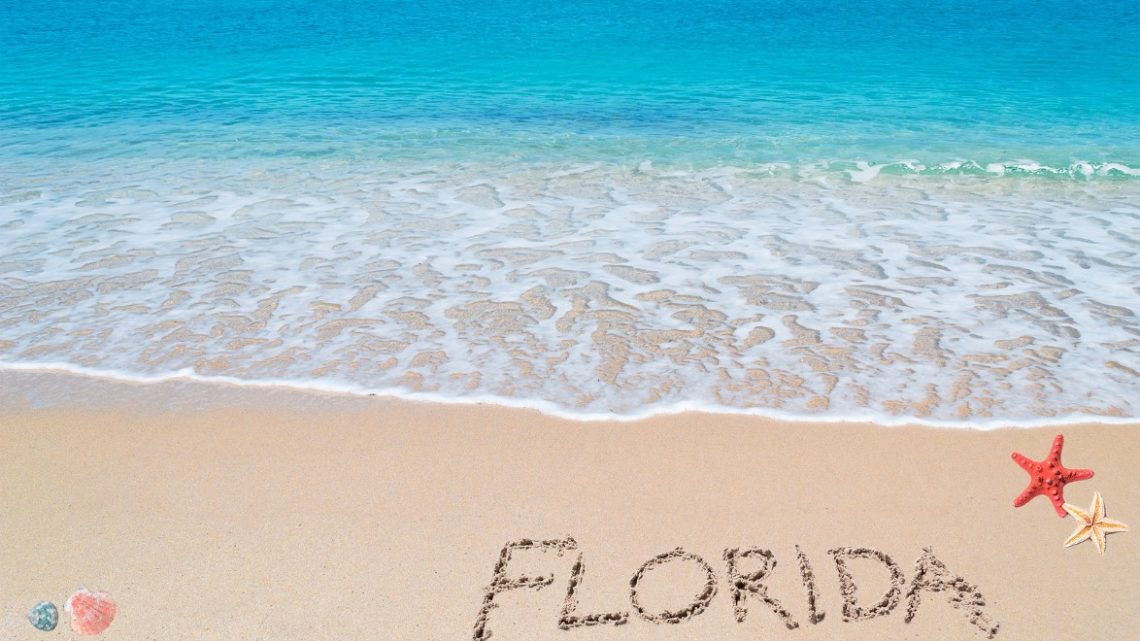 Planning Your Florida Vacation
February 27, 2019
So you're heading to Florida on vacation — great! There's no better place in the world to relax and enjoy the sunshine, shores, and all kinds of attractions. But before you take off on your once-in-a-lifetime trip, you need to consider a few things. Proper planning can make a huge difference in your vacation experience.
With the right planning, you'll have a low-stress experience and be able to see and experience everything that you're hoping for on your Florida trip. Without proper planning, you could end up with a trip that causes more stress than it alleviates. So be smart and consider the tips below as you plan out your trip!
Start planning early
The key to successful planning is an early start. However much time you think that you need might not be enough, and you're sure to have an easier time plotting things out if you start earlier than is strictly necessary.
Early planning will also give you time to wait for deals and discounts or leverage credit card points in clever ways, which could make your trip to Florida less expensive.
Balance scheduled activity with free time
It's important to reserve spots and buy tickets for competitive attractions. While you'll find plenty of places to spread out on Florida's sprawling beaches, getting a table at the hottest restaurant in Palm Beach might not be so easy without a reservation!
At the same time, be careful not to overschedule your trip. If you have things booked for every moment of every day, you're going to feel frazzled and rushed. Give yourself more time than you think you need to get from one activity, event, or location to another. And carve out blocks of time for relaxation and free time. That way, you'll have the flexibility to fit in a spontaneous event or activity — or to simply relax and do nothing!
On top of everything else, your vacation will actually feel longer if you don't overschedule it. So give yourself some breathing room in that itinerary!
Plan to stay active and healthy
Vacations are about resting and recharging our minds, but that doesn't mean that they should be lethargic, unhealthy experiences. On the contrary, the most refreshing vacations are the ones that nourish our bodies and minds!
With that in mind, schedule some active things to do and reserve spots at restaurants with healthy menu options. Taking surfing lessons or snorkeling in West Palm Beach will be a delightful break from your routine as well as a great source of exercise. And you'll be much less likely to slip into a habit of lying around and drinking sugary drinks all week if you take the time to plan the healthy stuff before you embark on your trip.
Protect yourself and your trip
Great planning can go a long way toward making your vacation as enjoyable as possible, but nothing can completely guarantee that things go off without a hitch. It's important to remember that emergencies are always possible. And while you can't prevent such things, you can plan for them.
You should consider getting travel insurance to protect your trip. If something important or terrible comes up and forces you to cancel your trip, you'll be able to avoid a big financial loss.
Travel health insurance matters, too. If you're injured or get sick on vacation, you want to be able to read high quality medical reviews and head to the best doctor or hospital around — without worrying about bankrupting yourself. Your health insurance policy probably does not cover you well when you're far from home, so invest in travel insurance and protect yourself!