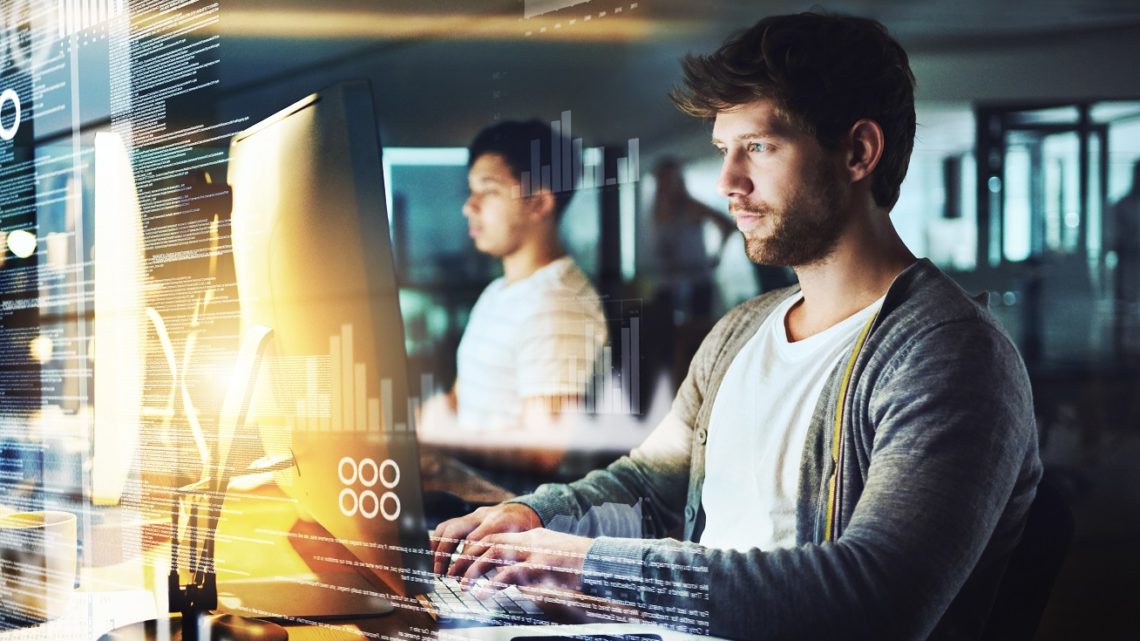 Most Sough After Jobs In The Tech Industry
February 28, 2019
Companies are realizing that they must do everything they can in order to hire the top talented tech experts in the industry in order to compete with the rest.
With so much potential to grow your company, hiring the right people is necessary. But what are the most sought after jobs in the tech industry that will allow you to compete with the rest of the competition?
In this article, we are going to take a look at the best tech industry jobs.
1. Database Developer
Database developers are mandatory if you wish to have strong database architecture and develop new database servers for your company. Database developers are required to be excellent problem solvers as well as have great troubleshooting skills. However, a database developer needs far more than that in order to excel in his role.
Having experience in a variety of database technologies as well as programming languages such as MSQL Server Integration Services, NoSQL, Hadoop, JavaScrtip, and the usual HTML, PHP, and Oracle, will allow a database developer the necessary skills to excel.
2. Full-Stack Developer
A full-stack developer needs to know everything and be good at every stage of software development. A full-stack developer is a person who might not be an expert in every field but should have experience and understanding in every field. Servers, networks, hosting, databases, UX, UI, are more, are the fields he must have at least some experience or at least understand the principles of it. But what are the skills that a full-stack developer should have? As you might imagine, software developers are in high demand due to the skills and experience they bring to the team.
The must have strong programming skills with a great understanding of multiple programming languages, they need to understand how the development process goes and have the ability to work with clients, be flexible with what the client demands, and many more.
3. IoT Specialist
A somewhat new IT role is the Internet of Things specialist. An IoT specialist needs to be an expert in IoT disciplines such as connectivity, devices, edge, cloud analytics, platforms, enterprise integration, DevOps, and many more. More and more businesses convert towards the IoT sector, and hiring a specialist can be a tougher task than one might imagine. Because IoT is fairly new, not many excel at IoT technology because of the sheer scaling of it.
However, an IoT expert needs to have the following skills: Be an EXPERT in one of multiple areas of IoT, experience in working with IoT tools, devices, software, hardware, applications, strong leadership skills, and possibly the most important skill is the ability to commit and continue to learn new IoT disciplines.
4. Cybersecurity Engineer
Yet another important aspect of each IT company is the cybersecurity itself. Cybersecurity is responsible for the safety of the company, as said by the CEO and founder of Ladders, Marc Canedella. What's more interesting is that more and more people are turning towards cybersecurity due to the fact that it will become a particular area of focus in the future.
IoT security is one area that people tend to shift towards nowadays. As IoT looks to connect everything from our phone to our garage door, being able to protect such devices will be very important in the future.