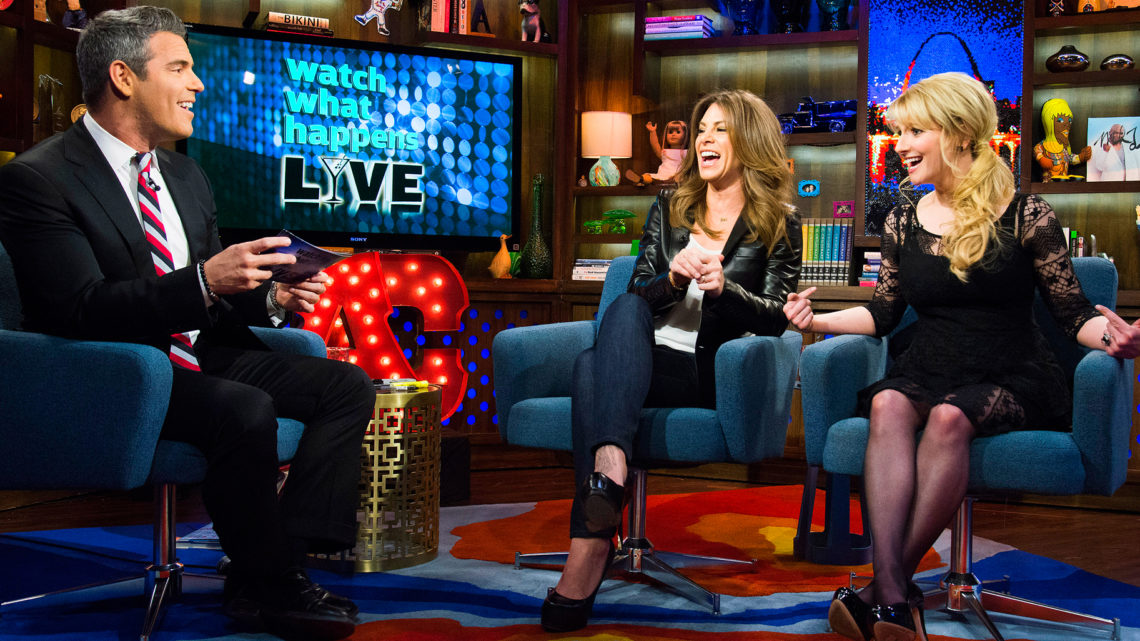 Jillian Michaels and Andy Cohen Hate Each Other and Here Is Why
January 29, 2019
Apart from her workout tapes and advice on healthy eating habits, Jillian Michaels is also known for her outspoken personality and no-nonsense approach to life. She is rarely the one to hide her feeling and was never afraid to speak her mind, regardless of the consequences. Jillian recently took issue with Bravo TV host Andy Cohen and let him have a piece of her mind.
The feud between Michaels and Cohen isn't a new development. In fact, according to her, it started from the very first time they met. In an interview for the US Weekly, she said: "We've not been friendly for years." According to her, it all started back when she was invited as a guest to Watch What Happens Live, which was hosted by Cohen. Michaels claims that Cohen was "condescending and unprofessional", despite her expectations of them two being "gay homies".
She was especially appalled by the shotski incident when Cohen brought it out. "I gotta tell you, that was a truly hideous experience. Like in all the years I've been doing this, nothing like this has ever happened," Michaels said.
More recently, they clashed over the benefits of the keto diet. Michael isn't a fan of the latest fad diet that seems to have taken Hollywood and the world by the storm and had this to say: "You don't eat processed sugar, you don't eat processed grains, and to make a very long story short: avoid the keto diet. Common sense. A balanced diet is key." Cohen was less verbose in his response and called her a "jackhole".
The two also had a fight over the TV show Desperate Housewives. Michaels is a known critic of the show, having this to say about it: "I hate watching women tear each other apart. Anybody who watches it, shame on you. It's like [the franchise] was created by someone that hates women!"
Cohen was quick to jump into defense: "I love women. Housewives is a show about women and it's predominately for women … It's a show about friendship. It's a show about being a wife. It's a show about being a mother. It's a show about being a sister." He also added, "I think [Michaels] probably never watched it. … By the ways, this is the woman who screamed at people for a living on The Biggest Loser. She should stay in her own lane."
Judging by all this, it is highly unlikely that anyone will apologize, meaning we are in for some more juicy celebrity fights in the future.