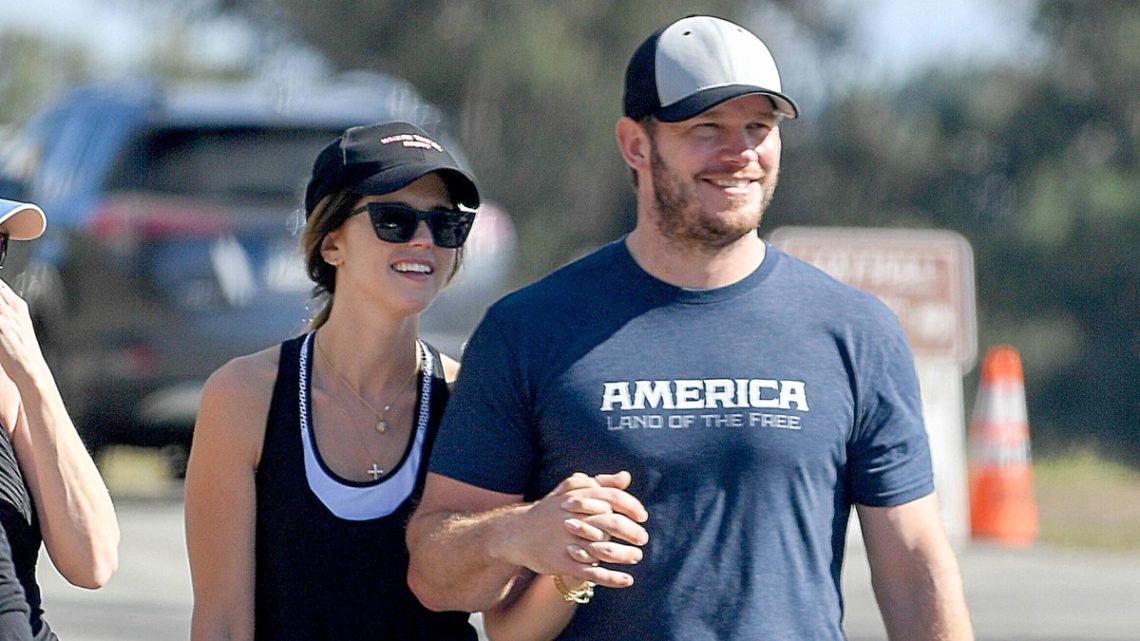 Here's Why Chris Pratt and Katherine Schwarzenegger Got Engaged So Fast
January 29, 2019
Many people had the same reaction when they found out Chris Pratt and Katherine Schwarzenegger got engaged – quite a shock! What surprised most was simply that they didn't even have the time to find out these two were dating, and yet there was the big news already. Even though they were a couple for seven months only when he proposed, a source close to them said it didn't feel like rushing things up at all.
"For someone on the outside, it might seem their engagement came too quickly," a source told People. "But for everyone close to them, it feels like they have been dating much longer than they actually have."
Katherine's mom Maria Shriver introduced them last June, and they say that helped them a lot get to know each other better quite quickly.
"They never had a typical relationship. It very much helped that Chris already knew Maria. They didn't have to take things slowly because they were getting to know each other's families. Katherine's family instantly treated Chris like a family member," the source further explained.
And it was not just her mother. Both of them made an effort to include each other's families in their lives right from the start, and it was not awkward at all. In fact, Chris even spent New Year's Eve with Katherine's family in New Mexico.
"Chris has been very straightforward about his intentions from the beginning," the source added. "Over the last few months, he's been bonding with all of Katherine's siblings and it was clear to her entire family they would get married."
To make things even more adorable, he even asked Katherine's parents for permission to propose. Well, talk about movie love, right?