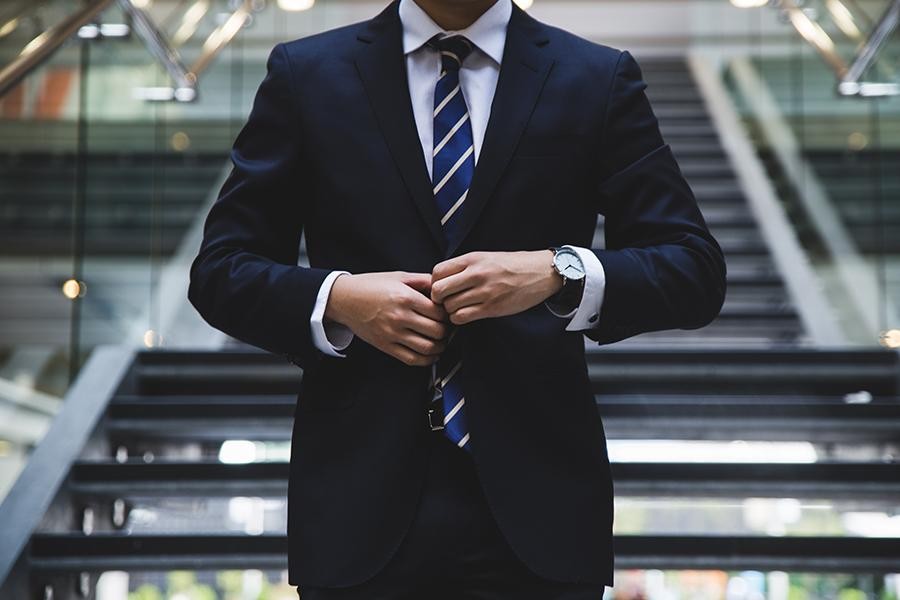 Great Business Ideas for Future Entrepreneurs
September 20, 2019
 If you are tired of having a 9 to 5 job and are fed up with your colleagues and supervisors, it means that it is time to move on. Becoming an independent freelancer is what so many individuals are hoping to achieve, but it can be a bit of a challenge, especially at first. Finding a perfect idea for a business is certainly an ordeal mainly because of the competition. However, you can improve the odds of turning a profit by looking in the future.
That is correct. If you stick to ideas that will lift off in a few years, sustaining the whole venture becomes more possible. Here are some business ideas that have potential right now but will likely explode even more in the next few years.
Print on Demand
According to printbest.com, one of the biggest appeals of having custom t-shirts or any other merchandise is that it shows who you are. People like to stand out from the crowd as individuals or certain groups, like company outings. Starting a business like this is not that difficult because you can automate pretty much the whole thing. The highest hurdle you will encounter is designing. But then again, you could just get a freelance designer and form a team of two.
Finally, there are some great sources out there that help you. Nevertheless, Printify is probably one of the best platforms when it comes to everything related to the industry, and print on demand is what most newcomers choose.
Social Media Consulting
The likes of Facebook and Instagram continue to increase the number of their users and this trend is going to remain. Businesses understand that having a presence on social media is crucial and they hire professionals who are in charge of multiple campaigns. We will definitely see more social media websites in the future and if you are thinking about starting a company that consults and offers services like this, you will not go wrong.
Data Crunching
If you thought that the world of data crunching is advanced enough, you are wrong. Everything is just starting. The tech industry has a lot of popular jobs, and database development is among the top. Companies are always competing with each other and trying to get as much information about customers as they can.
They seek to find out even the most ridiculous metrics if it improves the odds of making more money. But gathering various numbers is not enough. You need to make sense of them and provide detailed reports which can elevate a business to new heights. And that is what working as a database manager is all about.
App Development
This idea is popular now, and it will certainly remain the same in the future. It takes some time before development team learn the basics and really code something decent, but the effort is more than worth it. You can stick to something like kid-friendly version apps because parents are extremely concerned about their children's tendencies these days. The whole thing would be simpler this way, and once you gain experience, you can move on to the next thing.
Smartphone and Tablet Repairs
Dropping a tablet or a smartphone on the ground is unavoidable for some people. As silly as it sounds, you can take advantage of this and turn it into a profitable business opportunity. These devices will continue to play a big role in humanity's future and so should those who have the skills to change parts, repair, and so on.
Marriage Counseling
Thinking about studying at a university? Well, psychology could be one of the best majors to go for, especially now. Specializing in marriage counseling, divorce, and human relationships could guarantee a secure future. People are getting married right, left, and center but they tend to overestimate their commitment and are starting to think about divorce not before too long.
You could be the mediator and consult couples about their problems. And the amount of money that marriage counselors get is quite big.
Drones
 Another industry that is gaining momentum with each passing year is drones. They have appeared pretty much out of nowhere and were thought of as luxury at first, but now, virtually everyone can afford one. They even have competitive races which further show how quick the market and interest in drones are growing.
E-Sports
Video games have been around for quite a while now, but the e-sports scene took off with hit titles like League of Legends, Dota 2, and Counter-Strike: Global Offensive. The world of e-sports continues to grow and the prize pools in tournaments are often in millions of dollars. The number of viewers who watch events is also massive, especially when a prestigious competition is live.
If you cannot become a professional gamer yourself, you can still find plenty of things to do, like working as a commentator, manager, article writer, interviewer, etc. In a word, there are more than enough opportunities for those who are looking to start a business in the future. Either one of these will work as long as you are willing to learn and not give up.