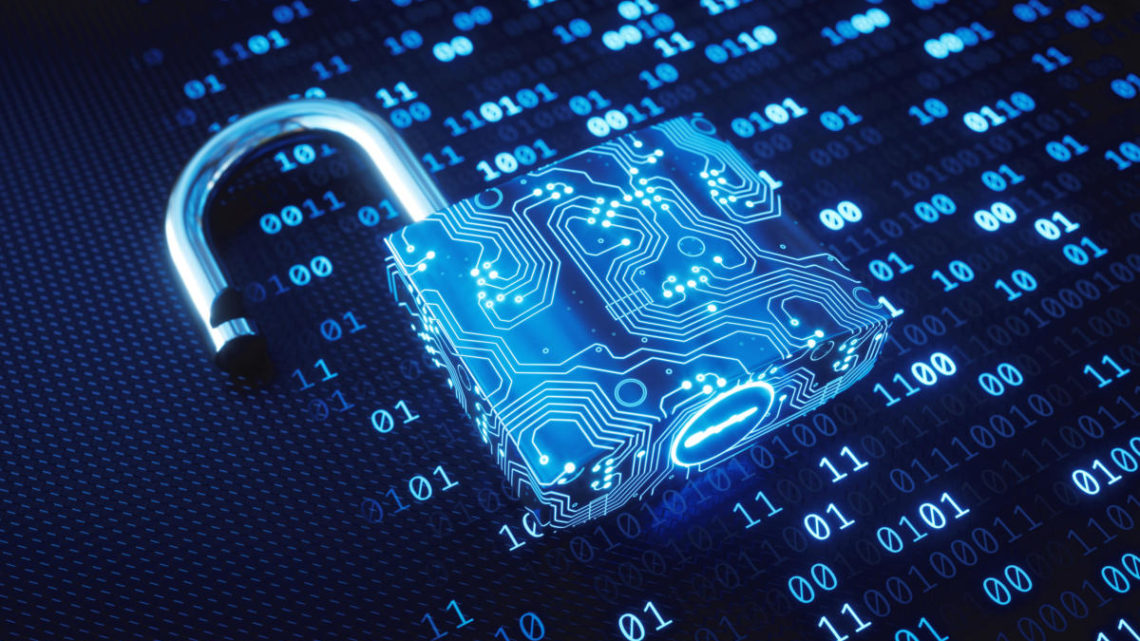 How Do Journalists Protect Their Sources? New Encryption Technology
September 20, 2019
The world's politics are changing, and it's a dangerous time to be a journalist: there are technologies created by secretive companies which boast of having tools to bypass even an iPhone's ordinary security measures. This is bad news for many, especially journalists who have a very important need to keep their communications and their sources secret. 
The stakes are very high: from the 2018 killing and torture of Washington Post reporter Jamal Khashoggi inside the Saudi Arabian consulate, or the car bomb explosion that killed a reporter working on exposing the Panama Papers named Daphne Caruana Galizia in 2017, journalists around the world today operate in a hostile environment requiring tools that keep their communications absolutely private.
Thankfully encryption tools have developed by leaps and bounds, even in only the last few years.
True End-to-End Encryption
The word "encryption" gets thrown around a lot, but it's important to understand how it really works. Many security tools are only designed to keep third-parties from accessing servers or email accounts, but encryption goes a step further.
With encryption, even if hackers were able to intercept messages, they wouldn't be able to read what they find. Encryption uses sophisticated algorithms and unique digital keys to ensure that only the intended recipient of a message can see the encrypted message in a readable format.
With true end-to-end encryption, it's impossible for a hacker to read the information that is meant to be kept a secret, no matter how sophisticated they are. You can click here for more info about how encryption works because it's an important and complicated topic.
Improved Functionality on Encrypted Devices
Historically, the only tools that offered true encryption had features that were clunky to use. Now, there's no longer a trade-off between functional tools and robust security.
Encryption solutions now deliver easy to use encrypted chat, image, and voice messaging. The true industry leaders offer multiple levels of encryption so that users can interact with their contacts using a variety of different encryption protocols, while always defaulting to the one that's most secure.
Another important feature offered by industry leaders is protocols that allow messages to expire by a set time, so as to make sure messages are not stored for longer than is required. Journalists can control the timing of the auto-delete option, sparing them from having to worry about where or from whom the messages were sent. 
The general public is more concerned than ever about online security and privacy ever since multinational corporations and even prominent political parties have been hacked. It's said that a sophisticated hacker can break into a Gmail account in a matter of minutes. 
For journalists reporting from the field who need to quickly file stories on tight deadlines while also keeping their conversations and their sources safe, the old and commonly used tools aren't secure enough. Thankfully now there are powerful and secure tools that let journalists focus on their reporting, instead of their safety.