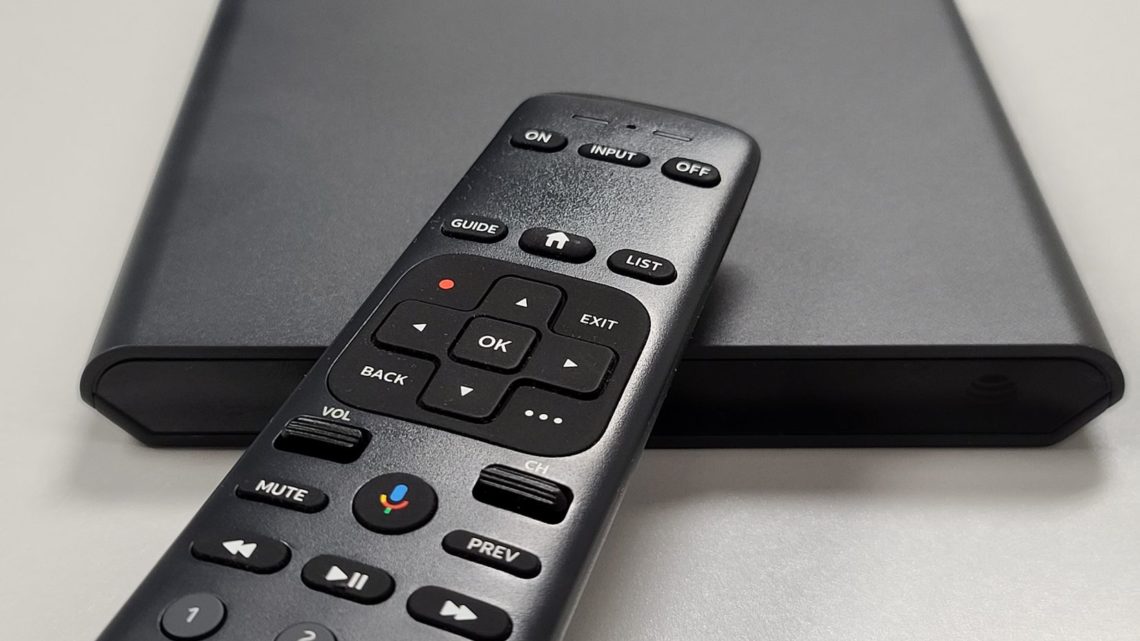 Cable TV providers with best customer support
March 17, 2020
The cable TV industry in the US is changing because the viewers are quite specific in what they want. All of us want a reasonably priced channel-lineup that is customized just for us. All of us want our favorite binge-worthy shows, movies, and our favorite NFL teams to go head-on head.
Luckily, the cable, fiber, satellite, and streaming services are pampering us more than ever before. However, with many options available in the market, it becomes quite difficult for people like you and me to sign-up for a provider. I mean, all those channel lineups, prices, and cable boxes can get quite overwhelming and confusing.
This compels us to do thorough research. We consider almost everything from pricing, taxes, channel-lineups, contracts, premium channels, and DVR service. However, we tend to miss the customer service.
Consider it this way, you sign-up for an XYZ provider on discounted rates and you are in a fairy tale with all those premium channels. Suddenly, the cable stops working one day. You try calling the customer support and face longer than usual hold times. The representative does not help you much and you wait another two days for your cable to be fixed. Therefore, you end up questioning your decision in the first place.
To save you from this misery, we came up with a list of all the Cable TV providers with the best customer support.
Before that, let us understand what ideal customer service is:
Ideal Customer Service for Cable TV
Quick Payment options: We all have to pay bills. Although most cable providers have an easy billing option it is more convenient for subscribers to have auto-pay. This saves us a lot of time. Your monthly bill deducts automatically and you do not have to go online or call the customer service to pay your bill.
24/7 Customer Support: Your cable can stop working at any time. It does not decide on a specific day or time. Therefore, the cable provider you sign-up for must have 24/7 customer support so you get the required assistance.
Quick issue-resolving: We can't afford to lose cable for a day or two during an NBA or NFL season. If there is a significant issue with your cable, the provider must resolve it within 24 hours. The cable providers barely give you leverage on late payments and you should not either.
Technical Support: The cable providers must have skilled technicians to resolve an issue with your cable real quick. All the national providers have a team of highly skilled technicians to fix your cable in case of an outage.
Top Cable Providers with the Best Customer Support
Here is the list of top cable providers with excellent customer support.
U-Verse TV (AT&T)
AT&T is one of the biggest TV service providers in the US. The subscription gets you all your favorite channels and premium channels like Showtime and HBO. All plans have a two-year contract and the prices go higher in the second year of service. It has everything for all the movie buffs, sports addicts, and kids. You get a wide variety of plans to choose from. There is an additional charge for the premium channels just like other providers.
The customer service by AT&T is decent and easily ranks top of the list according to a report by the American Customer Satisfaction Index in 2019. This report rates all the Cable TV providers fairly less and AT&T scored 69 points out of 100 and sits on top.
FIOS by Verizon
FIOS is another great cable provider and after the addition of a personalization feature, it easily stands out from the rest. With this feature, you can pick up the top five channels and they have a customized channel lineup best suited for your requirements. It gives customers the power of controlling whatever they like to watch without being in a contract.
In a report published by the American Customer Satisfaction Index in 2019, FIOS stands at second place in customer service. The only downside to FIOS is that availability is limited to a few eastern areas.
Cox Communications
Cox is arguably one of the most important stakeholders in the broadband industry of the US. They have services across all the major states. New customers getting Cox for the first time are well treated. The representatives are surprisingly helpful and pleasant. Other than the call option, they have an online chat option as well. In the report published by the American Customer Satisfaction Index, Cox communications ranks lower on customer service as opposed to FIOS and AT&T.
Spectrum
After the merger of Bright House and Time Warner, Charter Spectrum has expanded its geographical regions by providing services in more than 40 states. It is one of the most popular cable TV and internet providers in the US. The packages are tailored to meet the requirements of every household. No annual contracts are the cherry on top. Although there are some shortcomings in customer service, it does quite well in terms of service quality. For more information on Spectrum's customer service, click here.
Besides, you get a 14-days money-back guarantee. If you are not satisfied with the service, you can have your money back, no questions asked. Moreover, the installation is quite flexible. They give you two dates just in case you cannot make it on the first.
Mediacom
Mediacom has services in more than 17 major states. The plans offered are simple yet tailored to perfection to meet the requirements of every household. Mediacom ranks lower than all the other providers mentioned in this article but when you have firsthand experience of the customer service, you find it quite impressive.
The only drawback to Mediacom service is the hefty installation fee and activation charge. If you are looking for an affordable installation charge, Mediacom is not for you.
Final Verdict
There is no hard and fast rule on which cable provider you should go with. However, you must take recommendations from your friends, family, and neighbors. Getting to know their experiences with customer service can help you select the best one for your home.