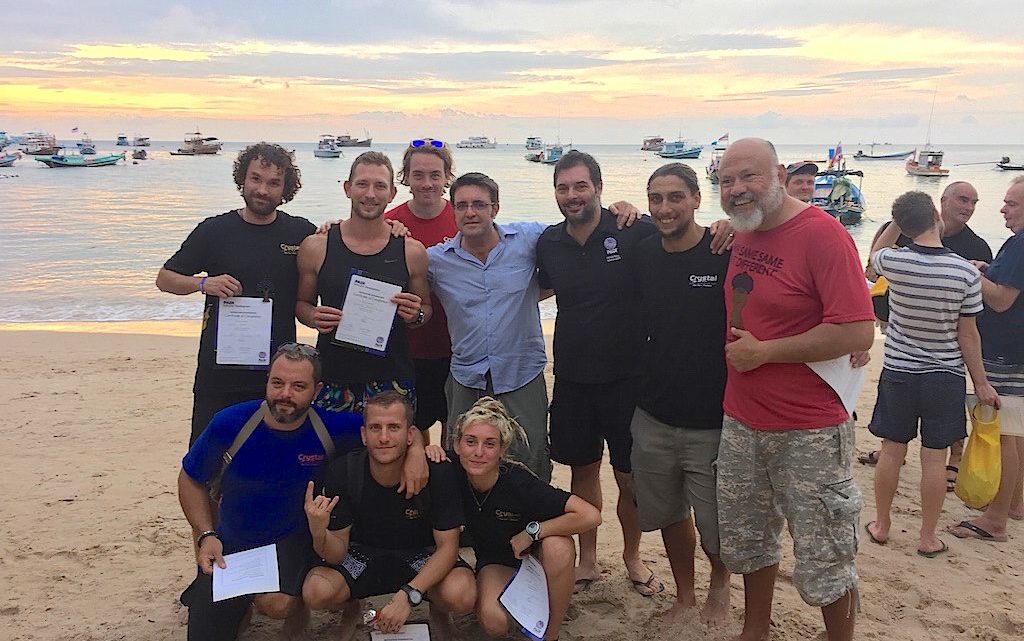 What You Need to Know If you Choose Thailand for Your Internship
May 9, 2019
When considering the location to start working as an intern in the Hospitality & Tourism, and Marketing & Sales, Thailand is high up on the list. The unique opportunities that lure people all around the globe are easy to explain because this is one of a kind place to be. Your internship can reach the level of perfection and simultaneously enrich your life-experience with culture and country you may well fell in love with. Before you start your exciting journey in Southeast Asia for the necessary experience, we have prepared a few tips which can help understand better what you are embarking on.
We suggest you learn a thing or two about history and culture of the Kingdom of Thailand in order to better understand the people who live here but also to have an insight into Incredible monuments as well as temples and what their stories are. Thanks to that, you can decide on where exactly do you want to stay in Thailand.
Note that for the internship in this country you will need an Education visa. If you are a student of any university in the world and you require the internship for the degree, you fulfill the Student Visa or Non-Immigrant ED Visa terms. It is valid for 90-days according to the experts from Internsinasia.com. For longer internships, the procedure is slightly different. A work permit is not required in the case of an unpaid internship. This is contrary to the K1 visa for the US, about which you can read more here.
The capital city of the Kingdom of Thailand is Bangkok. The jewel of entertainment in Asia offers more opportunities for different industry sectors that are currently on the rise with startup programs that all interns can find what they have been looking for. Bangkok alone generates more than 10 million visitors yearly, and the possible working experience in the field of Hospitality and Tourism is massive. They say it is the city that never sleeps and puts the bar up for any other city in the world when the night comes, and another life begins. We suggest to give it a try and see for yourself.
Thai food is truly a story of its own. You may think you know what it tastes like because you eat in Thai restaurants, but you are wrong. The authentic food with spices you never used in that combination will be a significant improvement to the Thai food you eat before coming to the country. It may take some adapting to stronger tastes but it will worth it. The final tip we have prepared for you is the fact that you may be in the place where the people have the biggest smiles, generous hearts and all on the most limited budget you can imagine. We suggest that you make the most of these tips and get ready for the adventure only the Kingdom of Thailand can offer.