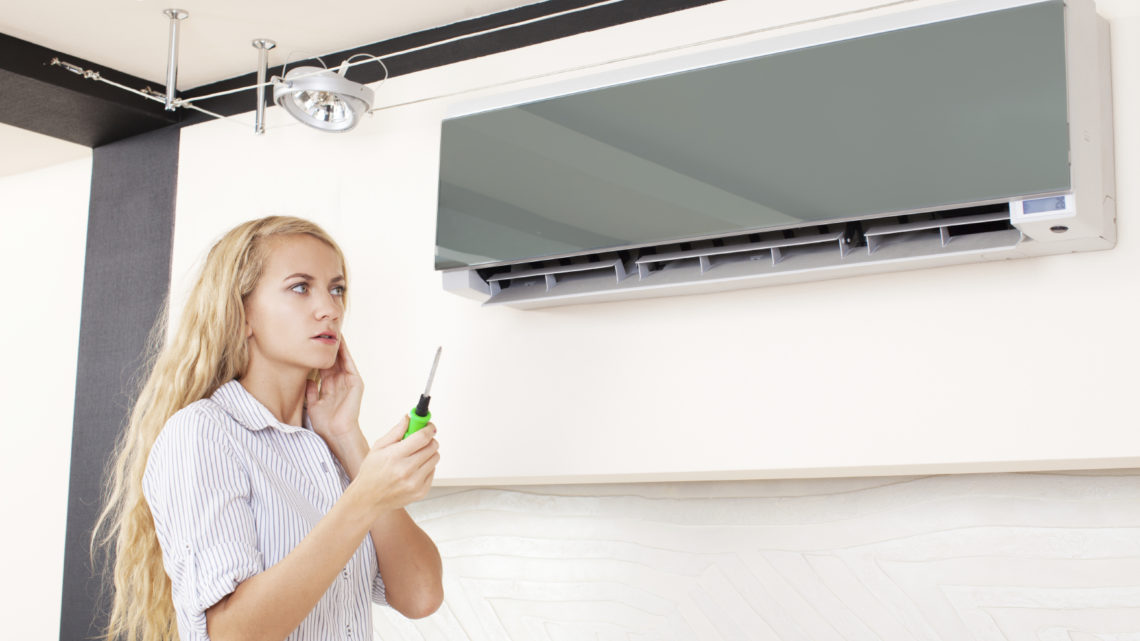 What to do if your AC dies
April 29, 2019
If you live in a place that can be unbearably hot during summer, then we understand the pain you feel when your AC stops working. There is nothing worse than coming home and craving the nice, cool room where you can sip your ice tea, just to find out that your air conditioner stopped working. When it comes to cooling down your home, nothing can compare with air conditioners. However, there are some ways you can make yourself comfortable while you're fixing your AC.
When the AC breaks down, follow these steps
First, you should check for a tripped circuit breaker in the electrical panel. When the AC is overstressed it can place a lot of demand on the circuit.
Check if your thermostat is working properly. Often, the problem isn't with the AC but with the thermostat. If there is nothing wrong with the thermostat setting, you might consider replacing the batteries.
If you haven't managed to resolve the issue, then you should call your technician. First, check what's the model and the serial number of both, the exterior and interior unit which is the information that you can find on a sticker on the unit. Then you can call your technician, tell them the name of the model, and explain your problem.
How to know that there's something wrong with your AC before it stops working
Ac-hawaii.com singles out several usual signs that can warn you that your AC isn't working properly.
You noticed that your utility bill has increased. When your AC isn't working as it should due to a component being worn out or the dust buildup, it will run more than it usually would in order to compensate. That consequently leads to a higher utility bill.
Less cooling. Your AC is constantly on, but it doesn't seem to cool the air as much as it should. This is a pretty good sign that something is wrong and needs to be repaired.
Unusual noises. If you notice any change in the noises your AC is making, you should contact your technician. New noises are never a good sign.
How to keep cool until your AC is fixed
Draw the shades over the windows during the day. This will prevent some part of the heat from entering your home.
Turn off any appliance that is generating heat. Huge contributors to elevating the heat in the room are the regular, old lightbulbs. They use a lot of electricity as a good part of it is turned into heat. Switch all of the old lightbulbs for new, LED ones. They don't generate heat and are using a lot less power.
Turn on your fan. A fan can help a lot, especially if you place some ice cubes in front of it. However, you need to be close to the fan in order for the cooling to have any effect.
Put on the loosest cotton clothes you have. Cotton will not trap the heat and you want to wear something that isn't too tight.