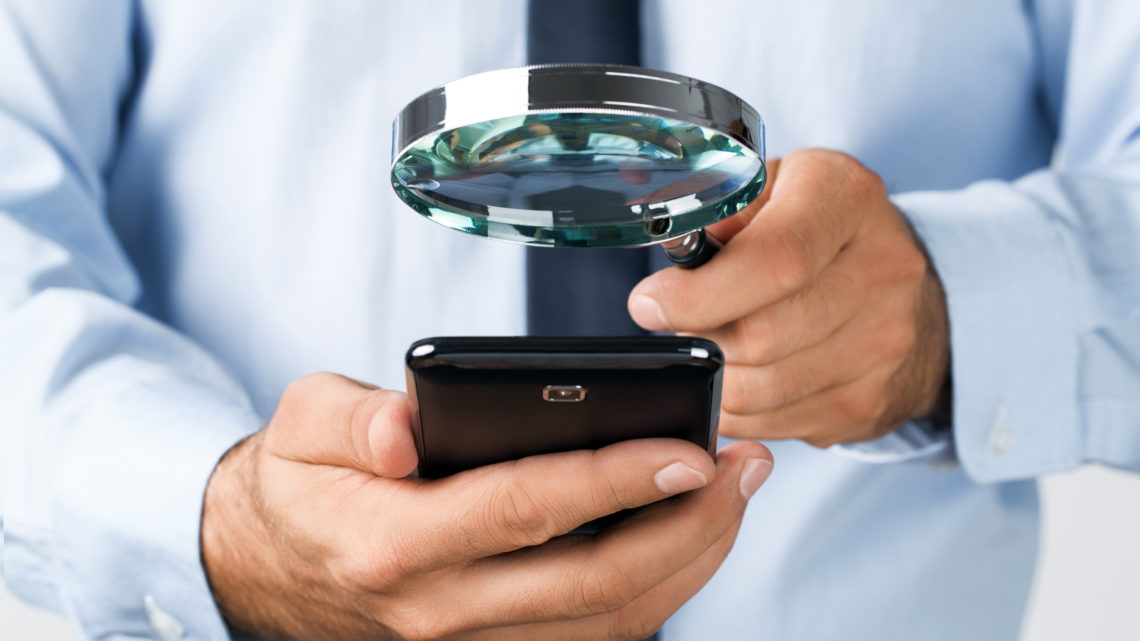 Is It Possible To Track A Smartphone?
April 29, 2019
It's difficult to argue against the possibility of smartphone tracking after the numerous technological proofs we've been handed in recent years. If humanity can set sail with huge rockets in the unknown universe, then surely smartphone tracking is not a big deal.
And the answer is no, it isn't a big deal. Smartphone tracking is very well possible and it even has common practice in today's world. Smartphone technology is rapidly growing, with new and innovative applications debuting on both App Store and Play Store every single day.
But if smartphone tracking is possible, what are the uses for it? Stick around as we might answer some of your questions in this short and informative article.
The Many Uses of Smartphone Tracking
As with many applications on both App Store and Play Store, a smartphone tracking application, or software, has its fair share of use in today's, modern, society.
With such an application, or software, you can effectively monitor every single aspect of someone's smartphone. And while doing something like that to a complete stranger is regarded as a federal crime, many people do it to monitor what their children and employees are up to.
Monitoring Children's Behavior
With an application like this, you can monitor what your children are doing with their spare time, or who they're talking and chatting to. According to industry experts phonetracking.net, an application such as this can monitor every single other application that the user chooses to open. This can be very useful for suspicious parents who think that their kids are doing something that they're not supposed to be doing.
Monitor Employees Behavior
As many companies, both big and small, are known to handle out phones to their employees for the sole purpose of serving as business or office phones, it's not within the realms of possibility that these phones will have some sort of tracking software on them. The reason behind it is that people in charge of these employees can monitor if they are using the phones for the designed purpose. There's no good deed if you've given brand new Galaxy S10's to your staff and they're playing candy crush during work hours. Applications and software that tracks smartphones are used for the sole purpose of monitoring one's behavior during working hours or monitoring your child.
What Can a Tracking Application Do?
Track GPS Location
Possibly the most common thing an app like this could do is to track the device's GPS location. An application like this can give you the live location of your employees or children, and you can see who they're spending their lunch breaks with or who they're hanging with.
SMS and Call Tracker
A monitoring app can give you all the necessary information about who your child or staff is communicating with. An app like this is more than capable of showing you the call logs or SMS chat history with someone, and it might even tell you who the person behind those texts is.
Monitor Browsing History
Another useful thing a tracking application can do for you is to track someone's browsing history. Apps like these can give you detailed information such as websites visited, and the frequency of those visits.
Monitor Messaging Apps
Apps like WhatsApp, Facebook Messenger, Instagram, Viber, which all have IM systems, can be read through a tracking application. An application that tracks your smartphone can give you access to chats and you can even view photos in the process.