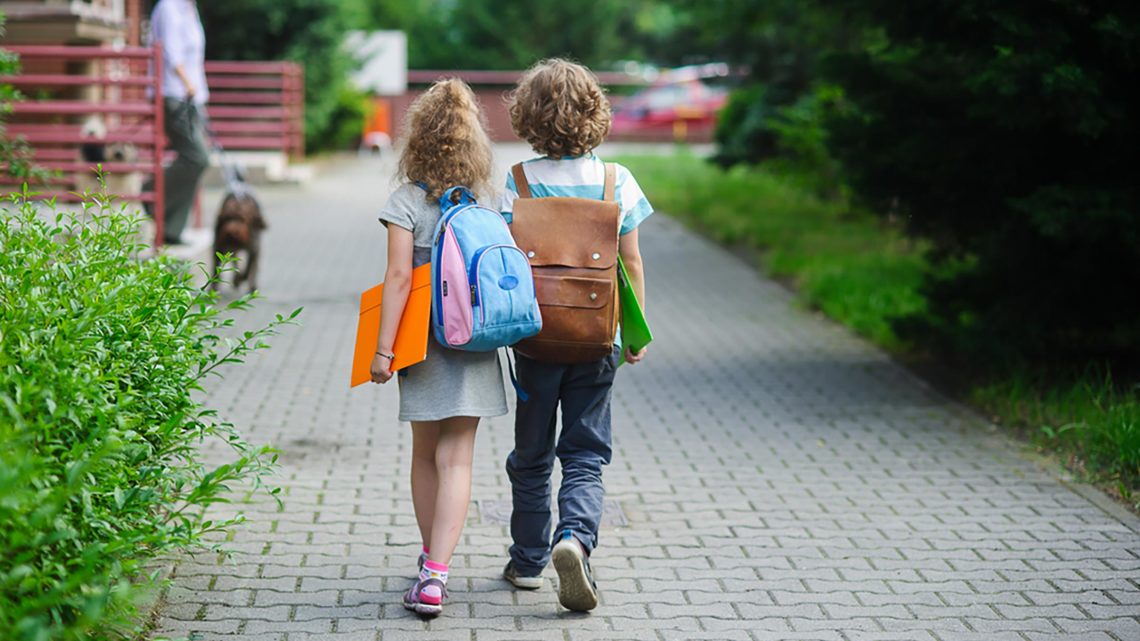 What Are the Best Backpacks for Kids?
February 13, 2019
Does back-to-school shopping have you perplexed? With so many different items to get your child, it can be easy to think about simply reusing last year's backpack for the coming school year.
While that may be tempting, your child may be more interested in a new backpack, especially if they're moving from elementary to middle school, or from middle to high school. These major grade shifts often correspond with shifts in tastes, interests, and needs for your child, so getting a new backpack can be a great idea. Here's a guide to what you should look for.
The best backpacks are functional
While your child's priority when picking a backpack is often aesthetic, finding a backpack that fits their needs is most likely at the top of your list. There are many factors you might think about when selecting the best backpack for your child, including ergonomics, storage capacity, ease of use, and size.
Where ergonomics are concerned, it's important to consider how the backpack you select will affect your child's posture. A poorly designed or heavy backpack may pose a risk to your kid's health, especially if they have heavy textbooks or other school supplies that they will be carting to and from school. Thankfully, there are some more ergonomic and posture-friendly backpacks on the market, all worth looking into.
Making sure that your child doesn't overload their backpack is another way to address these concerns. That's why storage capacity is an important consideration to think about. Younger students usually require less space and need a smaller backpack, whereas a high schooler or college student may need more capacity. Ease of use may also factor into your choice of a backpack, since some younger children prefer a bag with a single strap or even a backpack with wheels that can be rolled from class to class.
If you feel like you need more information about what to expect from your child's workload this school year, make sure to reach out to their teachers to ensure that you find a bag that meets their needs.
The best backpacks are stylish
As mentioned earlier: while the function is often a parent's biggest concern when shopping for back-to-school supplies, your child will certainly want to focus on style. Just like the clothes they wear each day, a backpack is a way for your kid to express themselves, no matter their age. Particularly for tweens and teenagers, this self-expression is an important aspect of their identity.
From popular cartoon characters or their favorite color to fun patterns like outer space or camouflage, a backpack says a lot about your child's interests and all-around attitude. So, where can you find a stylish backpack for your child? Thankfully, there are plenty of websites offering kids backpacks in a variety of styles that will appeal to both boys and girls. From fun, colorful prints to solid colors and playful patterns, it's easy for you to find a bag that matches your child's needs and interests online.
Back-to-school shopping can be stressful, but that doesn't mean it can't also be fun. Talk to your child and their teachers about what their anticipated needs are this school year, and you'll be able to effectively identify what the best backpack is to meet their needs. After you've done your homework, you can browse online and in stores with your child to help find a backpack that meets their needs and sense of style, too.
The best backpack is a quality, functional product that your child enjoys using, so you can't go wrong if you've got them on your side.