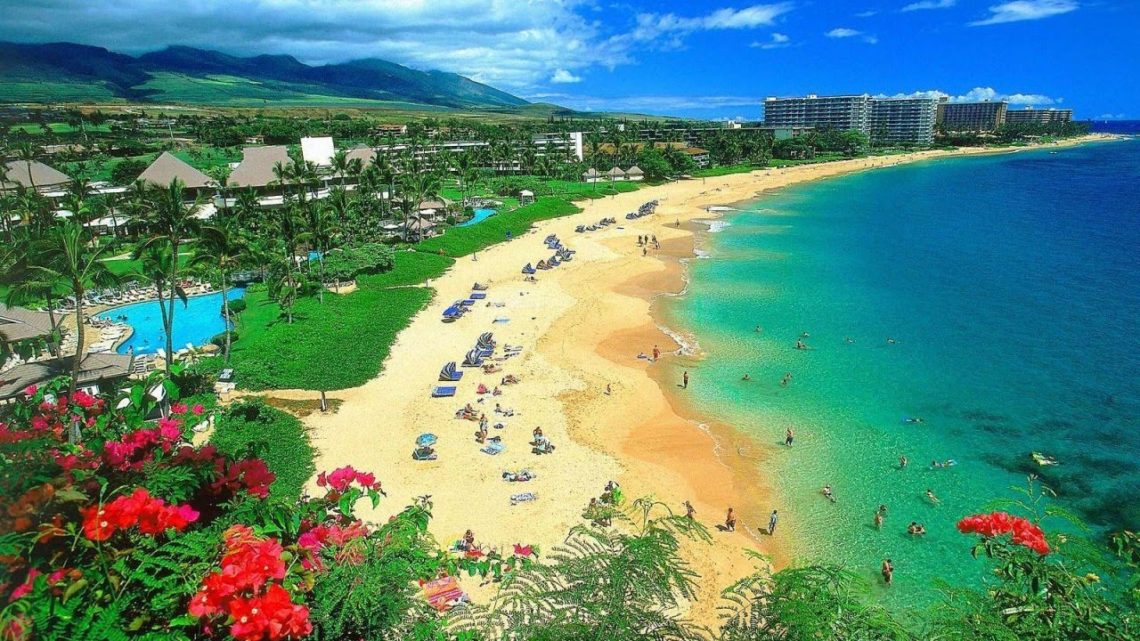 Visiting Maui – Here is What you Need to Know
July 24, 2019
Maui is the second-largest Hawaiian Island, it is also the second youngest of the four Hawaiian Islands and has a population of about 150,000 people. Maui is a fine mix of both developed and natural. There are places where you can expect peace and quiet villages, but you can also get high-end areas with great shopping, service, and dining. We think that Maui is the best option out of all the Hawaiian Islands.
Before you visit Maui there are few things to know, that is why we made a shortlist of the most important stuff about its beauty.
It may not feel like the United States, but remember Maui is still in the US
Hawaii has a much different culture than what you are used to in the United States and the fact that it is in the middle of the Pacific Ocean makes it feel like you are on some faraway island. Sometimes it is very different, sometimes it will be just like the US, but don't worry, you will adjust in just a short time.
Hawaii is still north of the equator
This means that the seasons are still the same as home. Their summer is our summer and the same goes for the winter and all other seasons. Their winters though aren't very comparable with ours. The average temperature drops down to just 78°F, so you can still go out surfing even in the winter.
Everything is simply more expensive
Before you go to Maui you should be prepared that everything you pay for will be simply more expensive than you are used to. That doesn't mean that it is overwhelmingly expensive, but you still should keep that in mind. Food, gas, rent, and a bunch of other supplies can be pricier.
Save up money by getting some groceries
If you forgot to bring something with you, there's plenty of options for groceries in Maui. You will feel right at home when you see there's Target, Costco and even Walmart near the airport. So stock up on groceries for your hotel room.
The high-end resort areas will be much more expensive
On the south side of Maui, the resort area is Wailea while on the west side its Kapalua. The bars and restaurants here are amazing, but amazing always comes with a price. So if you are planning to go to any restaurants in these areas, prepare to fork some extra cash.
Get a rental car
Even though Maui Island will seem very small when flying over it, it will still take you some time to get from one place to another. Sadly Maui doesn't really have a great bus or taxi system and you do need a way to get around the place. So don't think twice and get yourself a rental car.
If you are looking for a good rental car service we recommend you check out cruisinmaui.com
You should probably stay on the west or south side of Maui
These are the two main resort areas in Maui because that is where most hotels, resorts, and condos are. If you want a quieter and centrally located place, go with the south side, but if you want the more expensive hotel and probably some of the best beaches of Maui, the west side is definitely for you according to facts.net.
There's are one of the main things you should know before going to Maui, so now that you are prepared, start packing.