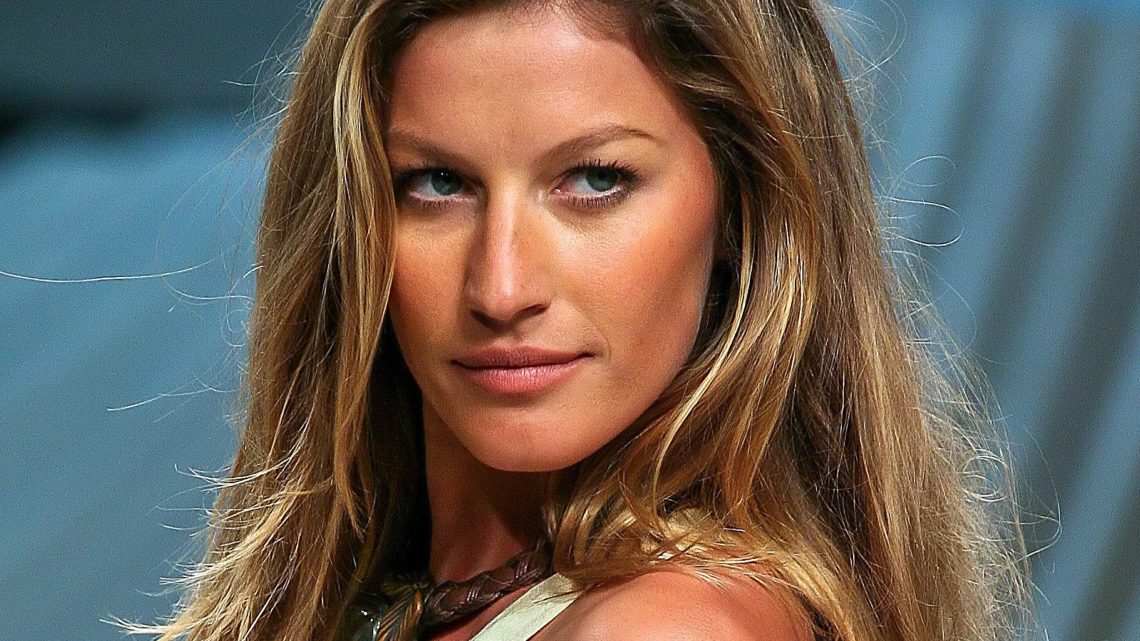 Visit those 7 Latin Countries With The Most Beautiful Women
March 12, 2019
The wonder of Latina beauties
Women from Latin America are undoubtedly some of the most beautiful on the planet. You do not have the continent dominating the global beauty pageant scene for no good reason.
The women are as diverse as they come and they all have their beauty secrets. Diverse in terms of both inner and outer beauty from region to region in South America. Here is a list of the top seven Latin countries with the most beautiful women and what makes their girls stand out.
Countries with the most beautiful chicas
Brazil
Famous beauties; Adriana Lima, Camila Mendes, Gisele Bundchen
These women epitomize the idea of girl power. They are not just beautiful but also very strong in terms of mind and character. They also love to let loose and have some fun whether it is dancing or exploring their beautiful country.
Peru
Famous beauties: Nathalie Kelley, Nidia Bermejo
Peruvian beauty is hugely underrated. The country is super diverse, and this is evident in their women. They are also famous for their strong fighting spirits and fierce independence.
Argentina
Famous beauties: Wanda Nara, Isabel Peron, Valentina Zenere
If you want beauty with talent, then Argentinian women are ideal for you. With their passion for soccer, undeniable intellect and hips that do not lie you can rest assured that there will never be a dull moment.
Mexico
Famous beauties; Salma Hayek, Frida Kahlo, Selena Gomez
Mexico is another country with a whole lot of variety. From curly haired blondes with tan skin to fair bone straight brunettes, you should be ready for anything. They are also pretty artsy and into things like music and poetry.
Puerto Rico
Famous beauties: Jennifer Lopez, Roselyn Sanchez, Rita Moreno
These gorgeous chicas have some killer curves on them. They are also almost always tanned with the ethnic ambiguity contributing further to their exotic appeal. And the cherry on top; they age like fine wine. I mean look at Rita Moreno.
Venezuela
Famous beauties: Monica Spear, Michelle Lewin, Daniela Nieves
Venezuela is currently home to the most number of Miss World beauty pageant winners. You do not get such an honor if your women are anything short of devastatingly beautiful. They are also pretty principled and not afraid to work hard for what they want.
Colombia
Famous beauties: Sofia Vergara, Shakira, Dana Garcia
There are a lot of stereotypes about Colombian mamacitas from their sensual predisposition to their obsession with hygiene. There is even one that claims that they are all taught how to belly dance and fight when they are young. Some of these are true while others are barefaced lies. What is undeniable is the fact that these women are very beautiful with infectious fun-loving spirits.
Final verdict
This list may be numbered, but it is in no way a rank. Women from each of the countries mentioned above have something different to offer and should, therefore, be appreciated individually. In a nutshell, these seven countries a doing great and if you are looking for a Latina lover, you know where to start your search.